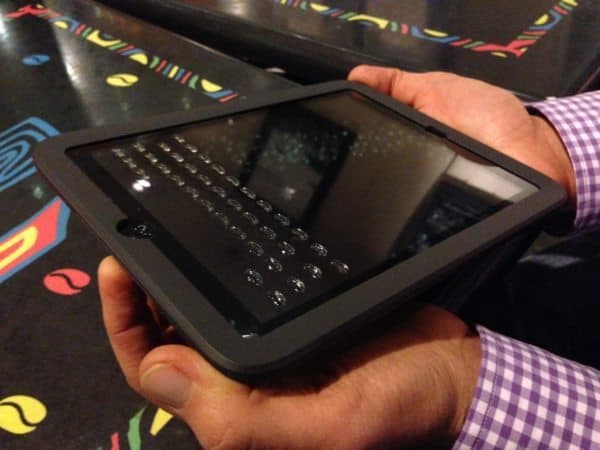 Touch – a firm handshake, lingering hug or maybe just a fist bump—is essential in the way we communicate with others. Devices such as smartphones and iPads have changed the means by which we talk or text with our networks, but touch still plays a significant part in the exchange. With the rise of now nearly ubiquitous touchscreens, one might argue that something's been lost in the sacrifice of physical keyboard buttons for screen size; something akin, perhaps, to a sense of connection.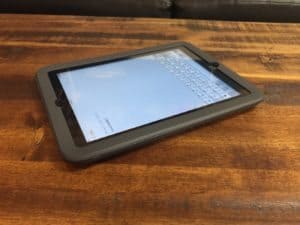 Phorm, a typeable touchscreen, is bringing back the buttons—but only when you want them. The buttons, aka "finger guides," as CTO/co-founder Micah Yairi and RK Parthasarathy, vice president of sales and marketing, explained to me, are part of the case, keyboard and screen protector that is Phorm. The product, first released for iPad mini, covers the device's touchscreen with a surface the thickness of Gorilla Glass. Open an app that involves lengthy typing—Notes, for example—and with the flick of a switch on the back cover, a keyboard appears on the lower portion of the iPad.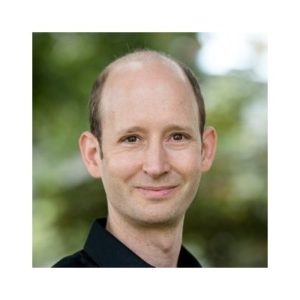 Here's how it works, according to the Fremont, Calif.-based Tactus Technology, the company that developed Phorm:
The underlying technology that enables the Tactile Layer is called microfluidics. Small fluid channels are routed throughout the Tactile Layer and enable fluid to expand the top polymer layer to create the physical buttons.
"We built Phorm so tablet users will never again have to choose between thin stylish devices with touchscreens and amazing usability," said Dr. Craig Ciesla, CEO and co-founder of Tactus. "Typing on a flat touchscreen is still a really unnatural user experience. Adding a tactile dimension to an otherwise flat surface changes the way we will interact with all the screens in our lives. This is just the beginning."
By making the keyboard's obvious presence "human powered" (you push a switch to the right or left), Yairi and Parthasarathy noted that users avoid two challenges with Bluetooth-enabled keyboards: pairing issues (which can affect battery life) and the need to physically carry another tech accessory with you.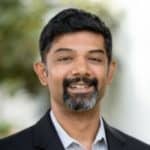 Tactus Technology just closed its Series B funding round, according to its press release, which includes a new investor: IPV Capital, one of China's leading early-stage technology investment firms, along with additional funding from existing investors. Yairi and Parthasarathy also note that the product is designed to fit into the existing supply chain in terms of manufacturing.
Given that the team behind Phorm includes an ex-BlackBerry keyboard designer, who is a recognized keyboard design expert, initially I expected the screen's buttons to bring back a wave of nostalgia for a physical cell phone keyboard. The "finger guides" that Phorm's CTO and co-founder, Micah Yairi, took a little getting used to, but after typing a few disjointed words, I could see how users might get used to finger guides, a bit like typing bumpers.
Yairi and Parthasarathy both noted that the company is not trying to crowdfund to simply raise funds to develop a product that may or may not be shipped to those who have invested in it. Rather, they emphasize that people are "funding a product" in which crowdfunding has a marketing dimension. Phorm's IP, they added, is both strong and broad, with 75 branded patents and applications, mostly in the United States but also internationally.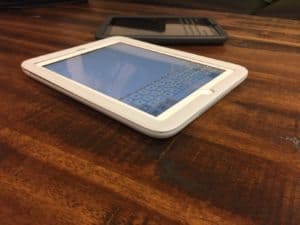 According to Tactus Technology's press release, Phorm is being launched today, Feb. 12, with a 30-day pre-sales campaign, at www.getphorm.com. The iPad mini case will retail for $149, but is now available for pre-order for $99. Phorm plans to being shipping its first batch of iPad mini cases in summer of this year, 2015. Currently, the model is available in slate-gray and sky-grey colors, to match the different shades of the iPad mini. Also in the works is Phorm for the iPhone 6, another advancement for touch 2.0—the next evolution of the keyboard landscape.
According to Phorm's website, Wired called the product "F*@#ing cool." And I don't think that's a typo.
Have a crowdfunding offering you'd like to share? Submit an offering for consideration using our Submit a Tip form and we may share it on our site!