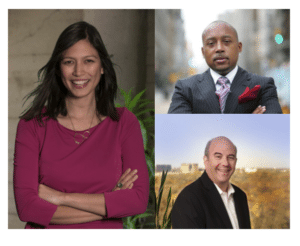 One Spark, the fast growing crowdfunding festival that takes place in Jacksonville, Florida each spring, has captured $3.5 million in private investments for creators for 2015.  One Spark launched their event in 2013 with "just" $1 million in commitments.  This tops the year prior number of $3.25 million.
Festival organizers announced that Arsenal Venture Partners, MountainStar Capital, PS27 Ventures and Swamp Rabbit Angels – are all on board.  One Spark explained that over the past several years they have continued to learn and improve and their commitment to support creators will continue to remain a priority.
One Spark leader Elton Rivas stated;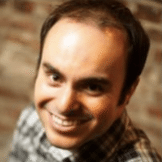 "… We have learned that Creators are most interested in investors that have been in their shoes – and the more recent they have been in them, the better. Creators also have asked for relatively local (geographic) investors that are committed to providing both financial and human capital through connections, mentorship and a hands-on approach. We've learned that investors want to keep some of their investments private and that the public wants to know as many details as possible, sometimes thinking that investments are just like they see on the television show Shark Tank (though, fun side note – you can listen to Daymond John speak at One Spark this year!) This has been one of the biggest challenges of the program to date, and truth be told, we still haven't figured it out completely."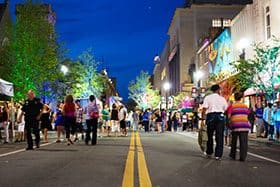 For this year's event creators may apply for capital investments directly through their portal by signing in to a One Spark Account and selecting "Apply for Capital Investments" from the launchpad. In years past, this has been a third party process and not always a great experience for our Creators, One Spark explained. This is designed to help solve the question of whether or not a Creator application has been received, if it has been reviewed and if/when meetings with investors will be set up during One Spark in Jacksonville so that Creators know their status.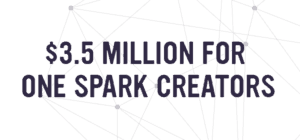 Applications by creators will open at 9am on March 2nd and will close at 5pm EST on March 20th.

Once the application is complete, Creators will see the status of their application online in their One Spark account (submitted, reviewed, in scheduling, meeting set). The investors will decide which Creators are chosen to meet in-person during One Spark. The One Spark festival takes place from April 7th to the 12th.

Sponsored Links by DQ Promote