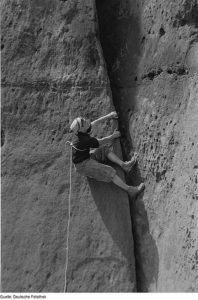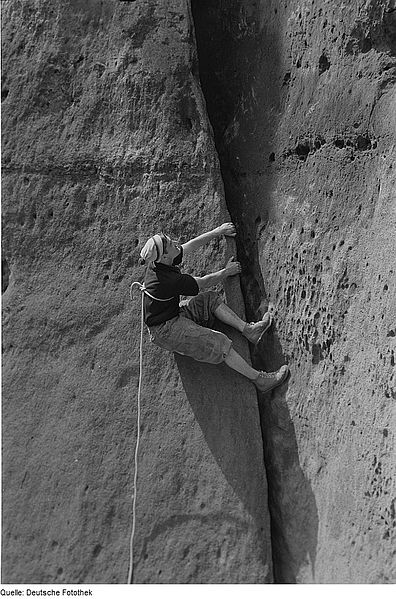 Global financial rating agency Fitch has shared its $0.02 on the recently announced partnership of 200 community banks with Lending Club noting the agreement may introduce new risk to the small banks.  Fitch qualifies this statement by adding there may also be an opportunity present to help community banks regain a greater presence in the consumer lending segment. Small banks have backed away from providing capital to small businesses over the past years.  This has largely been the result of encroaching regulations and a compelling demand to reduce institutional risk.  Small businesses have been pushed to look elsewhere for much needed capital. This has created a unique opportunity for non-traditional lenders such as P2P platforms like Lending Club, Funding Circle, DealStruck and others.  Fitch notes that it was not privy to the complete details of the arrangement between Lending Club and the community bank consortium.

The alliance between Lending Club and the banks offers co-branded loans using the Lending Club platform. Fitch believes that rapid expansion in new product areas such as P2P lending could pose risks to community banks if oversight of the underwriting standards and servicing process proves inadequate. For purchased loans, Fitch believes banks would assume the credit risk and would have limited recourse to Lending Club in the event that purchased loans do not perform as expected. Banks could improve portfolio geographic diversity and reduce concentration by purchasing loans originated outside of their footprint. However, this could introduce incremental compliance, litigation and regulatory risks, while providing limited benefits to their local franchise presence.
Fitch also believes there is the possibility that the strategic interests of community banks and Lending Club may diverge over time. Given as an example; Lending Club's business model, like most P2P lenders, is highly dependent on origination volume, and the company could potentially begin to loosen underwriting standards to drive incremental volume and revenue growth. Fitch points out that origination fees accounted for 88% of Lending Club's total net revenues in 2013.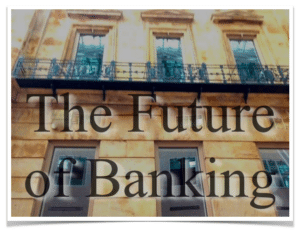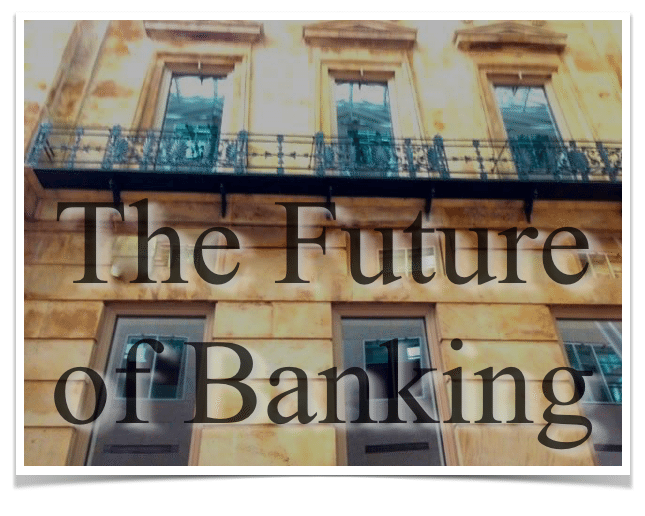 Fitch continues by saying community banks will be able to diversify their balance sheets by expanding their products to include personal loans on a cost-efficient basis, which may have an incremental positive impact on customer relationships when the bank is purchasing the loan of a customer. "Smaller banks have been unable to compete with the efficiencies of the largest U.S. banks in many consumer areas. As a result, many community banks have become overly concentrated in commercial and industrial (C&I) lending. We estimate that consumer loans make up only about 5% of the community banking segment's overall loan portfolios, as of year-end 2014. Growth from participation in the Lending Club program is not expected to significantly alter small banks' loan mixes quickly".
Fitch states, "from Lending Club's perspective, the alliance enables the company to expand its origination channels and diversify its funding sources by accessing the stable, lower cost deposits of community banks while also gaining access to their loyal customer base. Overall, the relative credit performance of P2P loans over time and through a full economic cycle will be a critical factor in determining the longer term success of these alliances and P2P lending more broadly."