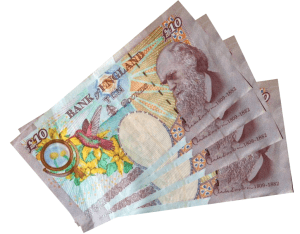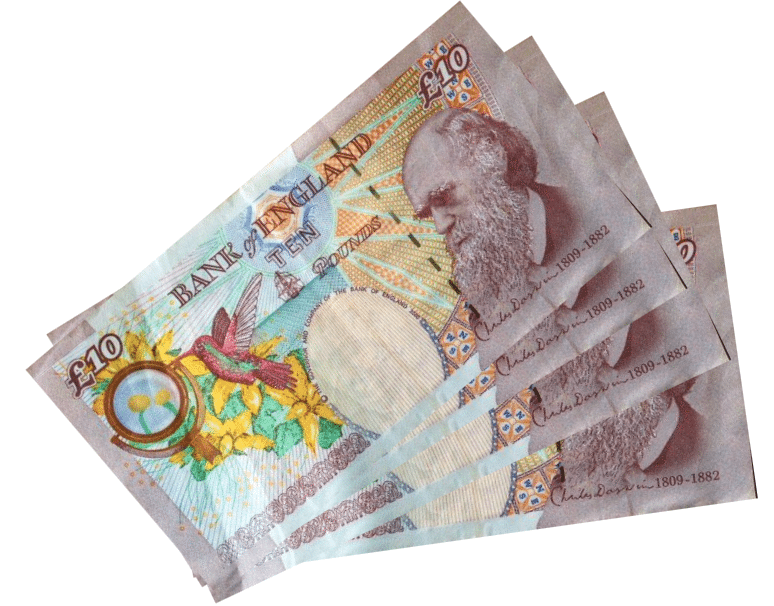 The Bank of England has released its most recent data on the Funding for Lending program, an initiative that is supposed to compel banks to lend to business.  According to the BOE figures, lending is in decline;
"Net lending by FLS Extension participants to all businesses was -£6.9bn in the fourth quarter of 2014. The fall was driven primarily by net lending to large companies, which was -£6.3bn. Net lending to small and medium-sized enterprises (SMEs) was also negative at -£0.8bn, while net lending to Non-bank credit providers (NBCPs) was £0.2bn."
"Over 2014, net lending by FLS Extension participants to all businesses contracted by an average of £4.0bn per quarter (Chart 1);  net lending was more negative than in 20132. This reflected developments in net lending to large companies and coincided with strong net issuance in capital markets.  Net lending to SMEs contracted at a slower rate (-£0.5bn per quarter) in 2014 than it had during 2013."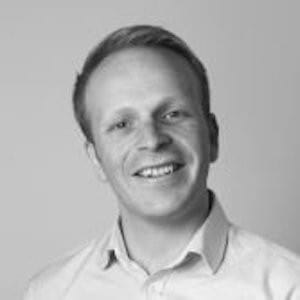 Funding Circle, a peer to peer lender that facilitates loans to SME's has jumped into the scrum and declared, "Banks are not the answer".
James Meekings, co-founder of Funding Circle, savaged the banks stating;
"The latest figures show that the Funding Circle marketplace is the 6th largest net lender to small businesses in the UK. Despite best efforts, the Funding for Lending scheme is trying to rejuvenate a broken system which is restricted by legacy issues. The marketplace model on the other hand uses technology to connect supply directly with demand for a fraction of the cost. We are on the brink of the biggest financial services revolution ever – customers now have direct access to fast, fair and transparent finance."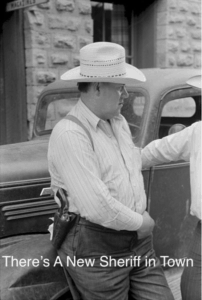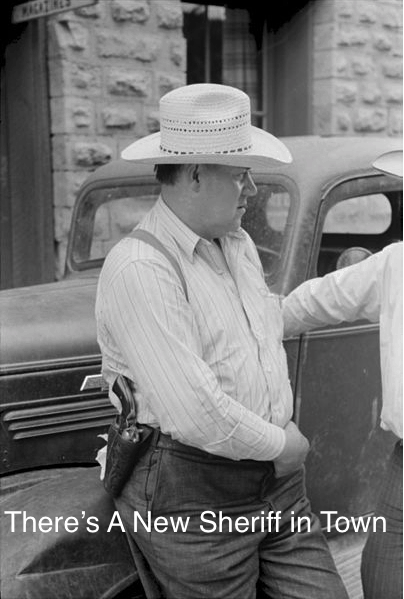 Funding Circle is of course a direct competitor with banks and highlights the fact that their online marketplace is a more effective and efficient process for both borrower and investor. Meanwhile banks stumble along in their challenge to loan to small business – the economic engine of growth for economies around the world.
Peer to peer lending set records for growth in the UK for 2014.  The segment of P2P that targets business has delivered an astounding 253% rate of growth according to the recent report published by Cambridge University.  The banking industry is being challenged by younger, more agile firms, that are disrupting the traditional finance industry.  Some industry followers believe traditional banks, and their business model, are under serious threat to their existence.