PwC Rings Warning Bell as Banks Face Possible Demise.
"We are surely looking at the end of the market and banks as we currently know them".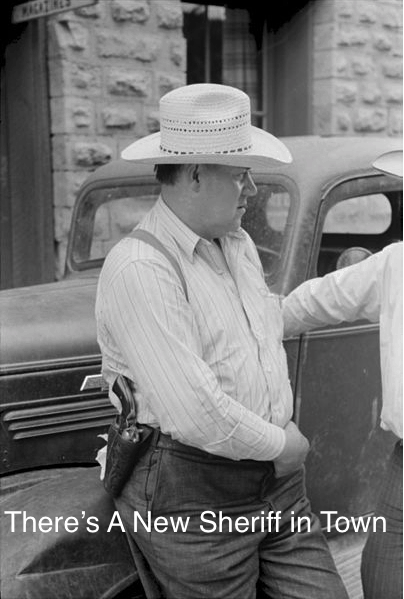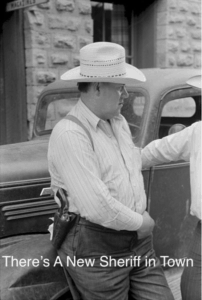 As part of a report from a recent Peregrine Perspectives panel, an event that was organized in advance of George Osborne's autumn statement, the comment was made;
"we are surely looking at the end [of] the market and banks as we currently know them".
While this may be tough medicine for the august financial industry to swallow, unless the banking industry embraces technology and innovation they are on track to go the way of gas lamps and buggy whips.
Research published by PwC states that "banks today are facing rapid and irreversible changes across technology, customer behaviour and regulation. The net effect is that the industry's current shape and operating models are not longer sustainable into the future".
No longer sustainable is pretty strong language.
Now one must acknowledge that regulatory challenges have long encumbered the traditional banking industry thus creating a culture of aversion to risk and change.  But in the UK specifically, nimble and entrepreneurial companies, such as the diverse group of peer to peer lenders, are starting to woo over the banking industries traditional base.
Crowdfunding advocate Barry Sheerman, Labour MP and Co-operative Member of Parliament for Huddersfield, was quoted on the  banking sector and his opinion of the future;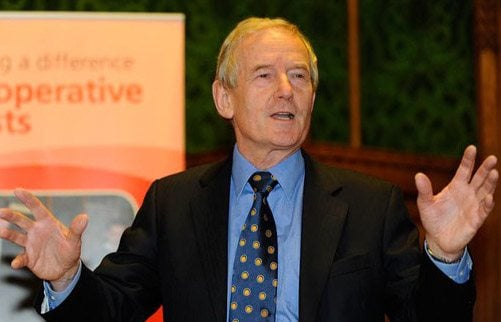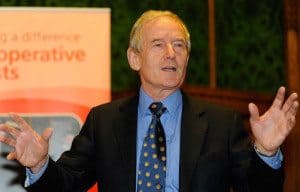 "The shake-up in the banking sector has barely begun, and it will be very positive. Alternative lenders are part of a structural change to both finance and the economy. One of the biggest challenges [will be] the ability of policymakers to keep pace with the rapidly increasing diversity of innovations, and ensuring that regulations make sense."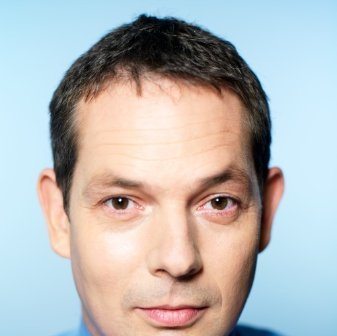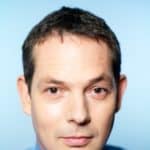 Author of the PwC research Miles Kennedy cautioned that reports of banks imminent demise may be premature as; "they still have strong brands, operating capability and know-how. They are still deeply embedded in the fabric of how the economy works. By and large, they believe in the importance of reconnecting with their customers, and they still have the opportunity to act on that belief. But act on it they must."  According to the research "brand and trust matter in financial transactions".
Kennedy has proposed that it may be a question as to whether banks become; "low-cost utilities, on or around which others can build more tailored customer offerings; whether to keep their relationships with customers and allow other industry utilities to form; or whether to continue trying to cover all bases".  Kennedy said it was, "a mistake to expect the banks to go down any of these paths en masse, or to regard the emergence of non-bank providers as necessarily threatening to banks".
Luke Lang, co-founder and CMO of Crowdcube, a leading investment crowdfunding platform, stated,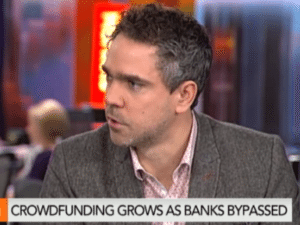 "Banks have been financing SMEs for too long – we have an underdeveloped capital market compared to the USA." Approximately 80% of the UK economy is funded by banks whereas in the USA this figure is closer to 20%. The average investment size on Crowdcube's platform is £350,000 and the largest single investment was over £3 million".
The PwC research concludes that the environment today is a "call to arms".  Regulators must embrace change.  Banks must embrace innovation.  Otherwise "they face a very real risk of being left behind on the roadside".

[scribd id=248337238 key=key-huy88vFVrQVSDuVzVS6k mode=scroll]

Sponsored Links by DQ Promote