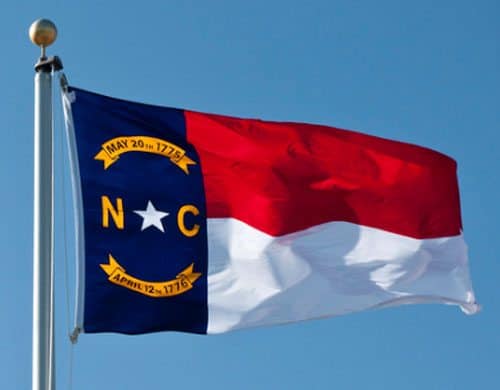 North Carolina's Secretary of State, Elaine Marshall, is requesting state legislators' approval for fee increases that would help support the results of passing crowdfunding legislation, according to the News & Observer. The increases would generate  $2.68 million in new revenue.
Marshall noted that her department needs 12 new positions, many of which include financial investigators. These employees would be important in responding to the result of the state's passing "crowdfunding legislation to enable startups to solicit investments from the public, including pitches over the Internet," according to the News & Observer. Marshall said that the additional staff would be vital in crowdfunding investors from being ripped off.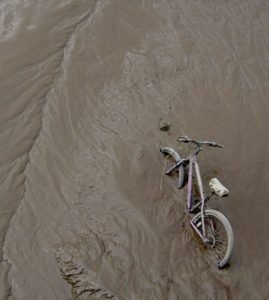 "One of these things blows up big time, and that's going to be the end of crowdfunding for a lot of folks," she said. "If we're not there to do these kinds of things, the private sector is stuck in the mud."

The increases Marshall proposes would be for two fees that haven't been raised in over 10 years: the fee for incorporating a limited liability corporation (from $125 to $150) and for registering as a securities salesman (from $125 to $135). Rodney Maddox, North Carolina Deputy Secretary of State, referred to this change as a "modest increase," one that wouldn't be " wildly out of proportion" compared with the fees charged by other states.

But only $1 million would go toward the additional employees and equipment; according to Marshall's proposal, the other $1.68 million would be destined for North Carolina's general fund budget, over which legislators would have discretion about how funds would be spend. "Economic development investment," Marshall suggests, could be one use of the funds.

Other legislators, such as Republican Sen. Jim Davis, would prefer a smaller increase. Alternately, two Democrats have also requested Marshall to come up with another plan that generates only the funds needed to meet the needs of the department, $1 million.