Earlier this week, Germany-based FlexCharger hit crowdfunding giant Kickstarter to raise only $10,000 for its self-dubbed "world's most versatile charger." Within only a few days, the project has not only gained its initial goal, it has captured well over $80,000 from nearly 950 backers.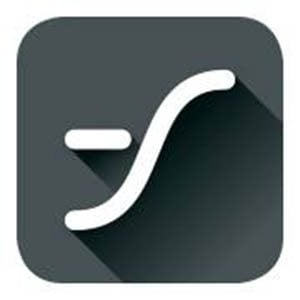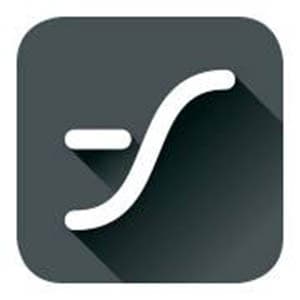 According to its campaign, FlexCharger is a charging station that has 8.4 Amp, can hold up to 5 devices at once and is 100% wireless (meaning no messy cables). Devices that are able to charged on the station are the following:
Charging options are the following:
Tiltable Doctor Connector
Wireless Charging
Integrated Retractable Cable
Integrated Tray Cable
USB 3.0 (underside)
The FlexCharger team revealed that the connectivity is acquired through micro-USB connections but with additional pin adapters like Apple Lightning (which is included) or 30-pin. Features of the charger include:
Charge 'n' Travel: Charge in foreign countries by simply switching to the power adapter that's needed.
Charge 'n' Move: Extra long 6'6 ft (2m) retractable cable that gives you a moving area of 13ft (4m)
Charge Fast:4 A total charging power shared between 5 charging options
Charge Flexibly: Plug it in where its needed most.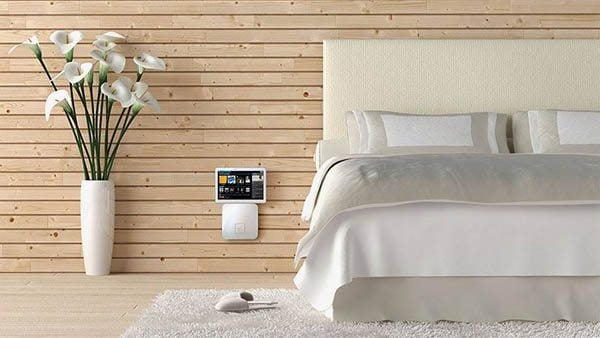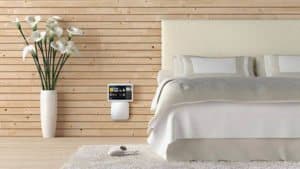 The team shared, "We challenged ourselves to find the best possible way to combine traditional with future charging needs. So we put it all together, encased in one incredibly stunning 5.4in (13.8 cm) compact square design, and the result was totally exciting. With five efficient charging functions and multi-charging capabilities the FlexCharger is radically unlike anything before it."
In regards about the charging options for Apple users, the team added, "We would have loved to introduce 'pure' Apple Lightning Connections to FlexCharger. We decided against this, because of the extreme costs that would occur (for you) when original Apple certified Lightnings are built in (see Apples MFI Program). We are determined to win you for FlexCharger, so we included 3 Original Certified Apple Lightning Adapters in the Perk.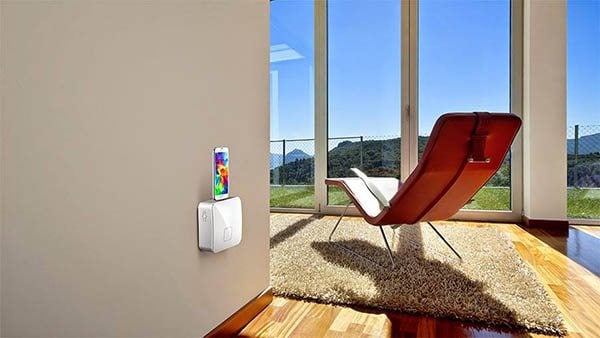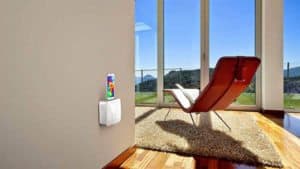 "Nevertheless FlexCharger allows the use of adapters, so you shouldn't have difficulties. Furthermore, if we did produce an Apple Version and you or a family member changed to a non-Apple device in the future, you would then have to purchase adapters from Lightning to Micro-USB (as far as we know there are no Apple certified adapters available)."

The device comes in three versions: FlexCharger S, ($99), FlexCharger W ($119), and FlexChargers W/R ($149). Its campaign is set to close on March 26th.

Sponsored Links by DQ Promote