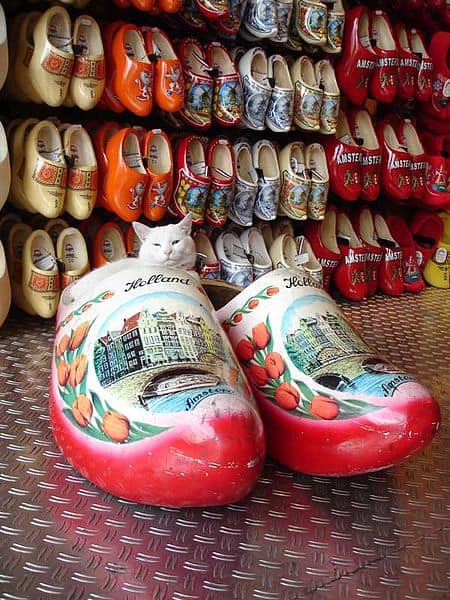 Save the date: Crowdfunding Day 2015, the largest crowdfunding event in Europe, will take place in Amsterdam on May 12 of this year. Douw&Koren, a crowdfunding consulting company, is taking crowdfunding offline by hosting this event with Erick Derksen from the Event Department, according to a recent post by the Amsterdam Economic Board.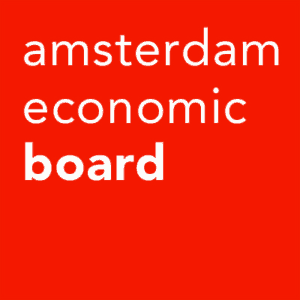 According to the Crowdfunding Day website,
[Through] a broad range of key-note speakers that are leading in the world of crowdfunding, entrepreneurship and financing, we will evaluate crowdfunding as it is today and share the latest insights on how to create a environment in which crowdfunding can grow as a safe and sustainable way of financing.
This upcoming event is a reflection of Dutch crowdfunding platforms' rapid growth. Douw&Koren recently published a report showing that last year, €63 million was raised by the Dutch crowdfunding platforms–twice as much as was raised in 2013.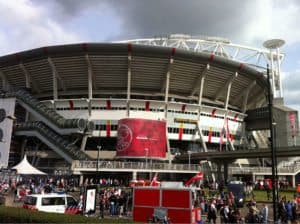 The event, will be held in Amsterdam Arena, home of Ajax, the famous Dutch soccer club. Recently, the CEO of the Amsterdam Arena, Henk Markerink, explained that in order to get the stadium built 20 years ago, they practiced crowdfunding "avant la letter" (before the term "crowdfunding" existed) by issuing certificates, according to the Amsterdam Economic Board. Holland FinTech, which was invited to the preview of Crowdfunding Day 2015, believes that crowdfunding's roots lie in "the issuance of shares by the Eastern Indian Company in Amsterdam at the beginning of the 17th century," a huge financial innovation that also marked the start of the Golden Age.
Simon Douw of Douw&Koren also offered another reason why crowdfunding and Amsterdam belong together: crowdfunding is about transparency, and transparency, he believes, is one of the specific characteristics of Amsterdam. Douw&Koren research also found that Amsterdam has one of the highest densities in crowdfunding platforms.

Currently, speakers for the event include Maarten Camps, secretary-general of the Ministry of Economic Affairs, the Netherlands; Kajsa Ollongren, alderman for economic affairs of the municipality of Amsterdam; and Camille Van Gestel, founder and CEO of Waka Waka.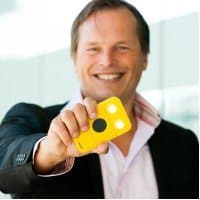 And what celebratory event would be complete without a prize or two? On Crowdfunding Day, an expert jury and the crowd will choose a winner among crowdfunded projects. Awards will be presented at the festive conclusion of the event. Possible projects include:
Crowdfunding platform Kapitaal op Maat presented Brownies & Downies
Next in line was Collin Crowdfund with Bikken en Bakken
Followed by Symbid with Green Daddy
The First Village Trade Center was presented by Wekomenerwel
Oneplanetcrowd named Snappcar as a possible nominee for the award
Sponsored Links by DQ Promote