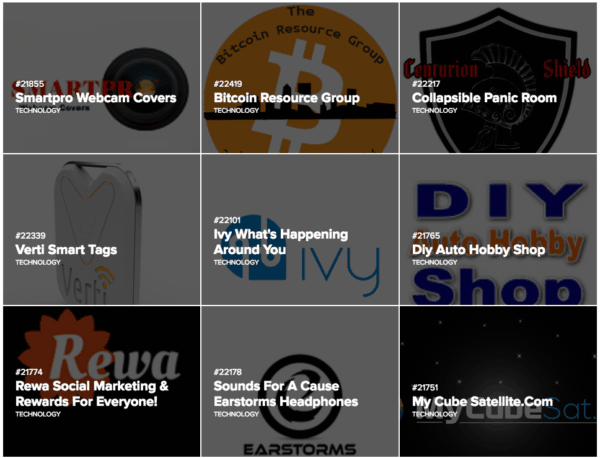 The One Spark crowdfunding festival has announced that 555 "official" projects have signed up to showcase their products and services during the annual festival that will take place in Jacksonville, Florida in April.
According to the organizers the technology category saw the biggest increase going from 88 projects in 2014 to 127 tech projects this year showing a 44% increase.  The new social category is the events largest with 134 projects entered.  The other categories include: Art (88), Education (70), Health & Science (53), Music (82).
Additionally, One Spark stated that of the projects 29% are from outside Duval County – including entries from Palo Alto, Chicago and New York City.  All entered projects may be viewed here.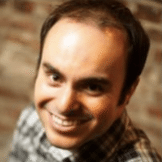 "We're excited to welcome more technology projects and more creators from outside of the region to One Spark 2015," said One Spark CEO Elton Rivas. "Each year the quality of creator projects continues to increase. One Spark is becoming more visible on both the national and international level, and we look forward to giving both attendees and creators a great experience at One Spark in downtown Jacksonville again this year."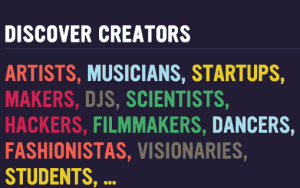 One Spark project participants, known as creators, may offer rewards for direct contributions to their projects. Creators also have the option to run their crowdfunding campaigns on the  Onespark site for up to 30 days and receive contributions from backers anywhere in the world while their campaign is live, similar to other online crowdfunding platforms.

Projects will be competing for $350,000 in crowdfunding and awards, direct contributions from attendees and $3.5 million in potential capital investment.

Sponsored Links by DQ Promote