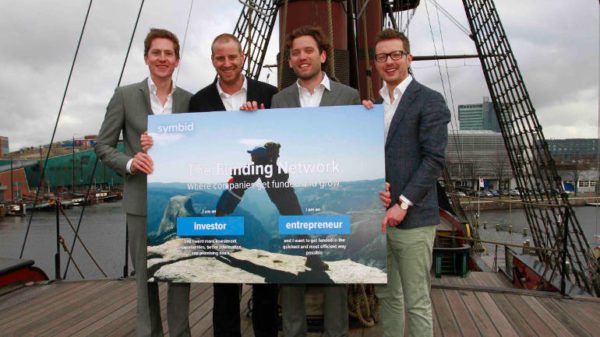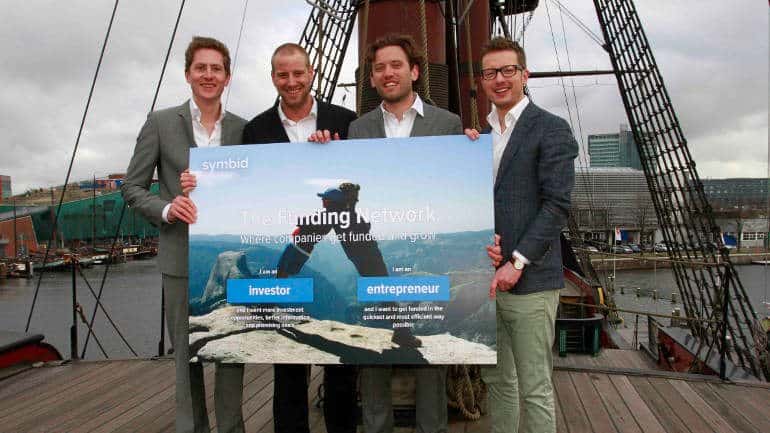 Symbid [OTCQB:SBID] has launched "The Funding Network" designed to combine both traditional and alternative forms of finance for startups and small businesses.  The new platform, and redesigned site, is described as representing the next phase in the evolution of the peer-to-peer model in the financial industry. The new platform seeks to challenge traditional financial industry structures becoming the future of finance.
The Funding Network is the "first comprehensive online platform for SME finance", providing entrepreneurs with direct access to equity and loan crowdfunding, bank loans, venture capital, angel investors and investment funds. Built around user-friendly investing, monitoring and data tools that enable everyone to track the performance of companies 24/7, The Funding Network is designed to bridge the information gap between crowdfunding and traditional investment methods through standardized data protocols.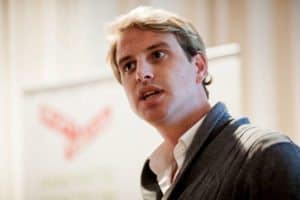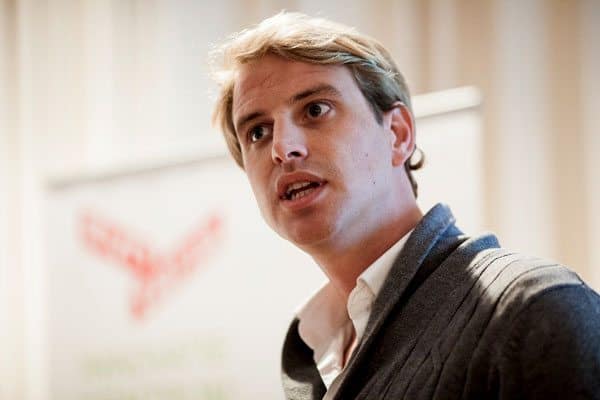 "Our mission at Symbid is to simplify the way small businesses are funded through technology that enables a more transparent and efficient way of doing business. The launch of The Funding Network in the home of the world's first stock market is a step towards a more democratic financial future for us all," said Korstiaan Zandvliet, CEO and co-founder of Symbid Corp. "As an early mover in crowdfunding, we pushed ahead with paradigm-shifting technologies that help to level the financial playing field for investors and entrepreneurs. This is a logical evolution for a financial industry still grounded in a traditional, vertical, offline way of operating. The Funding Network will be the most efficient capital market for private companies."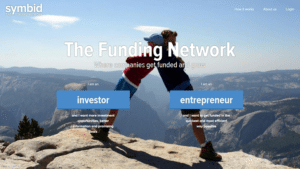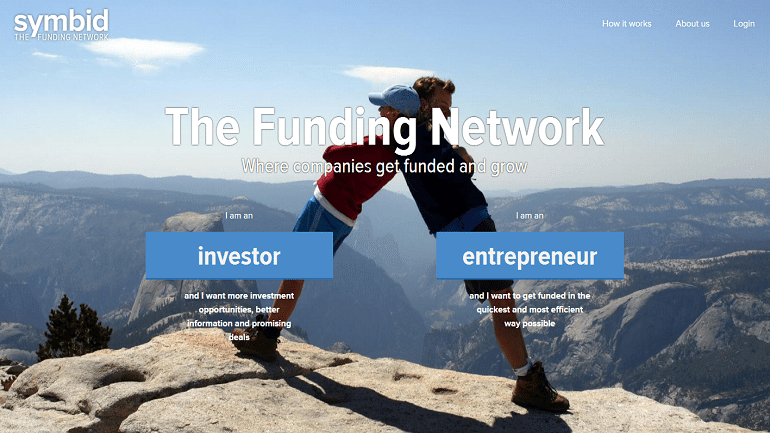 The Funding Network seeks to give entrepreneurs access to all forms of finance, while offering (private and institutional) investors full transparency on the potential risks and returns of their portfolio. Every entrepreneur connecting to The Funding Network is guided towards the right type of funding with professional financial advice.
Investors may personalize their deal flow according to key business criteria, pinpointing the investment opportunities that matter to them. This produces the most effective capital allocation service possible, underpinned by standardized XBRL data streamed from accountant reporting systems. Symbid states is now has over 40 funding partners already connected including banks, venture capitalists, angel investors, 30,000 private (crowdfunding) investors and affiliate platforms.
"Symbid aims to revolutionize the financial industry in a way that enables more people to connect, fund and grow. We have but one message: let's invest in each other," said Korstiaan Zandvliet.
Sponsored Links by DQ Promote