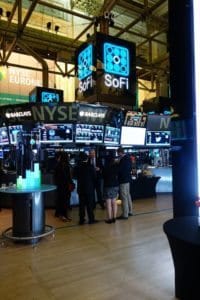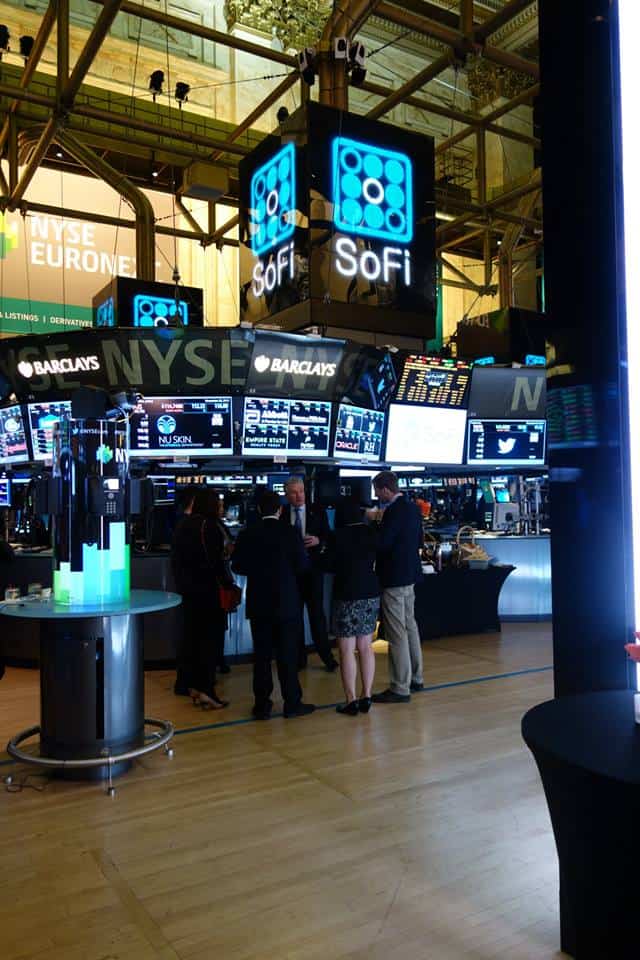 Peer to peer lender SoFi (or Social Finance) may receive a $3.5 billion market valuation later this year in an initial public offering (IPO).  SoFi is a direct lender that got its start in the student loan refinancing sector but has since expanded its credit products. SoFi now provides personal loans  in 45 states and the District of Columbia directly challenging both Prosper and Lending Circle. The peer to peer lender indicated last year that it was sizing things up for an IPO at some point in 2015. SoFi would be following in the footsteps of the highly successful IPOs of both Lending Club and OnDeck that issued shares on the NYSE in December of 2014.
According to a report in Bloomberg, a person "with knowledge of the matter" was quoted as saying the company may raise $500 million this year at the aforementioned valuation. If the valuation holds investors that participated in a recent round of funding will see their shares triple in value.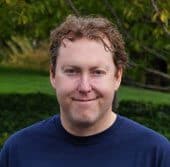 SoFi recently raised $200 million in a Series D funding round led by Third Point Ventures and affiliates of Third Point LLC, with Wellington Management Company LLP, Institutional Venture Partners and existing investors also participating. Mike Cagney, CEO of SoFi said at the time,  "This financing allows us to continue to expand our unique offerings to them while delivering access to premium credit for our marketplace investors."
Expectations are that a prospectus will be filed soon with the IPO occurring in the 2nd half of 2015.  SoFi is said to be working with both Goldman Sachs and Morgan Stanley on the deal.  SoFi has worked previously with Goldman so there is an established relationship already in place.
SoFi has facilitated over $1.75 billion in loans for thousands of borrowers. The peer to peer, or marketplace, platform allows accredited investors to participate in financing these loans benefiting from SoFi tech and advanced data analysis of borrowers.