Madiston LendLoanInvest is launching a new Secondary Market for P2P loans. The UK based firm is said to give lenders the opportunity to cash in their loan parts early if they need to, giving lenders liquidty when necessary.  The firm said it is adding new innovations to its platform with the aim of making the site an "automatic choice for investors" spreading their risk across multiple P2P lending portfolios.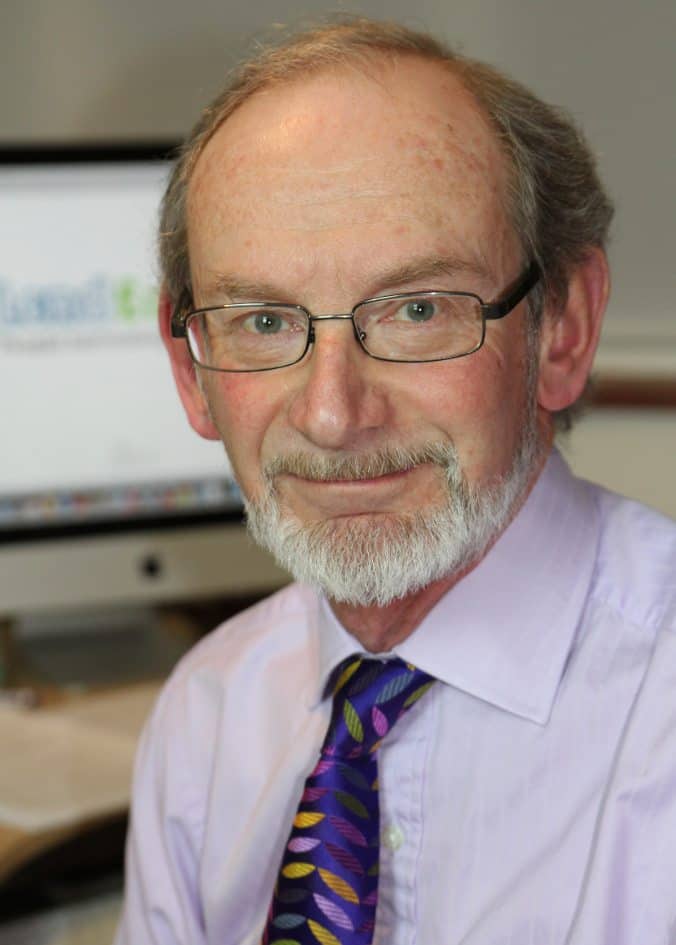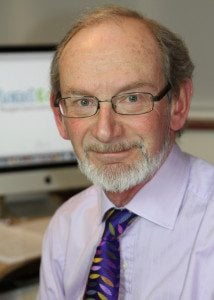 "The secondary market in P2P loans is growing quickly and is fast becoming an attractive option for investors who want to participate in loans that are already running successfully.  Our investors can "bid" or "buy now" in the secondary market and set up automated portfolios with their own lending rules and goals, giving them granular control over bidding on loan requests. For lending institutions, we have the system tools so they can satisfy their own demanding lending criteria alongside the individual investors on the platform," explains Tim Simon, CEO of Madiston LendLoanInvest.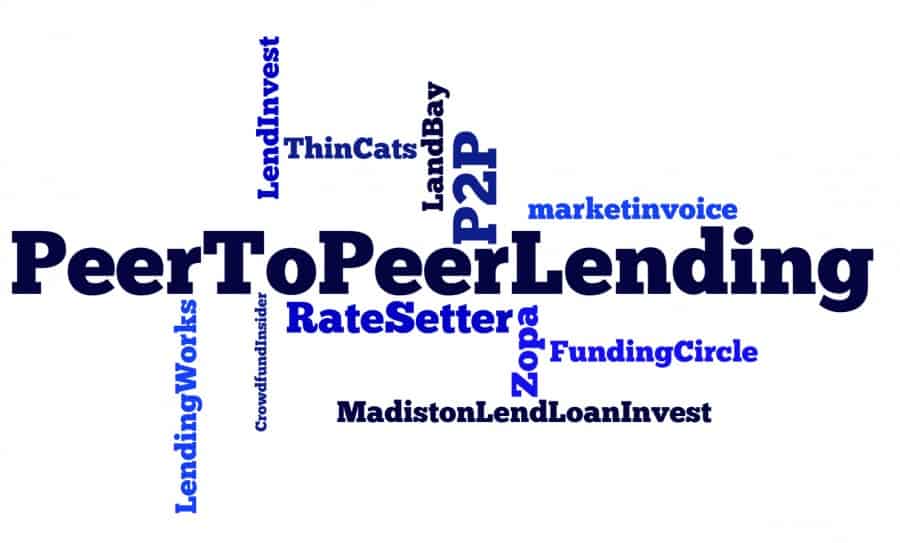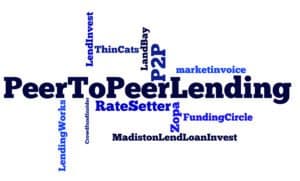 Madison states that according to a Nesta Report, the priorities, beyond making a financial return, for individual lenders who have been active on P2P consumer lending platforms were diversification of investment portfolio, supporting an alternative to the banks and controlling where their money went. Madison also points out that the findings from the newly released Cambridge-EY 2015 report: Moving Mainstream – European Alternative Finance Benchmarking report, indicate that increased growth in the market is now attracting institutional investors too.
Madiston LendLoanInvest also views institutional lenders as natural customers for their new service. The company sees "technical integration with their own systems".  The company states that "professional investors need a platform where they have the ability to use their skills to extract the best return".
Simon adds, "We are capitalising on our flexible technology to develop the most compelling P2P consumer lending platform to meet all these different needs and primarily add value.  Within a decade, with the prospect of becoming an eligible investment for ISAs, Peer to Peer Lending is expected to be worth an estimated £45 billion in the UK alone, so the industry will benefit by accommodating investors' requirements in primary and secondary markets, efficiently and fairly."
Sponsored Links by DQ Promote