AppVested, an equity crowdfunding platform that connects serious accredited investors to carefully-vetted mobile application ideas, also known as AppIdeas, in need of funding. By carefully selecting only the most opportune app ideas brought forth by willing and creative-minded entrepreneurs, AppVested looks to develop, launch and market each AppIdea using their proprietary AppValuation method; an app-based business opportunity model.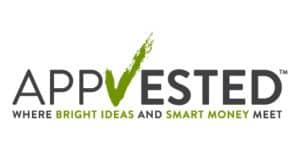 AppVentors, or app inventors, first pitch their idea to AppVested with a short description of their app idea. Inventors choose a title for their app, a category for the app they want funded, and then create a "Shark Tank" style elevator pitch.
After the inventor submits their app idea, the AppVested team carefully reviews the concept to determine if it will pass into the next round that includes the AppValuation. If an app idea passes this rigorous vetting process, they are then selected to be featured on the website and given the chance to be funded by AppVestors, or investors interested in the app. Once the offering is fully funded, it is developed and strategically launched to market by the AppVested team.
Once the inventor's app idea has been approved by the AppVested team, their app will be hosted and investors will be able to view the offering while browsing the platform. If the investor decides they want to invest, they will sign the legal documents using an e-signature, and the details for issuing an ACH or Wire Transfer will be provided to complete the investment process.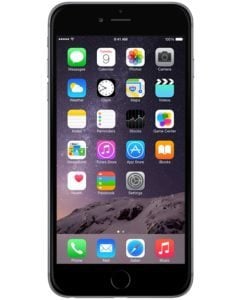 Accredited AppVestors must have one of the following to qualify:
An income of at least $200,000 per year
A combined income with their spouse of at least $300,000 per year
Have a net worth of at least $1 million of liquid assets
Invest on behalf of an entity with at least $5 million in assets or a business in which all the equity owners are accredited investors (e.g. a venture capital fund, LLC or trust)
AppVentors will receive a royalty on any revenue generated by their concept. Investors receive a preferred return of eight percent per year before AppVested receives any profits, plus up to 50 percent of the balance. Investors also face low investment minimums because investments are made in venture funds set up for the AppIdeas, and therefore, the minimum check sizes are 20 to 100 times smaller than typical angel investments. Investors also have insider access to invest in mobile application startup opportunities.

Sponsored Links by DQ Promote