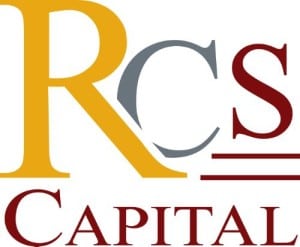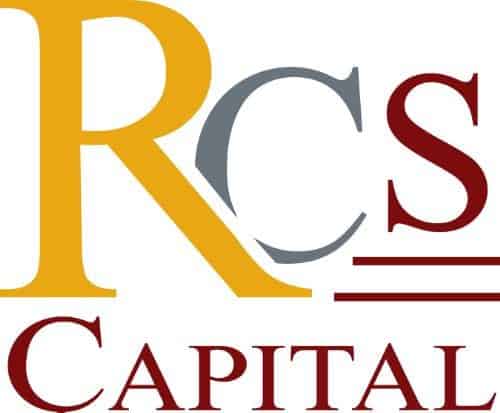 RCS Capital Corporation ("RCS Capital"), announced today that on March 18, 2015, it closed its previously announced acquisition of independent broker-dealer Girard Securities, Inc. ("Girard").  Girard has over $10 billion of assets under administration and 250 financial advisors, bringing Cetera Financial Group's total assets under administration to $236 billion and nearly 9,600 total financial advisors.
The acquisition of Girard completes all of RCS Capital's pending acquisitions and brings to eleven the number of independent broker-dealers that comprise Cetera Financial Group, RCS Capital's Retail Advice platform.
Michael Weil, RCS Capital's Chief Executive Officer, commented,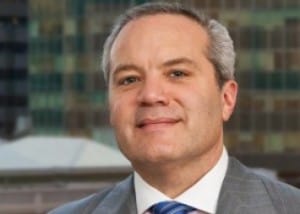 "This transaction underscores our focus on expanding our Retail Advice platform by acquiring quality and established independent broker-dealers.  In conjunction with organic growth and continued recruiting, this is an excellent example of RCS Capital's ability to identify opportunistic acquisitions of independent broker-dealers as key drivers of our growth.  The acquisition positions Cetera Financial Group to benefit from the anticipated long-term growth of the economy and rising interest rates with the addition of $10 billion in assets under administration.
"We believe our ability to enable financial advisors and firms access to our existing infrastructure and unlock value through the benefits of scale and enhanced technology continues to resonate as an industry leading value proposition.  We look forward to welcoming Girard's experienced and dedicated financial advisors to the Cetera Financial Group family."
Lawrence "Larry" Roth, Chief Executive Officer of Cetera Financial Group, explained: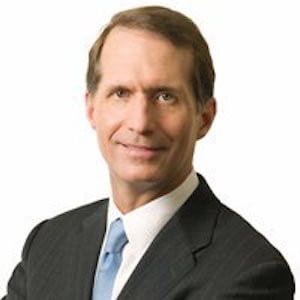 "After a long relationship with Richard Woltman, Susie Woltman Tietjen and their team, we are pleased to be partners in growing the preeminent independent retail advice business.  We believe that this acquisition positions Cetera Financial Group to take advantage of the growing demand for independent financial advice with the addition of Girard Securities' financial advisors.
"Under Susie's leadership, Girard has been on the cutting edge of delivering leading solutions to financial advisors including enhanced offerings in the area of fee-based asset management planning.  The Girard team complements our advisor- and client-focused culture and we look forward to working with their advisors to bring customized and comprehensive financial solutions to the growing number of Americans looking for independent financial advice."
Chairman and Chief Executive Officer of Girard, Susie Woltman Tietjen, added:
"Our financial advisors are excited to join the Cetera Financial Group family of broker-dealers. We expect this transaction will allow us to benefit from RCS Capital's scope and scale to deliver greater benefits to our clients, including access to a diversified portfolio of investment and wealth-planning solutions."
Girard joins the ten other independent broker-dealer firms that comprise Cetera Financial Group, RCS Capital's independent retail advice platform, which includes Cetera Advisors, Cetera Advisor Networks, Cetera Financial Institutions, Cetera Financial Specialists, First Allied Securities, The Legend Group, Investors Capital Corporation, J.P. Turner & Company, Summit Brokerage Services and recently acquired VSR Financial Services.

Sponsored Links by DQ Promote