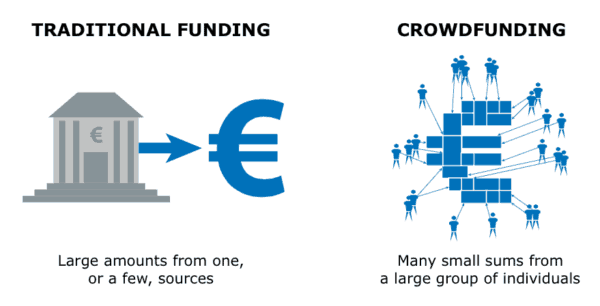 The European Commission has been pushing forward with a diverse array of initiatives to improve economic growth and foster an innovation economy. This is not an easy task but improving the environment for SME's is clearly the path forward.
Last year the Commission issued a statement to develop a "common understanding of the potential for this form of financing" across the European Union.  They continue to explore the risk and potential of crowdfunding and discuss national legal frameworks.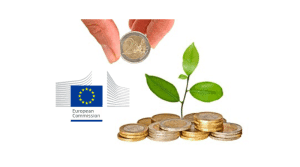 Across all of Europe crowdfunding has taken hold but in vastly varying degrees. In the UK, a country that is acknowledged as leading the charge globally, new forms of finance have taken hold displacing traditional approaches to capital formation.  Several countries have enacted specific regulatory regimes in an attempt to foster growth while protecting consumers – while other countries continue to operate in a more organic fashion. Industry advocates, such as the European Crowdfunding Network, have championed the cause of a unified regulatory approach that is borderless.
The EU recently published a Crowdfunding Guide for SMEs.  This guide is alongside a growing database of resources and information as they explore the nascent industry while hoping to create an ecosystem that encourages entrepreneurs to take risk and aid small companies in their search for capital.
The Crowdfunding Guide, embedded below, is a high level high to discourse on crowdfunding, including peer to peer lending.
[scribd id=259373743 key=key-G9Sg4uM1Fycg3aOdjEiL mode=scroll]