Magellan Holdings, LLC, a provider of mobile OTT media delivery solutions, and Crowded Reality Inc, a crowdfunding platform for reality tv and talk shows, today announced a strategic partnership to stream new talk show Wake Up! "backstage" video content to mobile app users.


OTT delivery of content is now mainstream and quickly becoming the preferred delivery method, especially with recent net neutrality legislation in the U.S. and other countries around the world. OTT media delivery to custom mobiles apps is the new trend in media delivery by creating a unique "station / channel" for content owners. The Magellan OTT platform includes advertising, subscription, and pay-per-view capacities to enable immediate monetization of media content.
The first show to be fully funded, sponsored and distributed off the Crowded Reality platform, the show is hosted by the most beloved experts in Mind, Body, Spirit. Wake Up! is the show for the New Mainstream, providing insight into the answers people really want.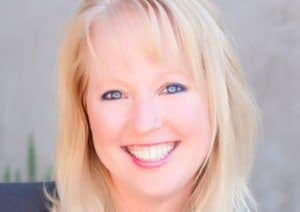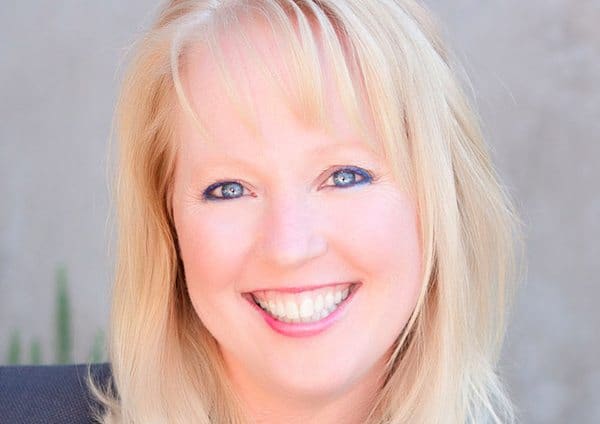 The brainchild of award winning producer Adryenn Ashley, a pioneer in the #SocialTV space, and Lisa Marie, a globally successful entrepreneur with a knack for cracking open new markets, the new multi-platform show app creates deep engagement with the audience though its Backstage Pass application, with more content, interviews, information and community. All the shows on the Crowded Reality platform have a #SocialTV component.
Wake Up! is about creating an atmosphere where the people who are "wondering about" can meet the people who "know about", inspiring all to start "being about" this new way of making the world a better place, adding their social currency to the power mainstream TV.
Ashley, who is also CEO of 21st Century Pictures Group explained:
"We are creating weekly segments that will highlight topics driven by our social media outreach, answering questions, providing information in a easy going, conversational mobile app format. Magellan's OTT platform gives the viewing audience with a wealth of new exclusive media content and ability to stream previously aired weekly segments, and engage as a community, among a host of other features."
Greg McGregor, CEO of Magellan, added:
"Crowded Reality fully understands the future of media delivery over OTT and the importance to have a custom mobile app for content owners to maximize brand and financial upside. Due to our platform approach, each successful TV series on the CrowdedReality.com platform can be quickly and at low cost configured to custom native mobile apps for a true 'station / channel' user experience."
Sponsored