Speaking on a panel discussion at the Boao Forum in southern China, the CEO of Shanghai Lujiazui International Financial Asset Exchange (commonly referred to as Lufax), Gregory Gibb, addressed the pressing issue of fraud. The peer to peer lending industry in China has experienced supercharged growth over the past few years but has been plagued by fraud and defaults.

According to a the China Daily, Gibb stated;
"Investors in the P2P lending business in developed countries such as the United States are mostly professional institutional investors, which is different from the reality in China."
Zhu Yunlai, former CEO of China International Capital Corp, discussed the cost of borrower verification for peer to peer lenders.
"The verification cost can be very high for small P2P companies. And even if the information is authentic, you are not sure whether the information is valuable to determine a person's credibility."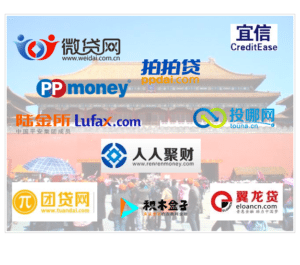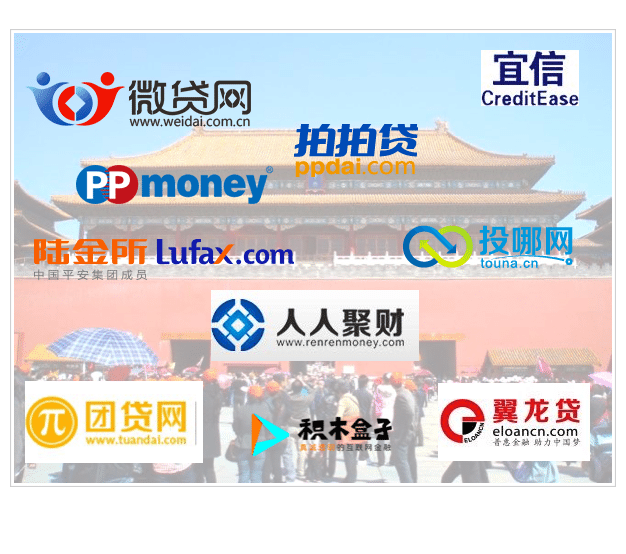 Fraud has been a nagging issue for both consumers and regulators.  Chinese officials have been circulating proposed regulations in recent weeks designed to crack down on platforms that are not sufficiently capitalized or at higher risk of default.  Rules are expected to be released in June.

Just this week one of China's largest loan guarantee firms abruptly halted operations and   removed its Chairman as allegations of excessive risk were rumored. Hubei Financing Investment Holding Group, owned by the provincial government, was quickly put under the control of another state controlled firm.  This action strained p2p lender Xinhehui as it suspended operations with Hebei as it was not "able to fulfil its duties", according to Bloomberg.

A vibrant and healthy peer to peer lending industry will only exist if proper controls and appropriate regulations are in place for oversight of the growing number of direct lenders.

Gibb expressed his belief that it is key for P2P lenders to diversify risk and that third party credit insurance companies should be part of the equation.

Sponsored Links by DQ Promote