CommunityLeader, a technology and service leader in the emerging crowdfunding industry, announced that its integrated private-labeled software and service package is ready and compliant with the new Reg A+ rules published last week by the SEC.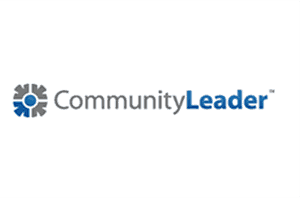 Joseph Barisonzi, CommunityLeader co-founder and CEO, stated:
"The power and flexibility of the CommunityLeader solution fits perfectly with the Reg A+ exemption. Our clients will have the opportunity to integrate the Reg A offering to meet the specific business requirements of their online investment platforms."
Chief Compliance Officer, Richard Weintraub, explained:
"The CommunityLeader solution is built with a commitment to compliance," stated . "After over 30 years of practicing securities law, I have a deep appreciation of the complexity and nuances of the regulatory environment. The CommunityLeader solution will support issuers to take advantage of the new Reg A+ tool with full confidence."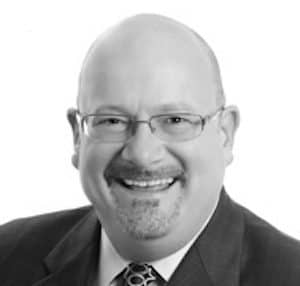 Part of the integrated software and service solution provided by CommunityLeader is Nucleii, a full service marketing firm focused on investor acquisition. According to Scott Bachman, Nucleii's managing director:
"The new Reg A+ requirements provide the first real securities-based crowdfunding opportunity for platform marketing. Our team is trained and ready to support our clients to successful connect with retail investors."
On Thursday, April 9th at 1 pm EDT (10 am PDT), CommunityLeader will be hosting a Reg A+ briefing. This will be a GoToWebinar event lead by Rick Weintraub. He will be joined by Joseph Barisonzi and Scott Bachman.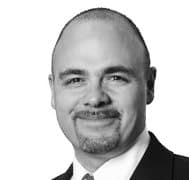 Barisonzi added:
"This is free briefing exclusively for qualified individuals who are considering the use of our software and services to be the platform to their portal."
Sponsored Links by DQ Promote