Since its inception in 2013, Reality Crowd TV's (RCTV) goal has been to teach and help people learn about the many nuances involved with crowdfunding. In 2014, The Company engaged in a nationwide multi-state tour in an effort to promote the nascent crowdfunding industry and has posted hundreds of informational videos on their YouTube Channel. The Company announced that Dr. Richard Swart, Alternative Finance Scholar at UC Berkeley will become Chairman of Reality Crowd TV's Board of Advisory.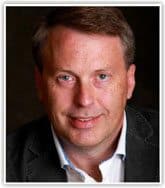 Dr. Richard Swart is recognized as the global thought leader in the crowdfunding industry among academics and policy experts. Dr. Swart is a founding board member of the Crowdfunding Professional Association (CFPA), the Crowdfunding Intermediary Regulatory Advocates (CIFRA), and an early leader in the field.
As a research scholar in the Institute for Business & Social Innovation in the Haas School of Business, Dr. Swart is the University's resident expert on crowdfunding and evolving models of alternative finance. He also organized the Annual Academic Symposium on Crowdfunding Research. He currently advises the Bill and Melinda Gates Foundation, and works with several other prominent foundations, think tanks, funds and corporations. He is co-author of the forthcoming book Crowdfunding: The Corporate Era, being published in June 2015.
The company also announced that it has formed a partnership with Vision Launch Development Group, a consulting and digital marketing firm based out of Lake Success, N.Y. Vision Launch and Reality Crowd TV have combined resources to offer their clients business plan development, digital marketing and crowdfund consulting services.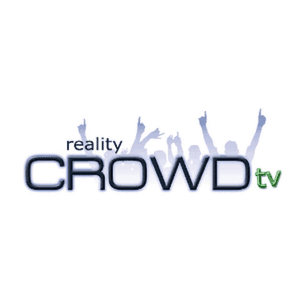 Reality Crowd TV's message to aspiring entrepreneurs is: by using crowdfunding and the other tools available, the costs related to starting a business are now a fraction of what it was as little as 20 years ago. RCTV emphasizes that crowdfunding is not only an effective funding mechanism but a powerful marketing vehicle that can create a valuable customer base before a concept even comes to market, and prove validation for a concept from its early stages.

The company's new virtual incubator is a Quora (quora.com) like platform designed for its users to draw upon the collective knowledge of the incubator members to help entrepreneurs learn all the nuances of launching a start-up company. The platform functions like a social media site that allows entrepreneurs to connect with each other to share knowledge and resources.

Sponsored Links by DQ Promote