Peer to peer lending platform Lufax has sold equity in the company valued at  3 billion yuan or approximately USD 483 million.  This is according to a report in China News that quoted Lufax Chairman Gregory Gibb on the transaction.  The private placement was said to include private equity and "individuals with a background in internet investing".  The purchase represented a "very small percentage" of the P2P company.  Lufax is said to have over 8 million customers and may be the largest platform of its kind by trading volume in China.  Lufax has benefited from the backing of Ping An Insurance Group.
Recently Gibb was quoted on the risky nature of peer to peer lending in China.  His statement came at a time when Chinese regulators are  expected to release rules that will tighten oversight on the fast growing industry.
Last month Dagong Global Credit Rating Co. put Lufax on a list of more than 350 platforms that had significant credit risks. According to Bloomberg, the agency estimated the Ping An unit's actual paid-in capital had fallen to 80 million yuan from an earlier figure of 400 million yuan.  The share purchase may be an effort to shore up capital.  Lufax has denied that any users have endured losses.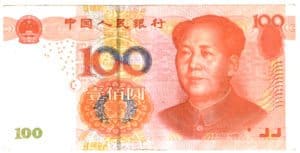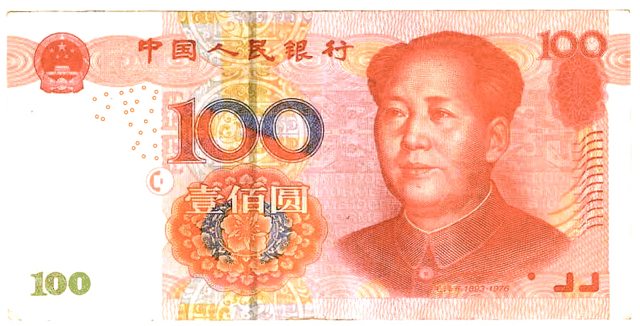 Ren Huichuan, president of Ping An, said Lufax aims to be the "shopping mall of the financial world."
"The ratio of own-brand P2P products will decline, and we want it to be an open platform, including letting other P2P products to sell on Lufax.com," stated Ren Huichuan, president of Ping An.
Lufax is expected to publicly trade shares later this year but has not published a timetable.

Sponsored Links by DQ Promote