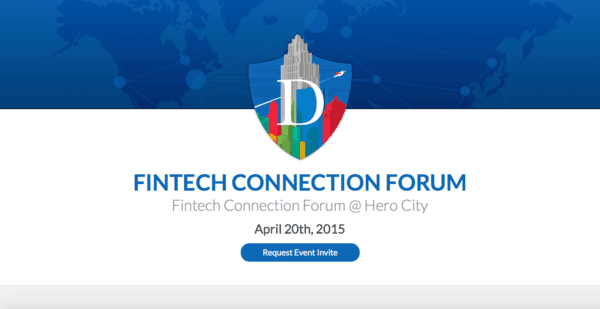 To officially launch the Draper Ecosystem's "Fintech Connection," the company's new mentoring program targeting early stage fintech start-ups, the Fintech Connection Forum will take place on the afternoon of Monday, April 20, at Hero City in San Mateo, Calif.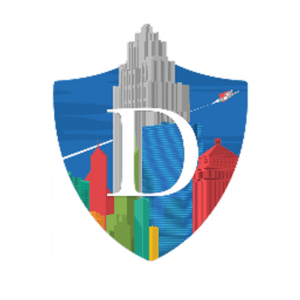 The invite-only event will offer fintech start-ups and investors to learn from industry leaders about disruptive technology in fintech. Start-ups will also have the opportunity to showcase their businesses to venture capitalists active in the fintech space. According to the Fintech Connection Forum website, target attendees include CEOs and founders of fintech start-ups, developers, corporate executives, media and investors in the fintech space.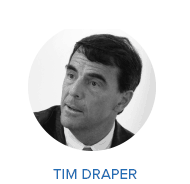 Speakers at Fintech Connection include Tim Draper, Riskmaster, Draper University, Founding Partner, DFJ & Draper Associates; Adam Draper, Founder & CEO – BOOST VC; Harshul Sanghi, Managing Partner, American Express Ventures; Vladimir Tenev, Co-Founder, Robinhood; and Rebecca Kaden, Partner, Maveron LLC, among many others.

Hero City at Draper University is a co-working space that promotes innovation, collaboration and entrepreneurship. Its portfolio includes Bright Funds, Pay Joy and Planwise.
Thus far, attendees include Plug and Play, Crunch Fund, DFJ, Founder Shield, ad more. For those unable to attend the event, a livestream will be available here.