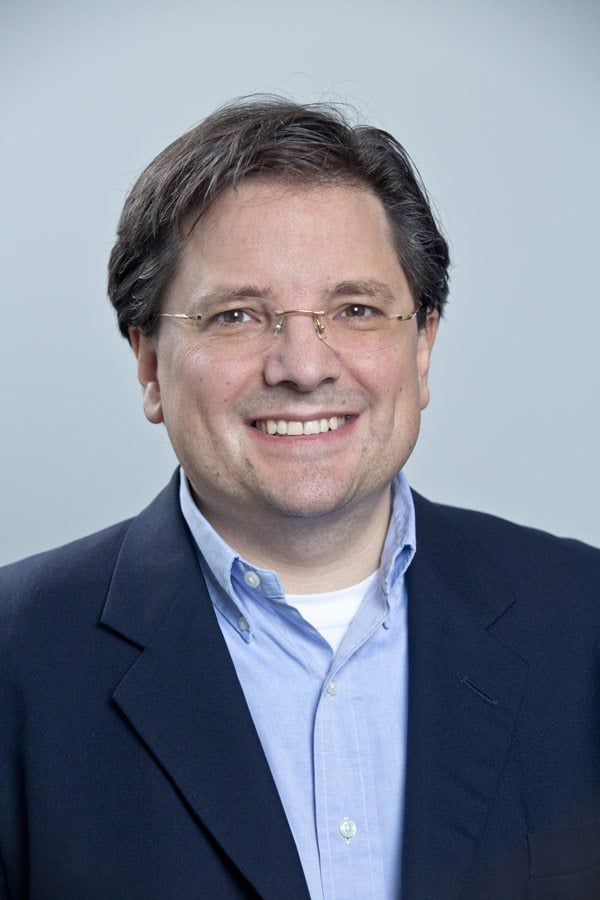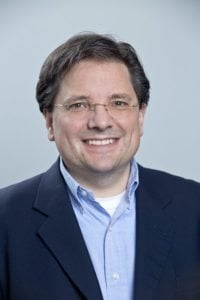 Hamburg, Germany based Kreditech has added to its executive team with the hire of Oliver Prill as Chief Operating Officer. Oliver is said to have over 15 years experience in the wholesale and retail financial service industry. Before joining Kreditech he served as an advisor to a number of funds and banks operating in the consumer finance space. Previously he was Chief Executive of Optanus, a boutique firm focused on consumer and small enterprise debt resolution in Germany. In 2006, Oliver launched C&A Bank, a fully licensed bank in Germany and served as Chief Executive until 2012. He started his career at McKinsey London where he consulted across the financial services industry. Oliver holds a Bachelor in Economics from London University, a Master in Finance from Cambridge University and a Doctorate in Economics from Oxford University.
"I'm delighted to be supporting Kreditech in its next phase of expansion," said Oliver Prill. "I look forward to further strengthen operations within the Group. With its unique technology and extraordinary talented team, my aim is to provide the best possible fusion of financial services know-how and best practices."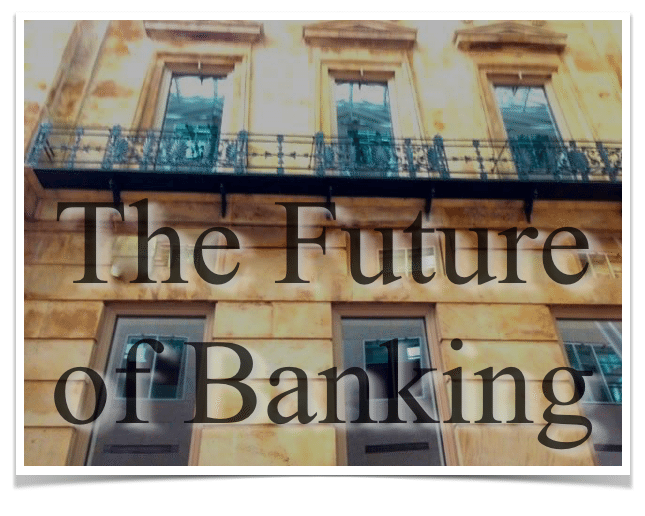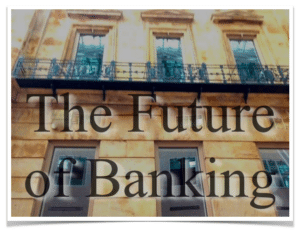 The Kreditech Group is a young FinTech company that uses big data and complex machine-learning algorithms to serve a simple mission: "Building a 'digital bank' for the unscored worldwide."  The company was launched in 2012 by Sebastian Diemer (CEO) and Alexander Graubner-Müller (CTO) and today has annual revenues in excess of $50 million.  Kreditech secured a $200 million credit facility from Victory Park Capital this past January.  The company has stated it is experiencing a growth rate of 70% to 80% per quarter.
"Oliver's expertise and operational strength will support Kreditech's future growth" ,  said Sebastian Diemer "I look forward to work with Oliver as we continue to innovate our product offering in our international markets"
Sponsored Links by DQ Promote