CreditEase, a China based peer to peer lender and wealth management company, has partnered with US based Wellington Management to invest in pre-IPO stage companies, according to a report in the China Daily. The agreement is described as one where CreditEase will provide the capital for a fund which will be managed by Wellington. The size of the fund was described as "tens of millions". CreditEase claims to be the number one peer to peer lender in China today. Wellington, who established an office in Beijing in 2007, has approximately  $892 billion of client assets under management.
The arrangement was described as in-line with Beijing based CreditEase's strategy of globalization. CreditEase, founded in 2006, has built a network covering over 100 cities and 20 rural locations.  The P2P platform has focused on the "micro-credit" market matching individuals with extra funds with entrepreneurs, students and the rural poor.  In 2011, CreditEase expanded its business to provide wealth management services to the growing middle class, along with high net worth individuals.  In 2013, CreditEase set up a $100 million fund with IDG Capital to invest in China based startups focusing on the FinTech sector.
Hou Lin, Senior VP at CreditEase explained their strategy as facilitating high net worth individuals with access to peer to peer lending products while also helping them diversify with assets outside of China in both private equity and publicly traded companies. Hou mentioned they would be launching products with Wellington in the "property and stock markets at an opportune time.
Ray Helfer, from Wellington's Asia Pacific operations stated;
"It is important for us because we are paying attention to the Chinese market and CreditEase's understanding of local investors combines well with our investment expertise."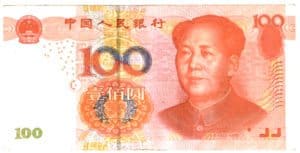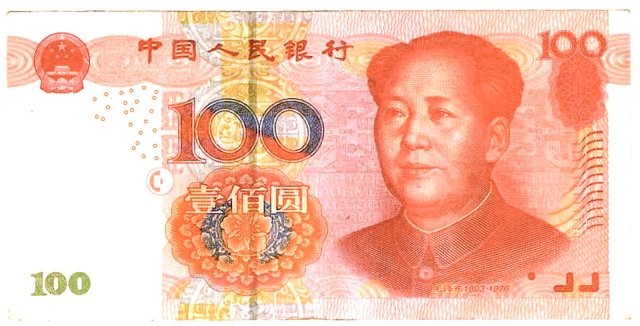 The China financial industry has been heating up – and not just in peer to peer lending. The P2P lending market has been estimated at 250 billion yuan or over $40 billion. In 2013 Bain & Company estimated that China's overall individual investible assets totaled 80 trillion yuan.  A different report, compiled by CreditEase & Forbes in 2014, put the number at 94.1 trillion yuan (over $15 trillion) by the end of 2014 with an annual growth rate of 13.3%.   China's "mass affluent" population is believed to be at over 14 million, according to CreditEase.