Offering up new ways for campaigns to become more successful, global crowdfunding platform Kickstarter recently unveiled its 96 Reward Ideas to help achieve funding goals.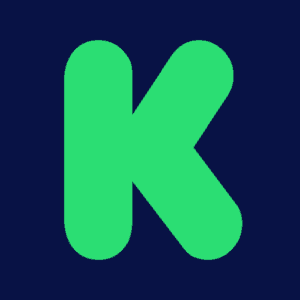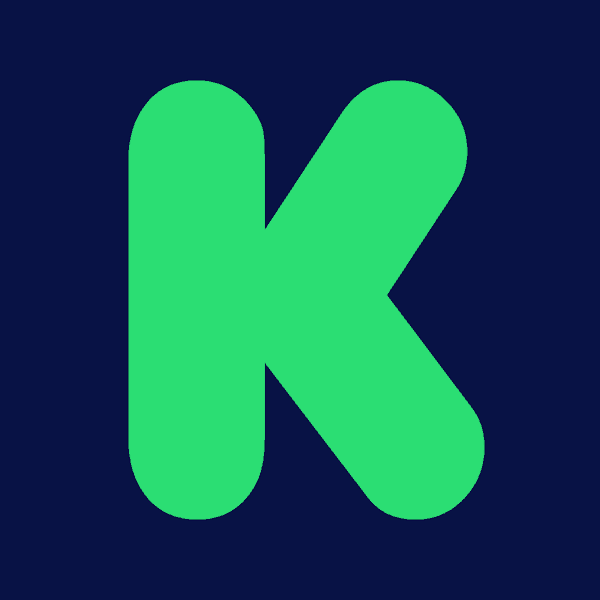 Team members, Carol Benovic and Sid Orlando, took to the platform's blog and wrote:
"Offering great rewards is one of the best ways to encourage support for your Kickstarter project. It's always good to offer copies of what you're making, signed prints, tickets to your shows, and things like T-shirts or totes. But extra-imaginative rewards can help make your project all the more memorable.

"Looking for help thinking some up? Here's a start: we've come up with 96 possibilities for fun and engaging rewards. Some have actually happened, some we dreamt up on the fly — and all of them can be used as inspiration for your own project."
Check out the first 25 ideas below.
 1.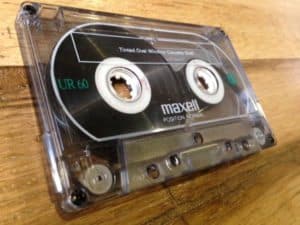 Personalized mixtapes. Yes, on cassettes! (Or be like David Cross and do it on CDs.)
2. A creative-process bike tour. Take backers on a roll past your favorite thinking spots, studios, or production facilities.
3. Flash-drive roulette. Fill flash drives with your work, outtakes, pictures, music, scripts, designs, code, or other goodies that came out of your project. See if you can make each flash drive unique!
4. Studio visits. Invite backers into the studio to throw in some handclaps on a track (like Paula Cole did) — or even some backup vocals.
5. Food photography. Not everyone loves to cook, but that doesn't mean they don't love food. Make a collection of all the photos in your cookbook (plus a few bonus shots!) — it will make a great coffee table piece.
6. Script scraps. Mail out autographed pages or scenes from an actor's on-set script.
7. Make that food truck into an immersive experience! Host a cooking class featuring backers' favorite dish(es) from your menu like the Mamu Thai Noodle Truck did.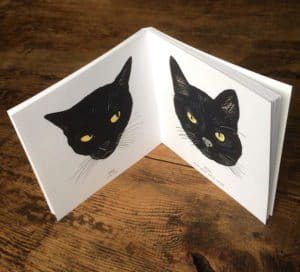 8. Sourdough starter. Share some of your starter and directions on how to tend it and make delicious bread.
9. Fifteen minutes of podcast fame. Let a backer act as a co-interviewer with you.
10. Custom cases. Hand-decorate smartphone covers — that's something you can't just pick up at a kiosk!
11. Writers-room visits. Open up the writers room one morning and allow a backer to sit in on the creative process.
12. Really public art. Let backers come make public art with you, whether it's contributing to a mural or sidewalk-chalking city blocks.
13. Credit where credit's due. Put backers' names in the credits or in the program like this Sailor Moon documentary did.
14. Dinner for two. Plate up a decadent meal at your Kickstarter-funded restaurant.
15. Box set. Gather up the band's whole discography — demos, compilations, and all.
16. Offer up some naming rights. A rural farm in the Andes built a free-range chicken coop and offered a chance to name their cockerel. So we backed it — and it's now named Human Tieg, after one of our engineers.
17.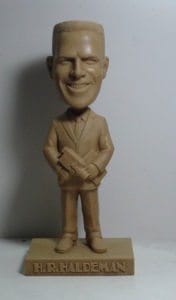 Vanity plate. Put a backer's name on yours. Real deal!

18. Keys to the kingdom. Share code keys so backers can hack away.

19. Immersive literature. Write backers into the storyline in your next piece (then, of course, send it to them).

20. Bumper stickers. Print up some super good ones.

21. Portable dinner party. Box up a great night's worth of delish, small-batch, non-perishable goods.

22. Plants. Give backers a plant from the community garden — either sent out at harvest time, or dedicated during planting season.

23. Dial-a-backer. Settle in for a 30-minute phone call and share tips on making a project happen — or just listen to a backer tell you about their day.

24. One-liners. Make screenwriting dreams come true and let backers write a couple lines of dialogue.

25. Handcrafted mugs. It's a sweet reminder of your gratitude along with every morning cup o' joe.

Sponsored Links by DQ Promote