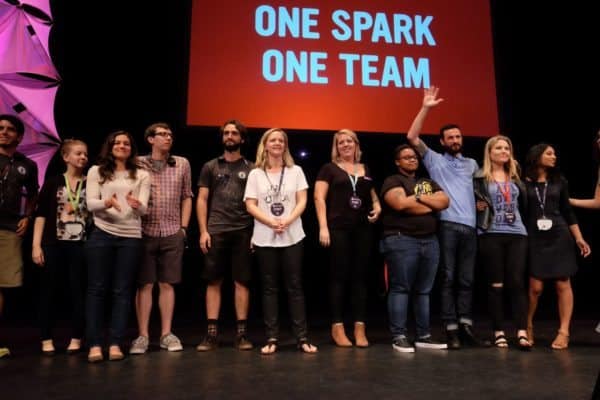 One Spark, the largest crowdfunding festival in the world, held its week long gathering in Jacksonville, Florida this month.  Tens of thousands of project creators, investors and casual observers descended on the central Florida city to what has become a community defining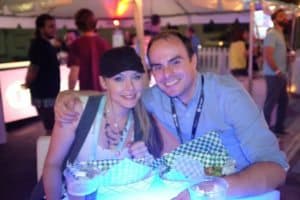 event.
The closing ceremony, hosted by Doc Waller, was an opportunity to highlight the best of the best and to distribute some prize money to help take each project to the next level.  More than 530 project creators competed for the funding and investment opportunities and over 300,000 individuals attended the festival this April.
The One Spark jury handed out six awards, one in each category: art, education, health & science, music, social good and technology. Each winning project received a $15,000 check.
One Spark winners include: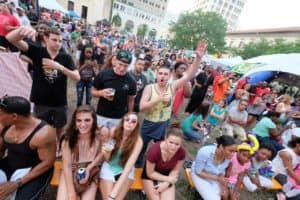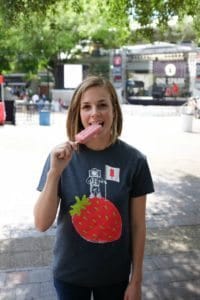 The Jax Award presented by Wells Fargo, a new award for One Spark 2015, was worth $5,000. B.O.L.D. City Summit Leadership Academy was judged to have the biggest potential impact on Jacksonville and took home that award.
There were 117,169 votes cast by attendees at One Spark 2015, and the top-voted winners also received additional awards of $15,000 in each category: art, education presented by Schultz Center for Teaching & Leadership, health & science, music, social good and technology presented by Beeline. The three top-voted creator projects in each category with crowdfunding and award totals are:
Airing Grandma's Laundry and Other Hush Hush Family Secrets: The Movie– $16,026.80 – 802 votes
The Yarn Bomb– $909.01 – 710 Votes
Let's Tile Hemming Park– $907.73 – 709 Votes
Adventures of Moxie Girl – $16,423.69 – 1,112 votes
Textbook Boomerang– 1,419.85 – 1,109 votes
Pik My Kid – $1,058.81 – 827 votes
The Polar Pod– $16,111.30 – 868 votes
Olive My Pickle– $891.09 – 696 votes
Apple Project– $837.32 – 654 votes
The Band Be Easy– $15,998.67 – 773 votes
21781 – Brittney Lawrence– $652.95 – 510 votes
21866 – Firewater Tent Revival– $588.94 – 460 votes
Yoga 4 Change– $17,001.11 – 1563 votes
P226– $1,349.44 – 1054 votes
Pass That HRO!– $1,249.57 – 976 votes
The City.Guide– $16,634.94 – 1,277 votes
AA Leather Bible Bindery & Custom Leather Shoppe– $825.79 – 645 votes
Snap Decision App– $620.95 – 485 votes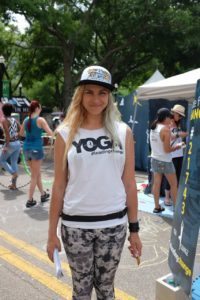 For the first time, a creator project took home two awards, both the Juried Award and the Top-Voted Award in a category. Yoga 4 Change brought home $32,001.11, the largest amount a single creator project at One Spark has ever received in awards and prize money.

The creator project that received the most individual contributions through the One Spark platform also received a $15,000 award. Project STUFFEE received that award for a total of $22,500.

On top of the $350,000 in crowdfunding and cash awards, there was $93,324.45 contributed to creator projects, representing a greater than 75% increase in contribution to creator projects from attendees compared to 2014's festival. This year, 229 projects chose to continue their crowdfunding campaigns for up to 30 days after the start of the festival, and contributions continue to be accepted for those projects on onespark.com.

Sponsored Links by DQ Promote