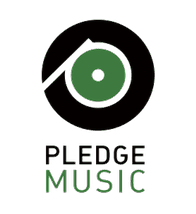 PledgeMusic is thrilled to announce Scott Hueston as its new Head of Artist Solutions, North America.
Sharing his enthusiasm for the position, Hueston stated:
"I'm thrilled to be joining a fantastic team that's dedicated to providing the best possible resources to artists. PledgeMusic's fluid platform is unmatched. By enhancing our strategy to deliver custom solutions for manufacturing, fulfillment, and distribution, the experience will be even more beneficial to the artists and their fans."
A respected force in the business, Hueston has worked with artists such as The Raconteurs, White Stripes, Moby, Ray Davies, The Chemical Brothers, Steven Van Zandt, and more. Scott has long been an expert in product on a North American and international scale, previously holding an array of senior positions including GM at Wicked Cool Records, and VP of Sales at V2 Records.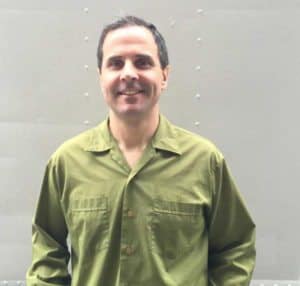 As Head of Artist Solutions, Hueston will be the internal expert on fulfillment and manufacturing, fashioning a custom full-service solution tailored to the artist and making PledgeMusic a truly seamless experience. Whether it's assessing the best distribution strategy or forging new release plans, Hueston's involvement throughout the entire lifecycle of any artist's campaign will make PledgeMusic the optimum destination for both artists and fans.
PledgeMusic is on the road to becoming a community of artists and fans who believe in a better way to experience music. Always searching for the best artist solutions, PledgeMusic has brought on Scott Hueston as the first step to becoming the ultimate pre-sale destination.
Scott Graves, Head of Talent Relations, added:
"PledgeMusic is morphing into a full solutions business. Having Hueston as part of our team is vital for the artists and managers, as well as for PledgeMusic itself. To have his brain at PledgeMusic is like finding the last piece of the puzzle. We can give artists the confidence of having an expert by their side sourcing their products and setting successful timelines. PledgeMusic is obsessed with the fans and the artists we work with. Having Scott on our team further enables us to work hand in hand with our artists and their fans to the best of our ability, above all else, and deliver a successful campaign."
Sponsored Links by DQ Promote