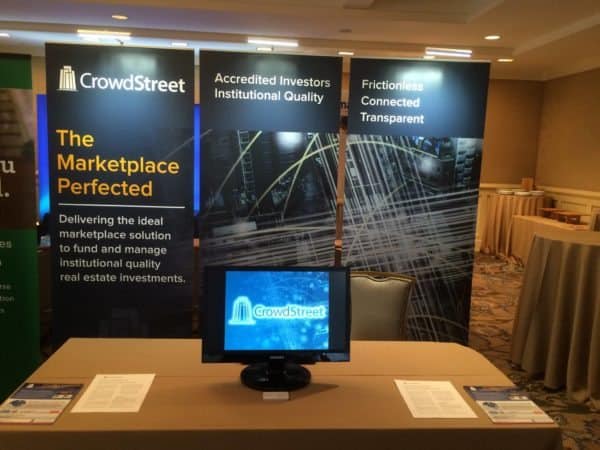 CrowdStreet, a commercial real estate marketplace solution leader that connects accredited investors with institutional-quality real estate investments, today announced the launch of CrowdStreet Sponsor Direct, a new private-label product platform for real estate operators and developers (sponsors) that want to offer crowdfunded real estate fundraising and investor management capabilities on their own branded website.
Tore Steen, CEO of CrowdStreet, stated:
"It has been three years since Congress passed the JOBS Act and enabled real estate sponsors to publicly market investment opportunities and raise capital for projects. Real estate sponsors have experimented with crowdfunding on commercial marketplaces like CrowdStreet, and many now want to bring the technical infrastructure and modern digital marketing capabilities for engaging in online capital formation and investor relations to their own website. Recognizing this, CrowdStreet is now offering a private-label version of our platform in addition to the CrowdStreet Marketplace."
CrowdStreet Sponsor Direct allows enterprise-level real estate sponsors to deliver a fully branded experience accessible from their own website enabling their investors to view offer information, complete offer transactions, receive post-funding updates and track investment performance. The portal leverages the same technology infrastructure that powers the CrowdStreet Marketplace, the company's flagship commercial real estate crowdfunding marketplace which has participated in over $40 million in capital formation since April 2014. With CrowdStreet Sponsor Direct, sponsors can:
 Market investment offerings directly to the public or their private network, efficiently and transparently
Track investor engagement, from initial interest to a fully engaged offer
Manage ongoing investor relations using tools that allow for scalable communications, investment performance monitoring and document archival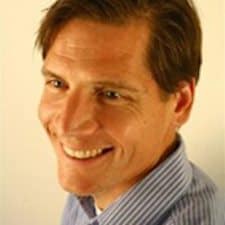 CEO of Windmill Investments, Dan Carter, explained:
"Using CrowdStreet to modernize our fundraising efforts and manage investors online just makes sense. The technology allows us to communicate better and more efficiently with investors, and provides our investors even more transparency and more centralized access to information than we could have delivered offline in the past."
Key features of CrowdStreet Sponsor Direct include:
A posting platform for posting content, images, videos and documents about an investment opportunity that enable investors to thoroughly evaluate offerings and make informed investment decisions
A transaction center for managing the transactional workflow of investors, which includes submitting an offer, obtaining and signing closing documents, completing accredited investor verification and funding offerings;An investor room where investors can review signed closing documents, receive investment updates, obtain distribution notices and track investment performance
A management portal and dashboard, used by real estate sponsors to manage postings, leads, investors, closings, project updates and performance metrics.
By directly engaging sponsors with accredited investors on a sponsor's website, CrowdStreet Sponsor Direct helps sponsors increase efficiency, enhance their brand, generate loyal repeat investors, and eliminate the costly fees typically charged by brokers to both sponsors and investors.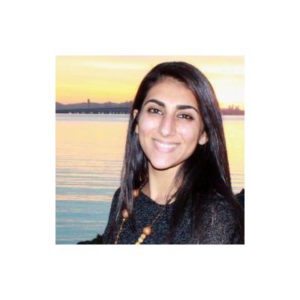 Jasmine Nazari, investor relations associate at Urban Green Investments, added:
"I was cautiously optimistic about opening our offering to the public out of concern that more investors would increase the management time and effort required. I found that the CrowdStreet platform worked even better than I expected by increasing our efficiency and enabling us to effectively manage a larger investor base."
Sponsored Links by DQ Promote