Offering up his insights on Israel's crowdfunding progress, Indiegogo's Marketing and Community Manager for Israel, Oren Simanian unveiled new details about the funding method and its future in the small country.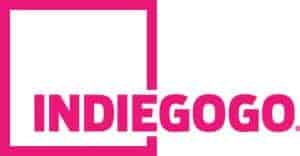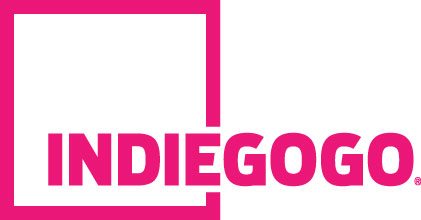 During a recent update, Simanian wrote:
"With quickly expanding innovations in technological fields including medical devices, security tools, software development, general IT and defenses, along with many global consumer apps such as Moovit, Wix, Waze, Gett and Yo!, it's no wonder that Israel is frequently called the Start-Up Nation or Silicon "Wadi" (Hebrew and Arabic for "valley"). As an Israeli, people often ask me why and how Israel has become such a hotbed for innovation and entrepreneurship."
Oren's key reasons for this growth are the following:
Israel itself has a natural "start-up" mentality in that it is still under 100 years old in its modern form.
Israel is quite multicultural and thrives off its global perspectives.
In addition to being very multicultural, the country is quite small (about 8 million people), so it is imperative to think beyond the local market.
All young people are required to serve in military, which gives them advanced technical and leadership training at a young age.
The natural resources in the country are quite limited (no big oil reserves, forests, coal etc.), meaning that technology has become the best thing we have to build and thrive. Resourcefulness is a way of life.
He went on to add:
"Crowdfunding is also taking off in Israel as entrepreneurs see the power of this tool not only to raise money, but also to gather direct consumer feedback, test market viability, gauge demand in new markets, entice investors and more. We have seen incredible mechanical keyboards, open-source health trackers and smart home devices from Israel funded on Indiegogo for these reasons.

"In my opinion, the best thing about crowdfunding for our Israeli entrepreneurs is discovering how best to market our goods to the United States and beyond.  It's not enough to simply have a better 'mousetrap.' We need to be sure to have a compelling story and make customer feedback a top priority.  I like to encourage Israeli campaign owners to reach out to their counterparts around the world because there is always more you can learn to make your product better."