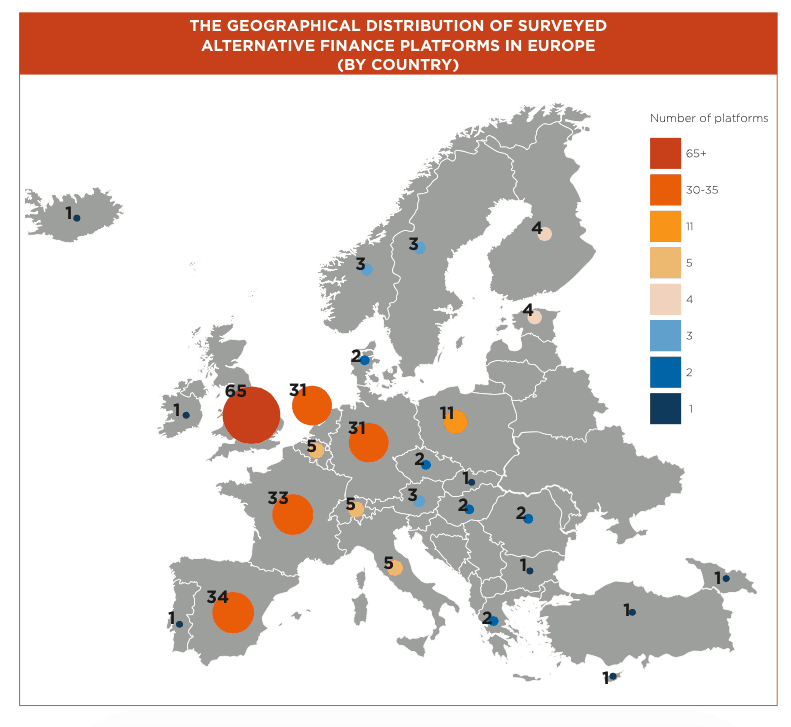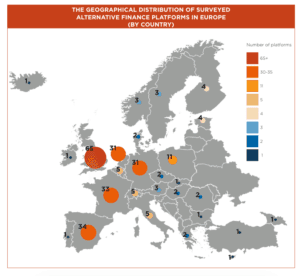 The European Crowdfunding Stakeholders Forum, created in 2014 comprised of a diverse group of stakeholders in the emergent crowdfunding sector, met last month in Brussels. Unfortunately for those unable to attend these gatherings are not live-streamed (something we compliment the US SEC on doing).
There was a formal update by the Commission that summarized the state of things at the European Securities and Market Authority, Robert Wardrop delivered a presentation on the Cambridge research on Crowdfunding that was published earlier this year, and updates were delivered by various platforms and representatives including a report by the P2PFA.
One of the most interesting discussions had to do with the subject of transparency and the creation of a transparency label.
In the US traditional financial types regularly label new forms of finance as "shadow banking", clearly a pejorative term. Yet it is the essence of transparency that is associated with crowdfunding that delivers so much of the potential.  Traditional finance is cloistered behind boardroom doors while crowdfunding and peer to peer lending have embraced the most powerful disinfectant for fraud – the light of day.
The EU is reviewing a possible transparency label and the ECSF had a brainstorming session to drill further into this topic. The goal is to create a uniform evaluation standard for all participants where "comparability" is equivalent:
Comparability across projects within a platform should be compulsory
Comparability across platforms would be desirable, but it is a question of cost-benefit considerations
Comparability across business models could be an option, but should avoid unfair comparison, e.g. comparing lending based crowdfunding to bank deposits. Comparability across business models within lending based crowdfunding would be desirable.
Comparability across Member States could potentially be desirable, subject to a cost-benefit analysis
As the EU seeks to establish a uniform ecosystem for all forms of finance, a pan-European approach towards transparency and certain standardizations may help grow the industry.  This is something to watch.

The draft notes on the meeting are embedded below.

[scribd id=263528694 key=key-biWa52L9ProLLblJn97F mode=scroll]

Sponsored Links by DQ Promote