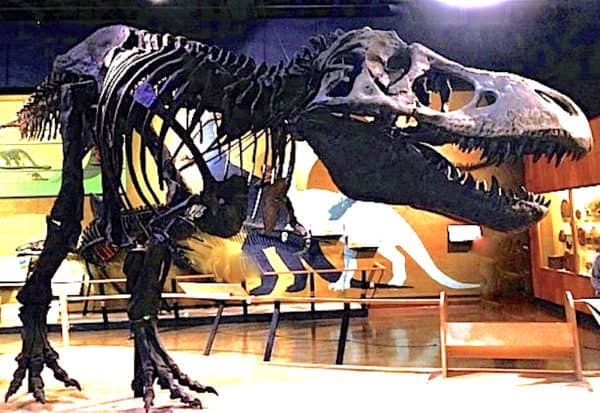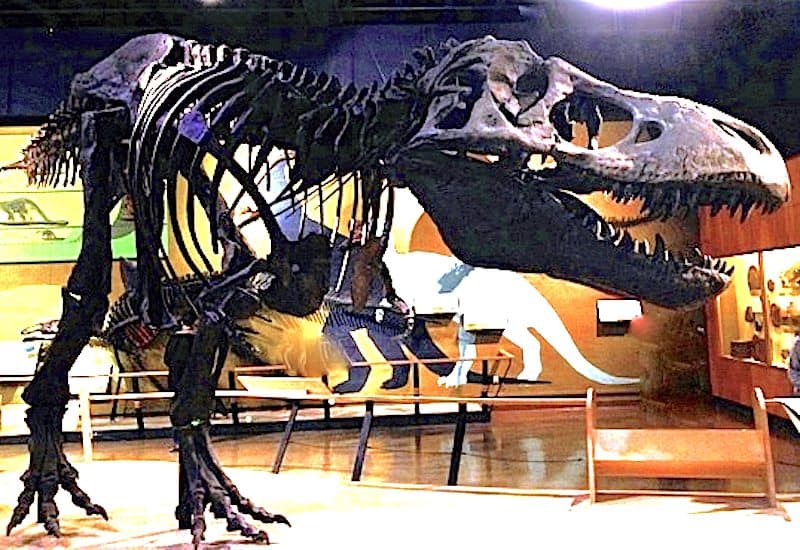 A fintech-focused SDIRA newcomer who embraces technology will likely obsolete present-day providers
Don't get me wrong. Self-Directed IRAs are the greatest thing since sliced bread. They allow us to dramatically diversify our retirement portfolios with the asset classes typically reserved for the wealthy: real estate, precious metals, and now private equity (506(c) offerings) and marketplace lending (P2P notes).
Call me crazy, but I've spent the last 3+ years speaking, writing and educating the crowdfinance community on the benefits of attracting investors with retirement funds via SDIRAs, as well as the benefits to investors to diversify in non-correlated assets and gain alpha.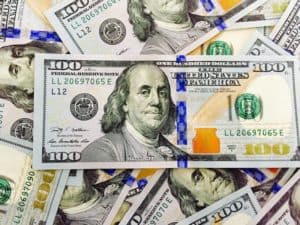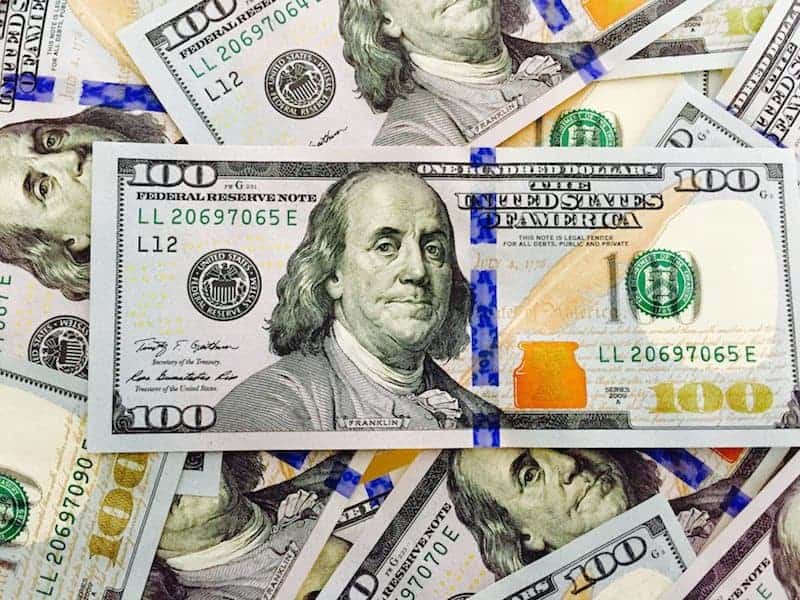 There are over 50 million IRAs in the US worth $7.3 Trillion – now the largest category in the $23 Trillion retirement industry and larger than 401k's. What is the opportunity? Only 1-2% of the 50 million IRAs are Self-Directed, so the market is wide open and primed for diversification and alternatives in crowdfinance. Further, advisors and platforms are seeing an annual $324 Billion in cash rolling over from 401ks to IRAs looking to be invested at a time when the equity markets are at all time highs, and the bond market yields are at all time lows.
At one point, I had over 50 platforms committed to using SDIRAs. But there was a problem.
Most platform executives wanted the customer experience of completing the transaction process from opening the account, funding it and then directing the investment before offering these to their valued clients. They all came back with the same response, that they would offer SDIRAs – IF I could find a way to streamline the manual, off-line cumbersome 6-8 week process of completing a transaction and bring the pricing in line similar to a brokerage IRA.
So what's the trouble? 3 years ago, I was the only SDIRA Provider at crowdfunding events. Last year at a major west coast crowdfunding event, an overwhelming 6 of the 10 corporate sponsors were Self-Directed IRA Providers. But then, last week at LendIt 2015 there were only 2 providers present among hundreds of sponsors and 2500 attendees, and one of them is more focused on custody solutions. It felt like the wave had passed and unfortunately everyone is worse off: the investors, the platforms and the SDIRA providers.
I spoke with several dozen platforms at LendIt 2015 last week where I participated on a panel focused on how financial advisors can benefit from offering marketplace lending to their clients. You may read my recent coauthored white-paper here.
I questioned the platforms, "Are you doing anything with Self-Directed IRAs since we last talked?" They all had the same response, "not much".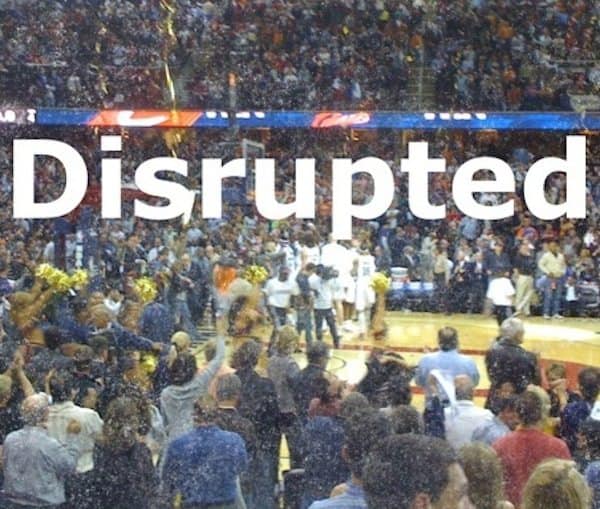 The technological process – much like the banks that Marketplace Lenders are disrupting – consists of antiquated legacy systems that do not and cannot integrate with the platforms. As loans are coming on line currently at 4 times a day and lasting sometimes for mere seconds, it doesn't work. Imagine taking 6-8 weeks to buy a stock or ETF. The major P2P lending platforms will caution new investor expectations not only to the lengthy process, but also to the fact that secondary market trading is not possible depending upon which SDIRA Provider they are using. The SDIRA Providers have focused mostly on the direct retail "mom and pop" "one off" real estate or gold investor for the last 35-40 years, with literally no technology enhancements or integrations. It's become clear, and somewhat ironic how the SDIRA industry is trying to integrate with the new fintech industry whose success has come from the disruption of financial service technology.
The SDIRA pricing model is also broken – again much like the banks that marketplace lenders are disrupting. Since SDIRA providers do not make a commission on the transaction, their revenue and pricing model requires account opening fees ($50), annual fees ($395+), AUM fees (basis points), transaction fees ($100 ea.), transfer fees ($500+) and on. With the exception of Lending Club and Prosper, who have pricing arrangements in place that are basically loss leaders to the 3 SDIRA Providers involved, fees are typically upward of $300-500 annually for each note plus transaction fees.  For the typical $30,000 account spread across 100 notes, conventional SDIRA are simply cost- prohibitive.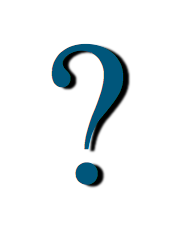 Equally flawed are the techniques used to promote SDIRAs.  The platforms have finally figured out that they are attaining no new customers from the Self-Directed IRA providers – despite their promises to "partner". One equity crowdfunding platform built their entire revenue model on partnering with 10 or more SDIRA providers, and admitted that after a year had not opened 1 single account. One eager SDIRA provider at a recent conference proudly proclaimed, "We have $$$billions of customer cash waiting to be invested with you!" Regulators are likely frothing at the mouth waiting for this provider to start soliciting customers as a non-fiduciary trust company. Providers are forbidden by state charter banking laws to solicit new or existing customers based upon an investment product; they are merely a custodian of the assets for which investors direct the custodian to invest in. Another eager provider promotes a website page dedicated to crowdfunding platforms, but again is dancing on a regulatory line. My understanding is that this is yet another SDIRA provider who has produced not one new client for these platforms.
Another current hurdle – as well as deal breaker – for those advisers whose compensation is based on Assets Under Management (AUM) is the fact that they must relinquish the assets to these SDIRA providers. Game over.
Fee-based advisors, on the other hand, are beginning to embrace P2P investing as well as SDIRAs. They see the opportunity in being on the cutting edge of a new asset class, bringing yield and diversification to their clients, and differentiating themselves from the competition.
In summary, the $100 Billion SDIRA industry is ripe for the taking. Ironically, the present SDIRA structure bears a startling resemblance to the inefficiencies of the traditional banking system whose disruption began 10 years ago with today's P2P behemoths. A fintech-focused SDIRA newcomer who understands and embraces technology will likely obsolete the present-day SDIRA providers. Somewhere the Lending Club and Prosper of the SDIRA industry is gestating. And I believe we will witness its birth in the very near future.
---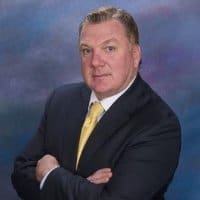 James A. Jones is the CEO and Founder of the IRAeXchange, formerly the Self-Directed IRA Investment Institute. Invited to the White House Crowdfunding Champions of Change, he is a nationally recognized speaker, author and educator. Mr.Jones is regularly featured in the Wall Street Journal, Dow Jones MarketWatch, Reuters, InvestorBeat.com and AccreditedInvestorMarkets.com as well as a regular speaker at Crowdfunding Industry Association events and Crowdnetic Wire Series presenting to industry record attending webinars with Morningstar and Key Partners. Jones works directly with Crowdfunding Portals and Platforms, Broker Dealers, Hedge Fund Managers, Registered Investment Advisers, Family Offices and Real Estate firms and associations. He is the industry's most published author offering the series "Retire Richer" core set with "Self-Directing Your Retirement", "Self-Directed IRA Workbook", the Industry's first practical step-by-step guide in the process of investing in self-directed IRA's, and "Self-Directed IRA – Prohibited Transactions". Having spent over 20 years in financial services working for firms such as Merrill Lynch and Wells Fargo, Mr. Jones has Series 65, 7, 63, insurance and mortgage licenses as well as a Masters degree in Finance from Harvard University.
James serves on the Board of the Crowdfunding Intermediary Regulatory Advocates (CFIRA) and is the Co-Chair of the Investor Committee, is a Founding Member of the Crowdfunding Professional Association and the Crowdfunding Association of America. He is named to the Who's Who List in the Crowdfunding World.

Sponsored Links by DQ Promote