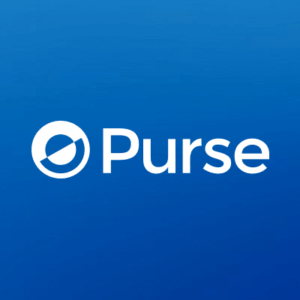 ShapeShift.io, an instant digital asset exchange service, has partnered with Purse.io through an integration of the ShapeShift Shifty Button. The integration allows Purse.io users to purchase from Amazon.com with leading digital currencies beyond Bitcoin.
Purse.io is a peer-to-peer marketplace that matches customers wishing to purchase bitcoin with bitcoin holders wanting to purchase items with retail giant Amazon.com. Prior to the company's ShapeShift Shifty Button integration, Purse.io was only available to those who had Bitcoin to deposit. Now, over 25 other digital assets can be used at Purse.io
Purse.io Co-founder and CEO Andrew Lee, revealed:
"We're excited to partner with Shapeshift.io to deliver huge savings on Amazon.com for not just the bitcoin community, but alt coin community as well."
ShapeShift Shifty Button was released in January 2015 to provide websites the option of accepting other leading digital currencies above and beyond the well-known Bitcoin.
Emily, ShapeShift's Head of Marketing, added:
"I personally use Purse to buy things at Amazon frequently. Now Bitcoin holders are not the only ones who can get the 10-20% savings. Anyone who owns Ripple, Counterparty, BitShares, and many other innovative digital assets can now effectively spend them at Amazon and save a considerable amount off retail price."
As two of the most talked about Bitcoin-based startups so far in 2015, Purse.io and ShapeShift.io recently raised $300k and $525k in seed capital, respectively. The integration follows the pattern of connections being formed between "fintech" companies as they innovate within the new payments and digital money industry.

Sponsored Links by DQ Promote