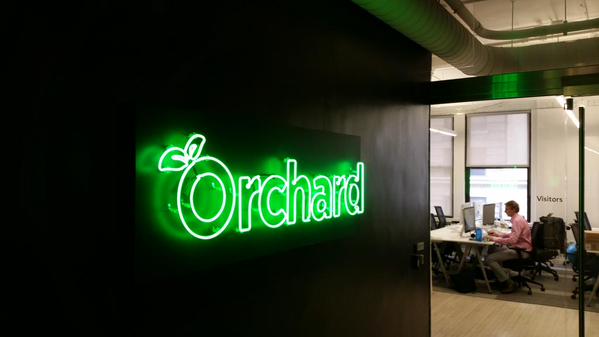 Peer to peer, or marketplace lending is growing fast. Loan originations on the largest platforms have hit "escape velocity" biting deeply into the realm of traditional banks. Orchard, a conduit that has positioned their services uniquely at the intersection of it all, shared earlier this week that in a span of just 10 days as a single investor committed $1 billion to a single platform.
Orchard manages an originator database and facilitates the flow of capital from investor to platforms – so this is something they can easily track.  Unfortunately no names were mentioned but in ongoing pursuit for yield, P2P loans is where it is at.
During the past month and a half, Orchard's database has grown dramatically. The platform has added 18 new loan originators including:
Auto One Acceptance
Avant
Harmoney
Kabbage
Prosper
China Rapid Finance
Upstart
Financeit
Open Energy Group
Balboa Capital
YieldCrowd
Estate Guru
Lend2Fund
PeerStreet
MarketInvoice
Trade Finance Market
eProdigy Financial
Lighter Capital
These new direct lenders cover the following sectors: automotive, consumer finance, energy, equipment finance, real estate, receivables, and small business. So the gang is all here.
Orchard is predicting lending volume to top $7 billion for all of 2015.  I would take that with a grain of salt though as their predictions have a tendency to be rather low.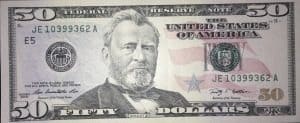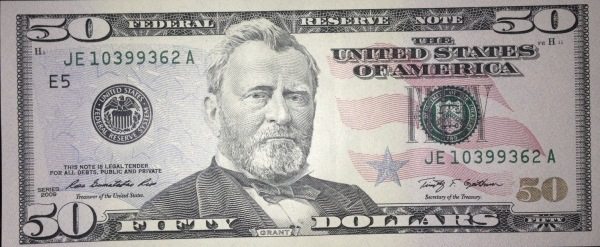 Brady Akers, Director of Platform Partnerships at Orchard states;
"As marketplace lending matures, so too has our Originator Database … We are thrilled to include international leaders like China Rapid Finance, Harmoney, MarketInvoice, and Financeit along with numerous domestic darlings such as Prosper and Upstart. With a combined projected 2015 origination volume in excess of $7B, these new participants in the Database are a testament to the industry's massive growth."

"The quality of this group demonstrates the continued appeal of the marketplace funding model, as originators seek to diversify their capital sources and capture growth by accessing an array of investors through an efficient, tech-enabled channel. This is certainly true for large online lenders Kabbage (and their consumer platform, Karrot) and Avant, with both recently announcing new marketplace funding initiatives. We are proud to support their efforts with inclusion in the Database."
Sponsored Links by DQ Promote