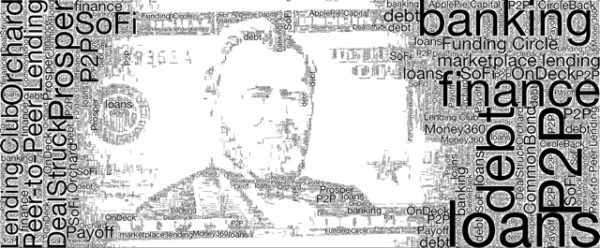 With the booming popularity of marketplace lending, Wall Street is "scoffing" no more.  An article in Bloomberg recently described P2P lending as a "seemingly wacky idea" instead of the natural evolution that it truly is. But where the article is spot on, is the growing interest in a derivative marketplace for P2P Assets.
Just last week the Bank for International Settlements released a report on OTC derivatives for year end, December 2014. The notional amount of outstanding contracts fell a bit but sill hovered around $630 trillion.  The market is enormous and still a bit of a wild-west type environment.  A portion of Dodd-Frank was formulated to crack down on this dark portion of the financed industry in an effort to improve transparency and to reduce systemic risk. The SEC is churning through rulemaking on this now.
Derivates can be good for markets, driving efficiencies and allowing hedging to occur. Brendan Dickinson of Canaan Partners, an early investor in Lending Club, was quoted on derivatives;
"If you could create a synthetic product that mimics all the features of a P2P loan and had the same risk and yield tradeoff, there would be a lot of demand to buy that paper."
Michael Edman, formerly of Morgan Stanley and a figure in Michael Lewis's book "The Big Short", about the mortgage market collapse in the last decade, is apparently creating new derivatives now, allowing bets to go either long or short on P2P loans.  Edman is quoted on marketplace lending;
"It's a high-coupon asset that's had very good returns for the short period of time it's been around. I don't have reason to believe that's going to change dramatically anytime soon, but there are bad loans out there."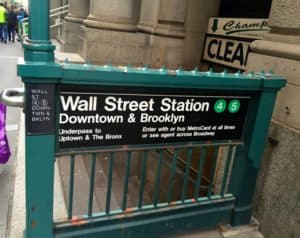 While marketplace lending platforms have taken advantage of slow moving banks, disintermediating the traditional loan making process, Wall Street sees new opportunity to join in the the ride.  As more institutions move into the space demand will surely increase for derivative products.  Platforms like Orchard are uniquely positioned to benefit from this shift as they are at the fulcrum between originators and investors. It is just a matter of time.