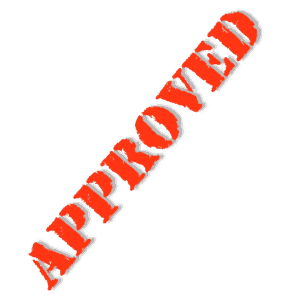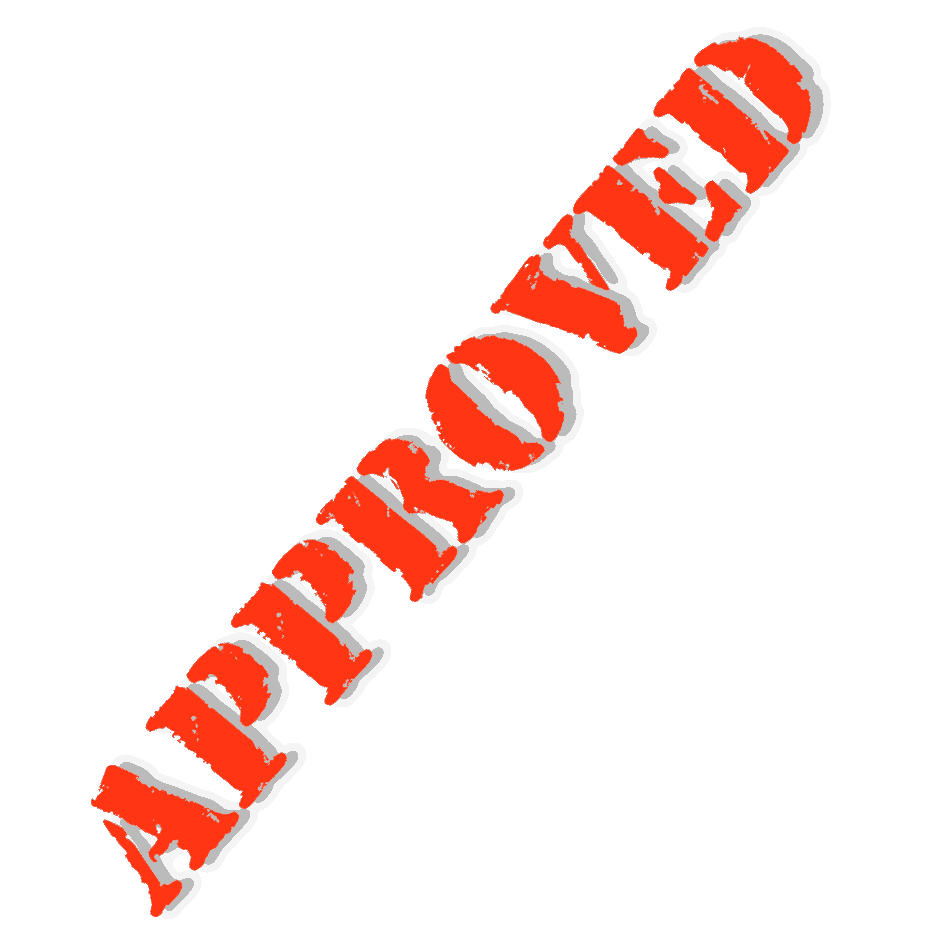 The correlation between risk and reward is an important relationship for all asset classes. The popularity of marketplace lending has been driven by the solid returns generated at a perceived lower level of risk.  Lending Club, the largest peer to peer lender in the United States, has leveraged its data metrics to mitigate risk while juicing returns for investors. But the question of loan quality is one that is always up for discussion.  But how has Lending Club evolved in the past several years as consumer awareness has jumped?
Recently Orchard, a platform that ingests the loan data provided by Lending Club (and others), posited that Lending Club's acceptance rate for borrowers has become more rigid – perhaps a byproduct of growing borrower demand.
In a post IPO world where everything is scrutinized, Orchard ran an analysis of Lending Clubs rejected loans.  In November of 2013, Orchard revealed that rejected loans hit 90% of the applications.  But since that time, much has change.
Yes, Lending Club has grown dramatically. Q4 volume of loan originations more than doubled the number of Q3 2013.  In fact loan applications have been trending over 200,000 per month.  This goes hand in hand with the media exposure – and successful IPO – as borrowers realize there may be a better option than banks or credit card debt.
It is important to keep an eye on credit quality as a deterioration may indicate an increase in defaults – something no investor wants to experience.  The insight that Orchard has provided is quite revealing.
David Snitkof, one of Orchard's co-founders states;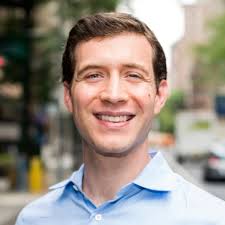 "In December 2014, LendingClub's approval rate was 5.8%, down from 14.4% in December 2013. Even as application volume has surged, the underwriting policy has remained selective, something that is understandably important to any investor on the platform. Of course, there is the interesting question of what, if any, opportunity exists in the declined population, which numbered over 168,000 in December."
Snitkof queries if those turned away by Lending Club may in fact become an opportunity for another platform? Perhaps Lending Club could generate referral fees if low quality borrowers were channeled to another site more inclined to accept the risk.
"It is unclear if either possibility is in the works, but one thing is certain: the demand for consumer credit is strong, and there is significant potential for lenders who can demonstrate a compelling brand and positive customer experience," states Snitkof.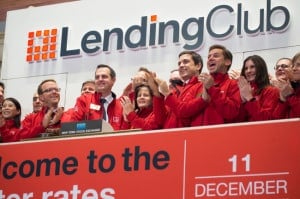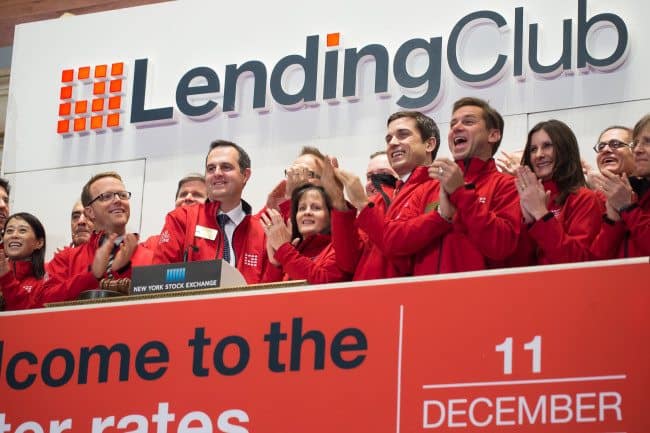 While a segment of data is not necessarily indicative of a long term trend, it is obvious the population of Lending Club borrowers is increasing.  Lending Club is in an enviable position as platform growth has been paired with higher quality loans.

It would be interesting to know if this is occurring on other direct lending platforms. As more consumers shift away from banks, and to marketplace lenders, it would be good to understand if this selectivity is systemic or just to the benefit of Lending Club investors.

Sponsored Links by DQ Promote