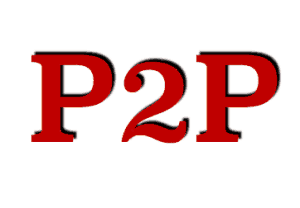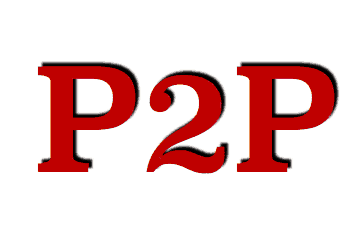 The Committee on Small Business, in the US House of Representatives, will discuss peer to peer lending on Wednesday, May 13th, at the Rayburn House Office Building.  The hearing is entitled Bridging the Small Business Capital Gap: Peer to Peer Lending.
According to a notice from Chairman Steve Chabot, (R-Ohio), this hearing will tackle the subject of the dramatic rise of peer to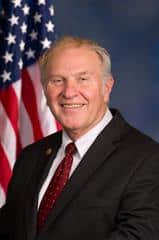 peer lending, now regularly labeled as Marketplace Lending due to the aggressive shift of institutional money entering the space.
Although data indicates that small  commercial loans are on an uptick, they still remain lower than before the Great Recession. Following the economic decline of 2007- 2008, a raft of legislation was enacted curtailing banking activity. In recent years. peer to peer lending has risen to fill part of the void created in providing access to credit for small business.
The hearing memo specifically mentions Dodd-Frank, an act of legislation that was ostensibly designed to "improve bank soundness", but is now broadly viewed as damaging to small business and their ability to access traditional bank finance. As vacuous policy has taken hold, entrepreneurial innovators have moved in, and thus peer to peer lending has risen to the challenge of providing capital to one of the most important factors in economic growth.
Several well known names in the peer to peer lending space will be presenting testimony including: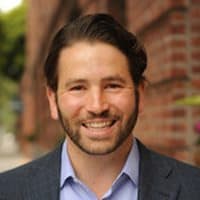 Professor. Rajkamal Iyer, Associate Professor of Finance, MIT Sloan School of Management, Cambridge, MA
Sam Hodges, Co-Founder and Managing Director, Funding Circle San Francisco, CA (and United Kingdom)
Zachary L. Green, CEO/Founder, MN8 Foxfire, Cincinnati, OH
Peter Renton, Publisher, Lend Academy, Denver, CO
The hearing will be Live-streamed at 11AM on May 13, 2015.

Sponsored Links by DQ Promote