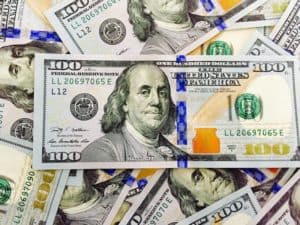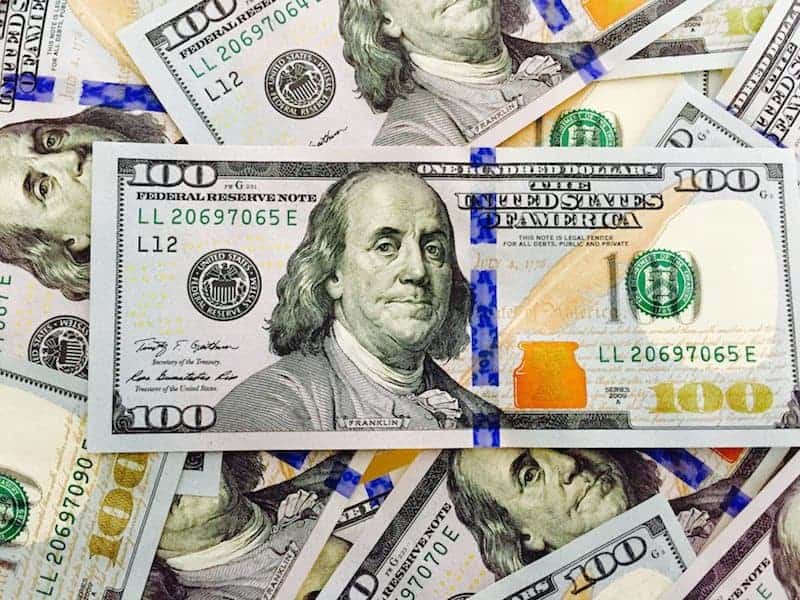 The Small Business Policy Project (SBPP) has partnered with Biz2Credit to launch DCSmallBizLoans.com, a new customized web-based lending platform. Biz2Credit, founded in 2007, states it has arranged more than $1.2 billion in small business financing since that time. The new direct lending platform has been made possible with a $225,000 contribution from Citi, and will expand the capacity of local Community Financial Development Institutions (CDFIs), whose mission is to expand access to typically underserved communities by providing credit, capital and financial services. The event launch will take place at the DC Department of Small and Local Business Development (DSLBD), a co-convener of the SBPP with the Coalition for Nonprofit Housing & Economic Development (CNHED).
At the request of the SBPP, Biz2Credit tailored their lending platform to reflect the needs of the District market.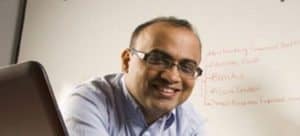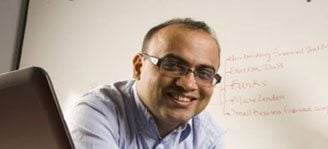 "The platform provides greater access to capital and streamlines the lending process. It can help open access to funding that targets minority-owned and women-owned businesses," says Rohit Arora, Co-founder and CEO of Biz2Credit. "Small business owners are time-crunched individuals. By making the small business loan application process quicker and easier, this new lending platform enables business owners to focus on what they are best at: running their companies."
The Biz2Credit platform will enable participating CDFIs to modernize and streamline their loan application processes, and will facilitate increased access to capital for local entrepreneurs and small business owners, including minority-owned and women-owned businesses that are underserved by traditional financial institutions.
"We are proud to work with the leaders of the Small Business Policy Project on a new online platform that expands access to credit for small business owners in the District of Columbia," said Diana Meyer, Metro Washington Marketplace Manager, Citi Community Development. "Through this innovative initiative, we are bringing together stakeholders from across sectors to increase access to financing alternatives and support entrepreneurs on the road to success."
The debut of the platform coincided with National Small Business Week (May 4-7, 2015), recognizing the value of entrepreneurs and small businesses.
"The District of Columbia is committed to strengthening local businesses," says Ana Harvey, Director of Department of Small and Local Business Development. "The Small Business Policy Project compliments Mayor Muriel Bowser's plan to create Pathways to the Middle Class."
The new lending platform will provide a centralized place for an entrepreneur to access loan products from local lenders. DCSmallBizLoans.com will allow a business to get prequalified for loan products in just minutes and then complete and submit the desired loan application online.

Sponsored Links by DQ Promote