StreetShares, a peer-to-peer marketplace that is described as "Shark Tank meets eBay," was named the lead Founding Affiliate of the Coalition for Veteran Business (CVOB), an alliance created by First Data Corporation and the Institute for Veterans and Military Families at Syracuse University (IVMF).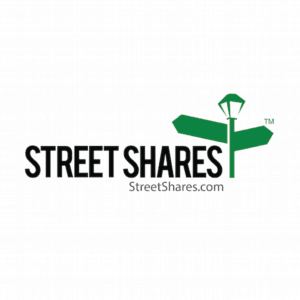 The CVOB's mission is to support the successes of veteran, service member, and military spouse-owned businesses by providing entrepreneurial education and training, small business resources and solutions, and commerce and supplier opportunities. The coalition is composed of industry leaders committed to providing innovative solutions and thought leadership to grow and support the Veteran business community.
StreetShares CEO Mark L. Rockefeller stated:
"Veterans make outstanding business owners. It is a joy and honor to be a part of this extraordinary group of companies, all committed to veterans entrepreneurship."
StreetShares will lead the CVOB's Affiliate Member group, which includes ID.me, Vet Advisor, MilitaryOneClick, The National Veteran-Owned Business Association (NaVOBA) and Victory Media, Rosie's Network and The American Legion.
CVOB's Corporate Founding Members include American Express, BP America, Enterprise Holdings, Inc., First Data, FleishmanHillard, IVMF, KKR, Lockheed Martin Corporation, SunTrust Banks, Inc., USAA, U.S. Small Business Administration, Walmart, Sam's Club, and Walt Disney Company.