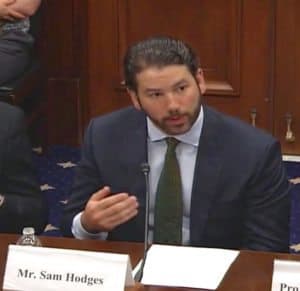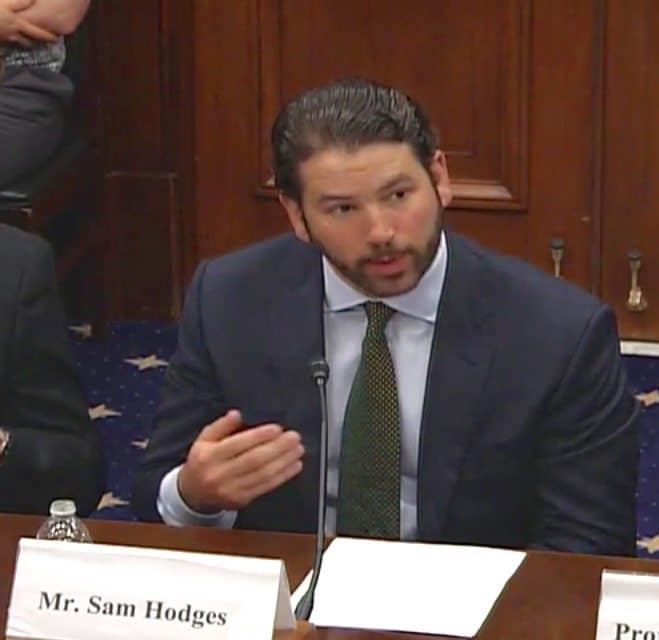 The House Committee on Small Business held a hearing this past week to discuss peer to peer lending.  With the influx of institutional funds into P2P lending platforms, many direct lenders are taking up the banner of "Marketplace Lending".  This does not mean small investors are excluded but is more indicative of the diversity of investors.
The video, embedded below, follows prepared statements from three authorities in the P2P Lending space including:
Peter Renton – Lendit
Sam Hodges – Funding Circle
Professor Rajkamal Iyer – MIT Sloan School of Management
Zachary Green – MN8 Foxfire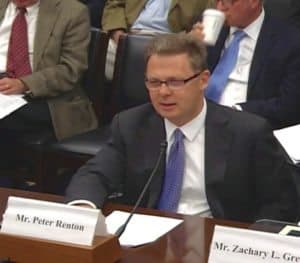 The presentation is an excellent insight into the fast growing financial segment.  Prepared testimony was well received in a bi-partisan manner although the ranking Democrat on the Committee stated there are "still some drawbacks" as platforms may still choose to reject borrowers just like banks.  She also noted the average interest rate which was described as being comparatively high and the growing dominance of large institutions which "raise concerns".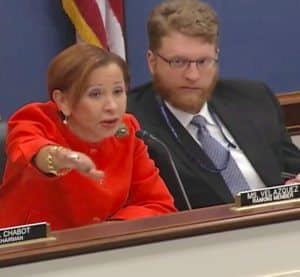 It is a truism that increasing competition to traditional lenders (largely banks) is a good thing that benefits consumers. Peer to peer lending sites are highly transparent, direct lending platforms, in contrast to the convoluted service delivered by banks today.  Marketplace lending is more "sunlight" finance than shadow banking.
The video below is a great primer for those interested in the space and great for industry participants as perspective into the legislative process.
---
Sponsored Links by DQ Promote