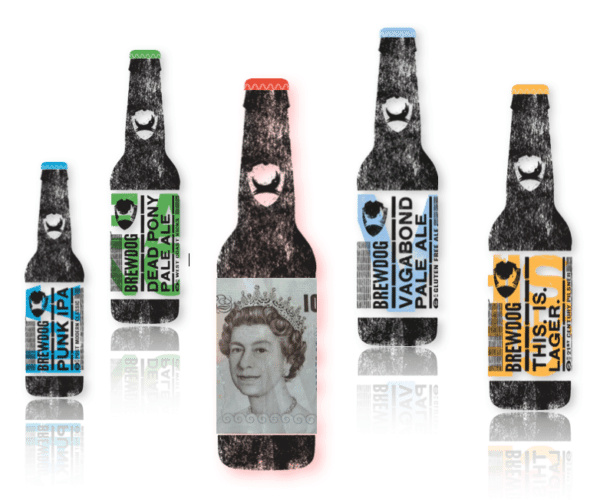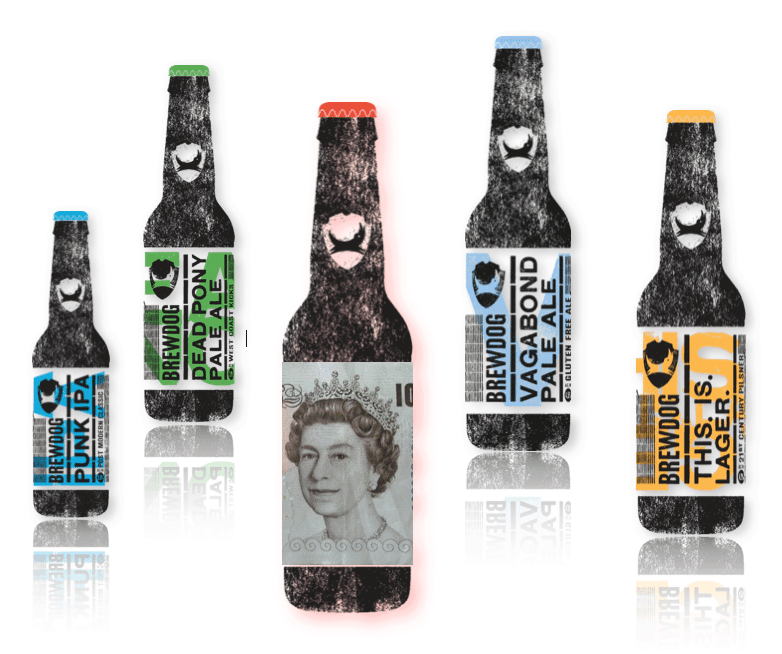 There is a lot of discussion going on the merits of participating in BrewDog's most recent Equity for Punks crowdfunding round.  The 4th go at raising capital from the crowd, this one is the most ambitious to date seeking a raise of £25 million from individual investors – the largest share offer via crowdfunding ever in the United Kingdom.  The funding places a valuation of £305 million ($408 million) on the  independent Scottish brewery and lifestyle company.  If the offer is fully subscribed, outside investors will end up owning approximately 23% of the 8 year old company.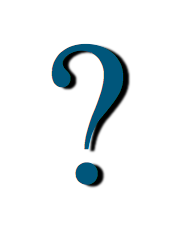 All Street, a UK based research operation, is being broadly quoted on the high profile offer stating;
"it is difficult to see how investors will make a financial return on this deal given the high valuation of £305m…No financial forecast has been disclosed so there is very little clarity as to how the company will hit the revenue targets required to generate a risk adjusted return for investors.

"That said, many participants in crowdfunding deals invest small amounts of money just to be part of the user journey of a new cutting edge brand."
Business Insider UK went so far as to calling the analyst's note a damning statement that "destroys BrewDog's 'punk' stock offering".  More than a touch of hyperbole I would think.
It is interesting to note that All Street is fueling interest in BrewDog, and potential purchasers of their research, by playing both sides of the coin.  While public comments from All Street CEO question the valuation, the All Street Twitter account is touting the BrewDog management team, company growth and excellent strategy in building a brand. So which is its? I guess you have to plunk down the £9.90 to find out.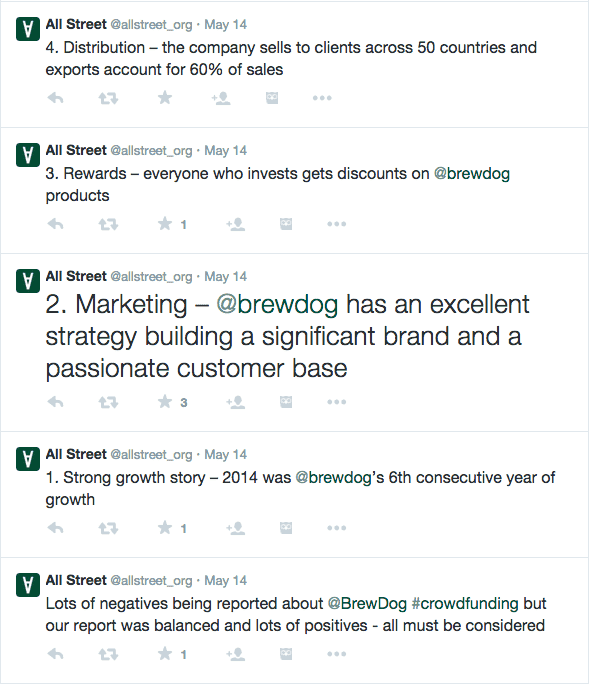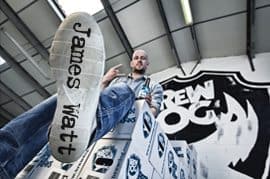 James Watt co-founder of BrewDogs is quoted on the polemic; "opinions are partial and do not give justice to the whole story."
Watt continues to assert the valuation is actually cheap with the forthcoming expansion plans expected to boost production capacity and drive growth in new markets.  He points to the fact that the same was said in previous equity crowdfunding rounds.
"We are confident about the valuation for our company," he said. "We had people complaining about the valuation in Equity for Punks I, II and III, but we have justified that."
So is paying about 70 times a £3.9 million operating profit a bargain or expensive? Well that depends on how things perform in the coming years. While it is very simple to dissect the past, predicting the future is never easy.  It is a fact that investors will pay a premium for growth stories while slower growing firms will typically track market averages. In 2010 BrewDog experienced top line revenue of £3.3 million. In 2014 the brewery did almost 9 times that amount.  During that same period reported operating earnings jumped from £200k to £3.9 million, an almost 20 times increase. The real question is will that type of growth hold over the next few years. You may read all about it by downloading the BrewDog prospectus here.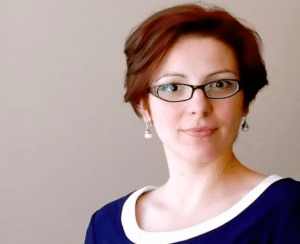 All Street CEO Emanuela Vartolomei does comment on the company's solid performance in recent years stating in the FT that BrewDog has done "exceptionally well" in the past. "2014 was the company's sixth consecutive year of growth, with annual turnover climbing 64 per cent to £29.6m. It is a strong company with sustainability at its heart and a talented workforce."
All of the chatter regarding the £25 million funding round is probably better for BrewDog than not.  The maverick firm views its brewery, and approach to raising capital, as thumbing its nose to traditional finance.  Recently BrewDog dropped stuffed "Fat Cats" over the City in London as part of a guerrilla marketing campaign that quickly raised the profile on the offer.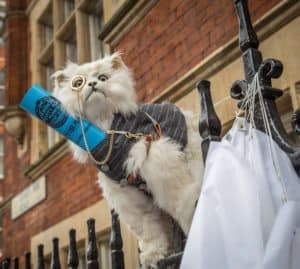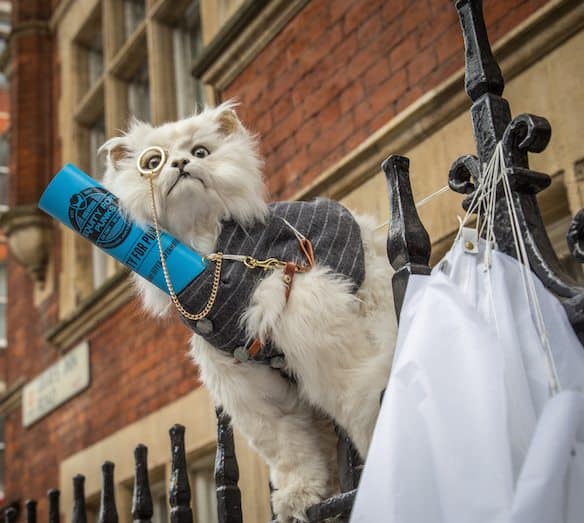 BrewDog's stunts aside, equity crowdfunding for consumer facing products is a perfect match. Combining perks with ownership may be an ideal path to building legions of brand advocates while simultaneously raising growth capital.  If you become a shareholder in BrewDog you are not only making an investment in the company but virtually guaranteeing your ongoing financial support by consuming its beer and visiting its pubs.  So should you invest in this Punk funding offer? I would suggest you grab a Dead Pony or Vagabond Pale Ale and pore through the prospectus.
---
Sponsored Links by DQ Promote