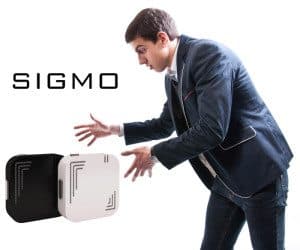 It is enlightening to go back and review some past crowdfunding campaigns that generated excitement, captured backer interest, and then unfortunately fail to deliver.  This happens all too frequently in rewards based crowdfunding. A highly marketed product with promising features turns to vapor as project creators simply do not have the background, nor horsepower, to deliver on their promise.  Contributing to a crowdfunding campaign can be risky: it is always buyer beware.
Recently Crowdfund Insider revisited Sigmo, a product that promised to "revolutionise the way you are able to communicate and understand other languages".  This was way back in the fall of 2013.  Over 3700 backers came together to fund Sigmo to the tune of $248,940. Sigmo was described as a a voice translating device that promised "at the touch of a button" you would be able to instantly translate the words you need into any chosen language and hear the results of your translation.  Unfortunately for backers of this project the only thing ever delivered were broken promises and pretty pictures.  Sigmo is a crowdfunding failure.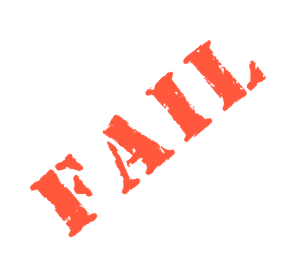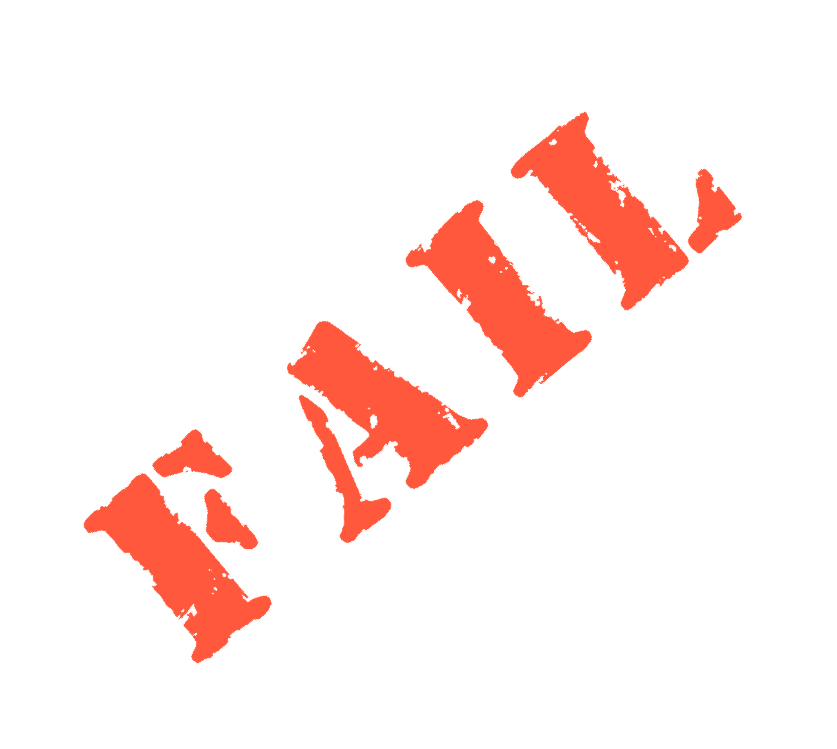 Sigmo was featured in many respectable publications like Mashable, Gizmag and yes, Crowdfund Insider.  Creators of the project last posted an update on the Indiegogo campaign page over three months ago.  Far too long for anyone to believe they are still committed to the project.  There is a Sigmo web site that has been created.  But there is a little more than an offer to sign up; "We are working hard on a new awesome website.  Please come back in a few days."
As for the jilted backers most have moved on, writing off the $50 or more "donation" as bad luck or poor judgement. January of 2014, the published date of delivery, came and went without a single Sigmo in sight. There remain a determined few who continue to post and fume over the incompetence of the Sigmo creators.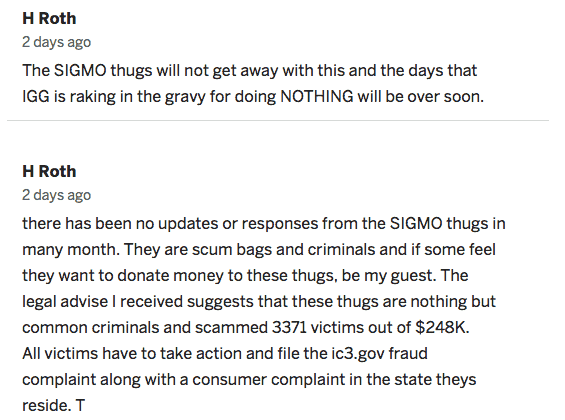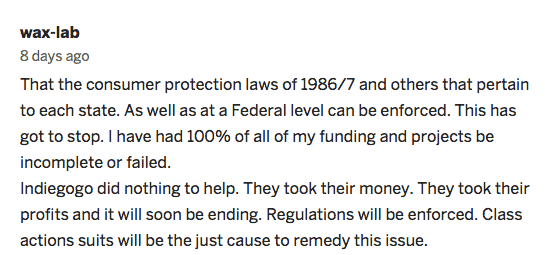 The fact is that unless the creators set out to commit fraud while they continue to profess their intent to deliver, there is little backers can do.  Until some enterprising politician, or Attorney General, decides to make their name gunning for crowdfunding (a very scary thought) backers are out of luck.  Chalk it up to a lesson learned and next time, if there is one, be certain that: A working prototype exists, and creators know what they are doing.
---
Have a crowdfunding offering you'd like to share? Submit an offering for consideration using our Submit a Tip form and we may share it on our site!

Sponsored Links by DQ Promote