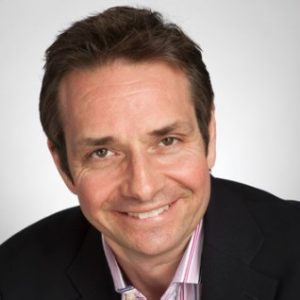 Lawrence Wintermeyer has been selected as the new Chief Executive Officer of Innovate Finance while founding CEO Claire Cockerton exits.
Innovate Finance was launched with much fanfare in 2014, along with the verbal support of Chancellor George Osborne, in the recognition of the UK's growing role in the FinTech entrepreneurial sector.  Today the UK is widely recognized as fertile ground for enterpreneurs – more so in finance.  Leading the world in peer to peer lending, crowdfunding and other services, Osborne was quoted last year stating his desire that the UK leads the world in FinTech innovation. The advocacy group has grown in size with representatives spanning the world of both traditional finance and new.
Alastair Lukies, Chairman of Innovate Finance, explained that the entity was entering its next stage and closing the door on a successful initiation phase.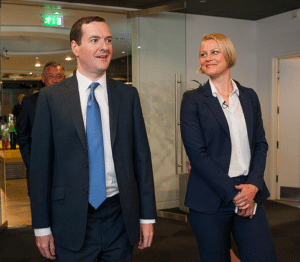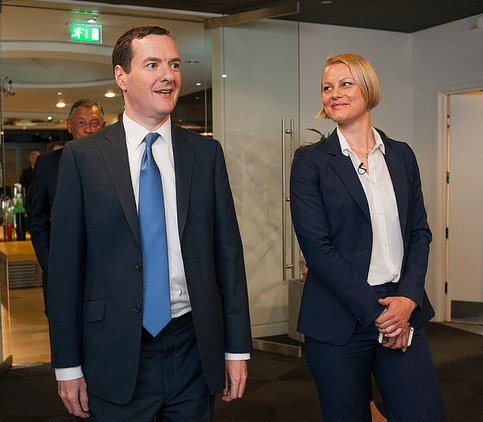 "Myself and the Board of Directors would like to take this opportunity to welcome Lawrence, but I would also like to reiterate our thanks to Claire Cockerton, who has done a fantastic job kicking-off Innovate Finance's journey," said Lukies. "Claire's energy and passion has been a key contributor to the early stage development of the organisation and we look forward to having her ongoing support as an ambassador."
Wintermeyer has worked in venture capital and other financial services roles in recent years.  With over 20 years experience in financial services and consulting, he was recently CEO of Integrasco a big data firm that had a successful exit. He was also Chairman of NEF Funds Managementan alternative asset manager for the Nordic energy and global commodities sectors. He was responsible for raising new capital and strategically restructuring the business.  Wintermeyer has been an early supporter of Innovate Finance.  He will work towards growing Innovate Finance to put the UK at the centre of FinTech innovation.
"Innovate Finance has quickly emerged as a powerful voice for FinTech that is truly helping to revolutionise the world of financial services," said Wintermeyer. I am extremely proud to be selected to lead the company and to seize new opportunities to transform the finance sector through innovation and to promote the best possible business environment for this growth."
Lukies lauded Wintermeyers ability to bring Innovate Finance to the next level;
"Lawrence's experience and empathy with businesses of all magnitudes will be an enormous asset to the organisation and we look forward to supporting him in his new role. He has the vision, spirit and global understanding to take our initiative to the next level. I am confident that Innovate Finance will continue to thrive under his leadership."
Lukies stated that Wintermeyer  has the vision, spirit and global understanding to take build upon the foundation established. "I am confident that Innovate Finance will continue to thrive under his leadership," said Lukies.

Cockerton will continue to advocate on behalf of Innovate Finance while focusing more energy on her consultancy firm Entiq.

Sponsored Links by DQ Promote