With a compound annual growth rate of 88% since 2011, crowdfunding, particularly equity crowdfunding, is taking off. The decentralization of finance gives individuals more choice and control as to where they invest their money, and simultaneously offers startups access to new sources of capital.
So what does the future of crowdfunding hold for us?
1 – Smartphones will take crowdfunding mainstream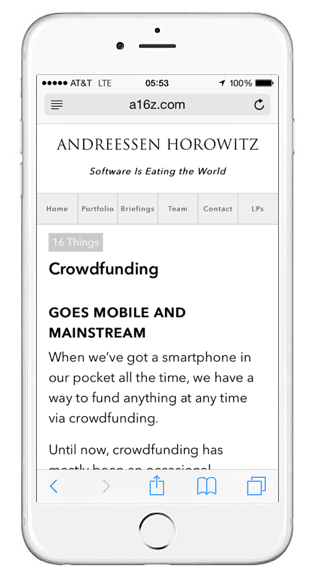 Although crowdfunding is booming, many have never backed a campaign or invested in a startup company. Those engaged in crowdfunding do so at a relatively modest capacity each year. Crowdfunding websites are typically accessed from desktop computers, with investors occasionally taking the time to scroll through the feed of entrepreneurs looking to fund their newest ventures.
Crowdfunding is definitely still not an "everyday thing". However, according to Jeff Jordan, a partner at leading venture capital firm Andreessen Horowitz and former CEO of OpenTable, this is all about to change.
"With smartphones in our pockets, we not only have access to crowdfunding platforms whenever we want, but to the crowd that comprises the various social circles of our lives — from family to school, work, and the region we live in."
Thanks to mobile phones, crowdfunding will soon go mainstream. With 24/7 mobile access, investors are constantly exposed to new crowdfunding initiatives- from a political campaign, to a new tech gadget, or even a cross-border investment in a promising new startup. With the tap of a finger, many new participants will fund companies with the same simplicity as ordering an Uber ride.
2 – Investment clubs will move online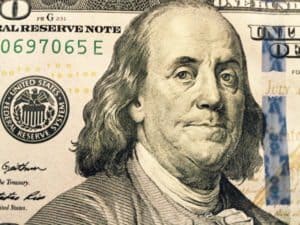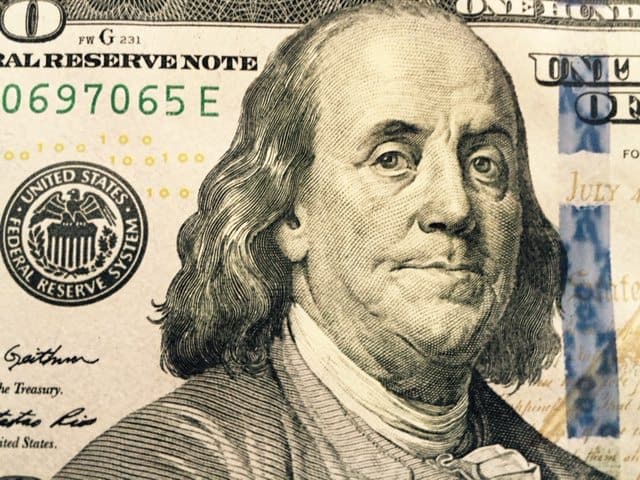 Investment clubs and angel groups will move their operations online and social investing will take a giant leap forward. Investors will leverage personal connections to create online syndicates for startup investments, forming not just social circles but rather new investment circles. Investors will join forces with their MBA classmates and fellow executives to make mutual investments, leveraging each individual's domain expertise to make smarter investment decisions. For examples, investors may choose to invest in a FinTech startup together with their MBA finance classmates or in a Smart Home startup with their IBM Smarter Planet team members.
3 – Platforms will offer mutual fund type instruments for amateur investors
Today, crowdfunding allows investors to invest in startups one by one, similar to the way that they invest in individual stocks. However, instruments resembling mutual funds will dramatically change the way we crowdfund.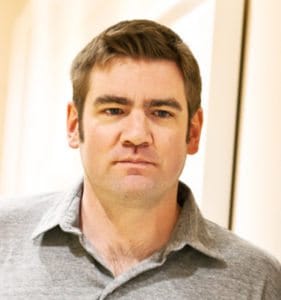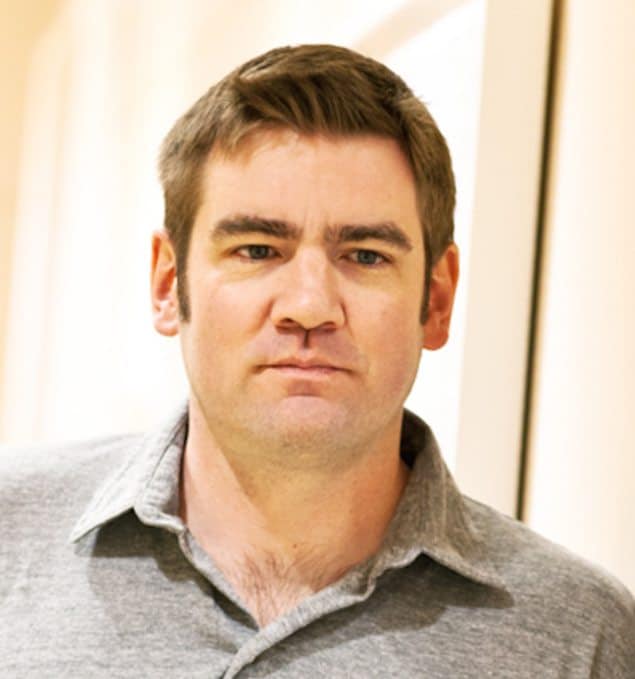 Chris Dixon, General Partner at VC firm Andreessen Horowitz and investor in Buzzfeed, Oculus and Shapeways, explains that, when looking at the biggest crowdfunding platforms available — the publically traded stock exchanges, such as NYSE and NASDAQ — it is possible to see that nonprofessional investors often lose money when they bet on individual stocks. That is why many of them choose to invest in mutual funds.
Dixon argues in his blog that the same is true in crowdfunding, stating that "something similar to mutual funds [is] the best mechanism for amateur participation".
Certain platforms, have begun offering a portfolio product (i.e. mutual fund type). With this new product, investors who seek a more hands-off approach can have their startup investment portfolio managed by professional investors. This allows casual investors to invest hand in hand with successful professional angel investors, who have a proven track record, and duplicate their performance onto their portfolio.
These startup focused ETFs and mutual funds will also become available through banks and other financial institutions, which will partner with equity based crowdfunding platforms to offer their clients exposure to early stage ventures. Soon, investors will have their startup portfolio part of the overall managed account at their bank or with their wealth manager, to capture the full diversification across their financial portfolio.
4 – Secondary market offerings will allow liquidity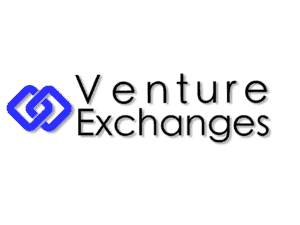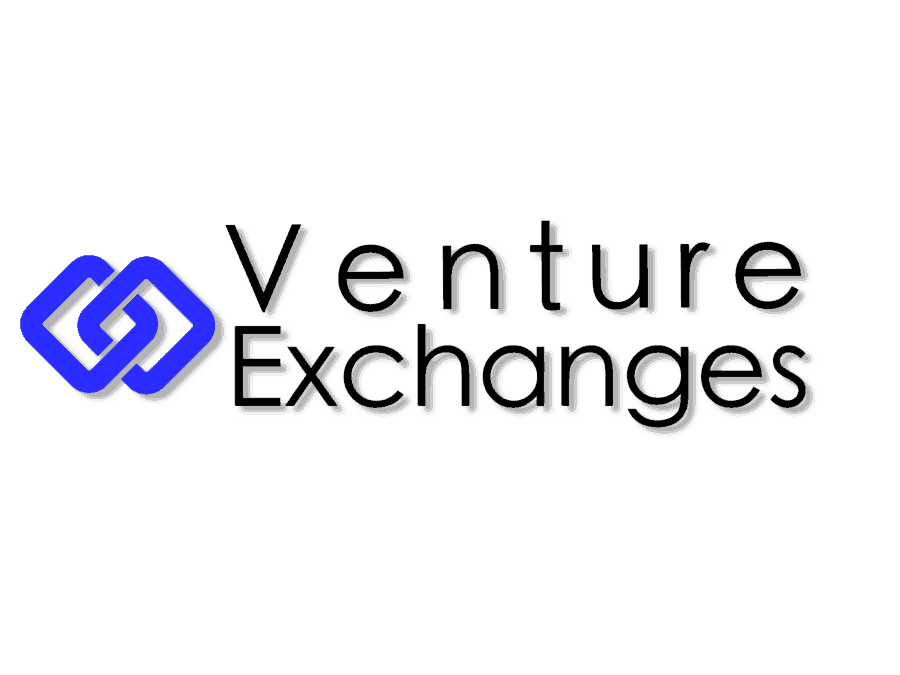 As crowdfunding goes mainstream, so will secondary market offerings that provide investors with the liquidity options that they are looking for. These stock exchanges for private companies will allow both entrepreneurs and investors to achieve liquidity in different stages of the company life cycle, depending on their capital needs. Angel investors will pave the way for VCs, who will then support growth until the company reaches an exit or additional investment from PE firms or late stage investors. Each type of investor will make the most of his/her run, and will have the ability to cash out a part of his/her position and leave the rest for a potential future exit.
5 – VCs and crowdfunding will co-exist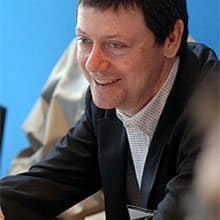 Up until now, VCs held most of the power in the startup ecosystem, but with the influx of crowdfunding capital, a power shift is eminent.
According to Fred Wilson, managing partner of Union Square Ventures, the past two decades have been an "inexorable march from an industry that was very much skewed towards institutional VCs to an industry very much in favor of the entrepreneurs and it's just going to get more and more that way."
Wilson highlights that there has been a drop in venture capital funds since 2007 and a sharp increase in crowdfunding capital. If each family in the US gave just 1% of their investable assets to crowdfunding, then $300 billion would flood into the industry, which is 10x more than the $30B invested annually into the VC industry since the mid-1990s. The financial potential of crowdfunding is immense, and Wilson states that it could eat away at the VC market share.
However, in the past year it became clear that crowdfunding would not replace the venture capital industry, for several reasons.
First of all, VCs only invest less than a quarter of their total investments in early stage companies, which leaves early stage companies in desperate need of funding from an alternative source, such as crowdfunding. Later stage investments are also potential targets for crowdfunding, as VCs turn down up to 99% of the business plans that are submitted to them. Some predict that "crowdfunding investors and VCs may end up investing in the same kind of companies. The argument is that online portals, or crowdfunding websites, are accessible by VCs too, so they will have the opportunity to analyze companies they might have missed initially."
6 – Consolidation will be evident
The past year has been characterized by an introduction of new equity crowdfunding platforms, but over the next few years, consolidation is expected to take place, with only the most successful platforms making it through to the following year. In a few years, comprehensive platform statistics will finally be available, and the decision of which platform to use will become more scientific. Investors will choose platforms that have been able to historically achieve the highest returns and have funded the winning ventures.
7 – Specialization and differentiation will take place
In order to increase deal flow and investment volume, each platform will establish its own specialization, focusing on a specific vertical, company lifecycle stage or geography.
For example, platforms will claim deep sector knowledge, i.e. medical devices, offering strong industry relationships and connections to leading medical device investors. Other platforms will cater to emerging market startups, helping these ventures with the difficulty associated with scaling internationally.
As entrepreneurs have multiple platforms to choose from, the existing players must focus efforts on differentiation. The crowdfunding platforms are becoming value creation engines for entrepreneurs who are looking to scale their businesses internationally and tap into investment groups in other regions. Entrepreneurs enjoy visibility to new markets and can leverage the reach of the platforms to connect with opinion leaders who can drive their business forward.
In 2015, the platforms will provide entrepreneurs with value added service, offering them much more than just the pure funding they need to grow their businesses.
8 – Transparency is necessary to gaining investor trust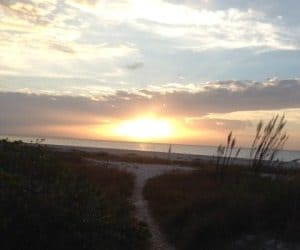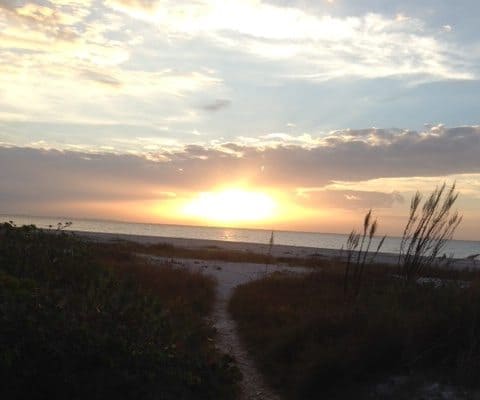 Consumers in the digital age are used to full online transparency, and they expect no less when investing through crowdfunding platforms. Increased transparency allows them to make smarter, more informed investment decisions, and provides them with the peace of mind necessary to invest online.
In 2015, crowdfunding platforms must ensure full transparency, offering their investors the comprehensive information that they require to make investment decisions. Investors also want to know who is joining the investment round with them, as well as full disclosure on the terms and dynamics of future funding rounds. After the investment has been made, the platform must provide ongoing company reporting, allowing investors to manage their startup portfolio online, in a transparent and professional way.
Equity Crowdfunding is still a relatively young concept, but is quickly growing and entering companies' cap tables in a big way. These trends will become our reality quicker than we might think and open up a blue ocean of investors to the global markets, reinforcing a data driven, transparent and automated solution for investing in private companies. The future is here.
---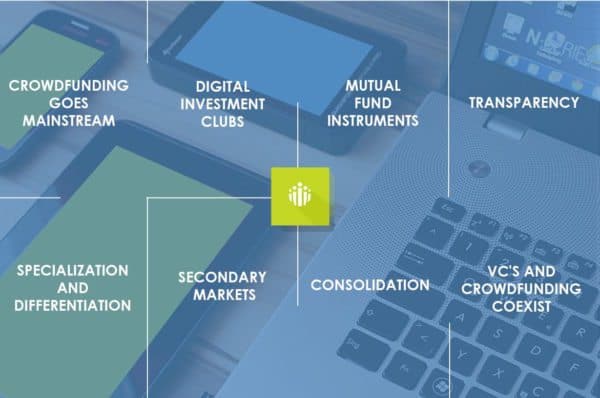 ---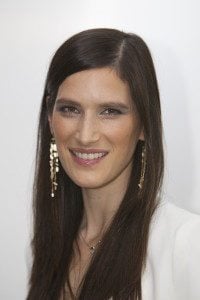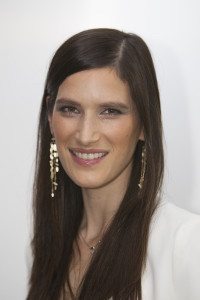 Mor Assia is Founding Partner at iAngels.  Prior to iAngels, Mor held several corporate positions including Corporate Strategy Associate at Amdocs,Business Development Associate at SAP and Strategy Associate at IBM Global Business Services. She has an MBA from Columbia University,NY and BA in Mathematics and Computer Science,Technion.
---
Sponsored Links by DQ Promote