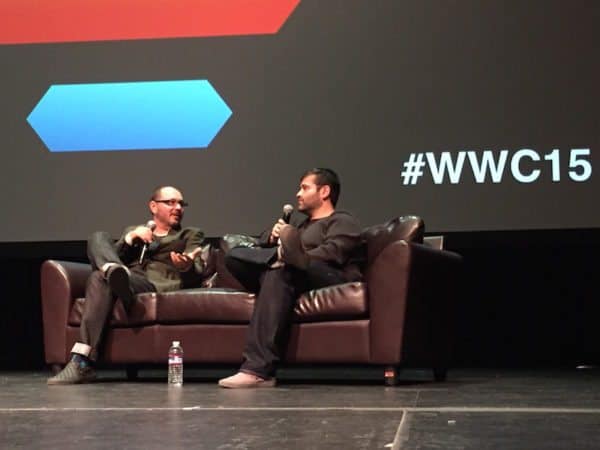 Indiegogo has announced a new partnership with Wearable World, an incubator and accelerator for emerging hardware startups at the Wearable World Congress in San Francisco. As part of the new agreement, Indiegogo and Wearable World will organize a series of events and workshops throughout 2015.
Wearable World declared Indiegogo as its "go-to" crowdfunding platform for startups in wearables and IoT. Members of the incubator will have exclusive access to Indiegogo not just for financing solutions, but to leverage amplification tools, contributor feedback, and support from Indiegogo's best-in-class customer service to maximize both funds raised and visibility.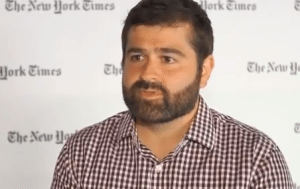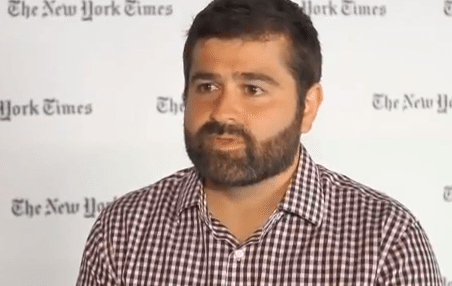 "The wearables market is seeing explosive growth," says Slava Rubin, CEO of Indiegogo. "We are excited to partner with the Wearable World accelerator to amplify the success of some of the most promising startups in the space, from conception to funding and beyond."
For hardware startups looking for financing, crowdfunding is often a better fit than the traditional VC model. Not only does it allow young companies the flexibility to specify their funding needs, it also provides valuable market testing. By gathering feedback from their contributors, startups can make modifications throughout the product development process that will ultimately make them more successful.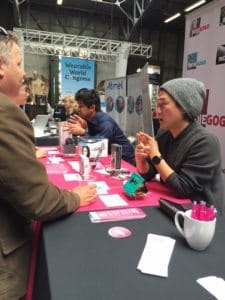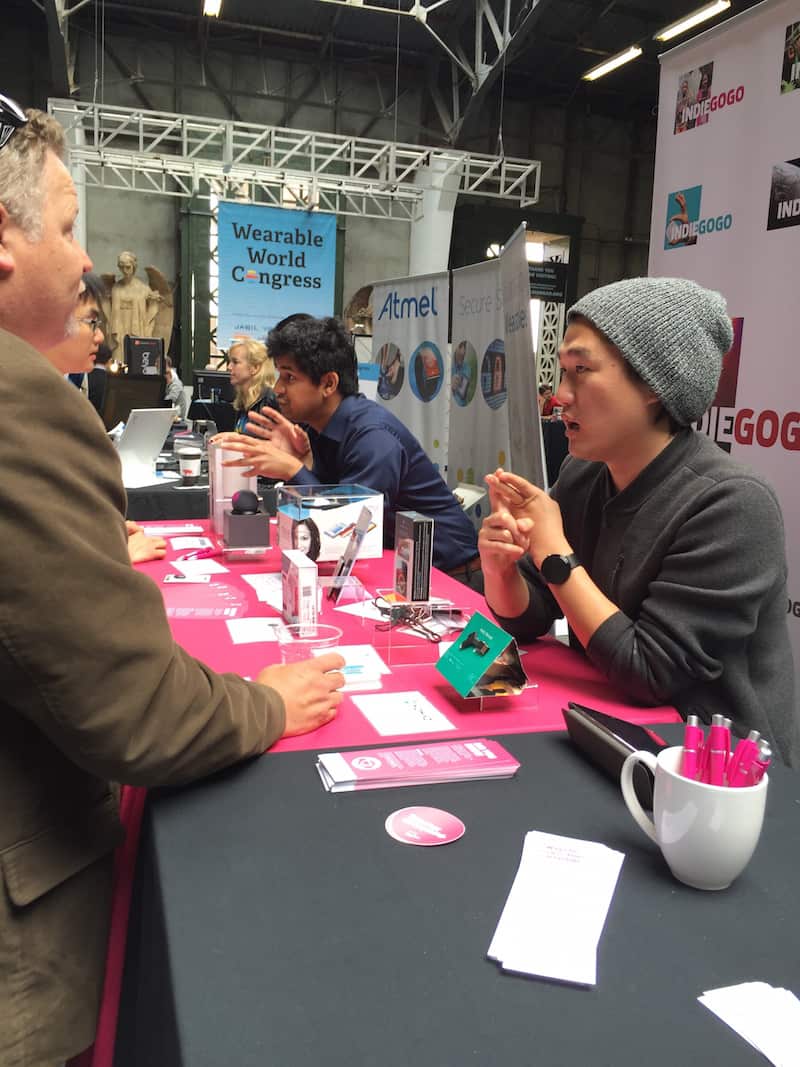 "The companies we are inviting to participate in our accelerator program are shaping the future of wearables" said Redg Snodgrass, CEO of Wearable World. "Indiegogo is the perfect partner to help startups and entrepreneurs obtain funding, test their ideas and ultimately achieve world-changing impact when the products go to market."
The partnership corresponded to several campaign launches including Tzoa, a wearable enviro-tracker equipped with an optical laser that measures air quality in real-time. In less than 24 hours, Tzoa's campaign on Indiegogo raised more than 30% of it's goal. Another campaign that launched at Wearable World Congress that has already seen success is Ayo, a device that improves sleep, boosts energy, and minimizes jet lag.
Since 2013, successful Indiegogo campaigns have raised over $300 million in follow-on venture funding.