T

he Payment & Clearing Association of China (PCAC) has placed a number of $53.76 billion (321.19 billion yuan) in P2P loans for all of 2014 – an increase of 268.83% over 2013.  This information was published in multiple reports
PCAC was organized with the approval of the State Council, Ministry of Civil Affairs to promote industry self-regulation and promote healthy development of payment and settlement services.  A quick look at the founding members, from 2011, show a long list of banks and internet finance companies.
PCAC states that 2358 peer to peer lending platforms were in operation at the end of 2014 offering loans at an average interest rate of 17.52%.  According to the report, 287 platforms either went bust or had solvency issues as the result of fraud.  This was said to be an increase of 282.67% over year prior.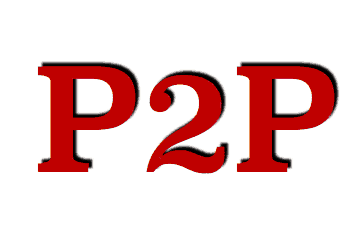 A new regulatory regime is widely expected to be put in place next month as the government cracks down on the emerging internet finance industry.  Politically policy makers had to balance an economy in need of growth, hence a method of providing access to capital by SMEs, and the growing risk for investors in P2P loans.  Recently many large internet conglomerates have pushed into the internet finance space effectively assuring an ongoing and vibrant lending environment.