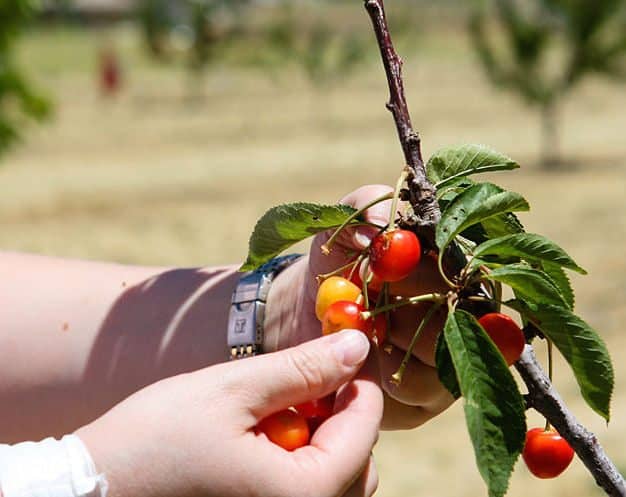 2015 may be the year of the great British cherry, according to the UK's Department for Environment, Food and Rural Affairs, but the trade body overseeing the UK peer-to-peer lending industry is getting ready to introduce a rule against allowing institutions to "cherry-pick" the most desirable loans at the expense of retail investors, according to the FT.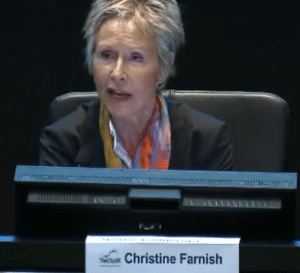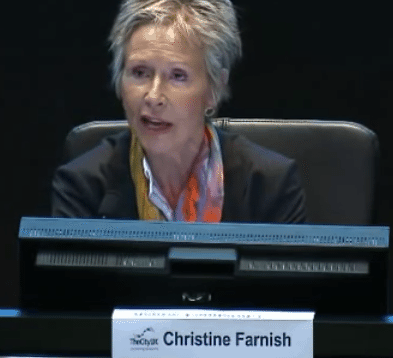 Christine Farnish, chair of the Peer-to-Peer Finance Association, which represents 90 percent of the UK industry, also said that the group will strengthen the power of its directors to expel companies that do not comply with its regulations. The changes to the P2PFA's operating principles will take place this summer, and are a notable difference from U.S. regulations, where institutions make most loans. In the latter country, Lending Club and Prosper introduced "speed bumps" in 2014, working to ensure that individual investors have time to join the competition for loans.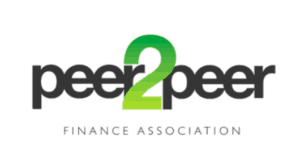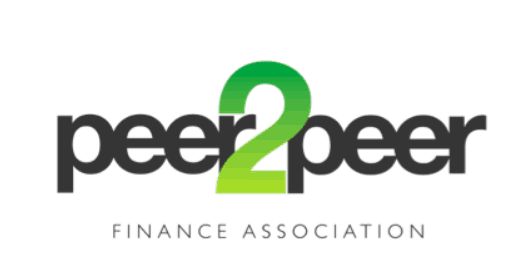 Farnish noted,
Our members are very clear that they don't want to discriminate between retail and institutional investors…Institutions must be offered the same service as ordinary people.

And the UK P2P sector saw ever more investments last year. For example, investments trusts listed in London raised over £500m to invest in P2P loans, Metro Bank signed a deal to lend through Zopa–one of the largest platforms–and Landbay, which offers secured loans for buy-to-let properties, says a global bank will be lending £250m yearly through Landbay's platform. No surprise, then, that about £1.2bn was lent on platforms that belong to the P2PFA in 2014, and £459m in the first quarter of 2015, according to the Guardian. 
Both Zopa and Funding Circle both are of the opinion that Cherry Picking does not currently exist within the UK peer to peer lending market. The pair directly state that no preference is place for institutions on their platforms today.
According to the FT report, three of the largest platforms in the UK–Zopa, Ratesetter and Funding Circle–agree in not wanting retail investors to be pushed to the side, they differ in how they balance retail and institutional lending. Ratesetter, the slowest to take on institutional investment, but is "determined to be a household-name brand," said Rhydian Lewis, Ratesetter's chief executive. Zopa and Funding Circle both assign newly approved loans to either retail or institutional pools by using randomising systems, but neither platform has capped institutional lending. However, Funding Circle notes that while a small number of loans that have been rejected by institutions may end up in the retail pool, its credit assessments should ensure there are no poor-quality loans on the platform.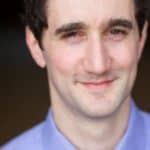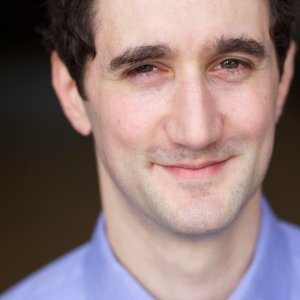 Neil Faulkner, co-founder of 4thway, a credit-rating agency for peer-to-peer loans, questioned the existence of widespread cherry picking in the UK, saying,
I don't see it and I am amazed. It's bound to happen at some platforms eventually, but so far they don't want to be seen to do that at all. Most of these companies are desperate to keep and make a good reputation at this stage.
The FT stated;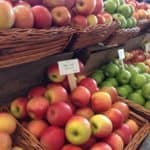 The P2PFA is conducting a broad review of its rules and operating principles, to "keep the industry clean", says Ms Farnish. This will also include extra transparency requirements and rules on handling credit risk; the group will invite "peer review" of members by others so that problems with compliance can be raised and addressed.
"If there is a bad apple, they wouldn't stay in the P2PFA," added Ms Farnish, a former regulator.
Sponsored