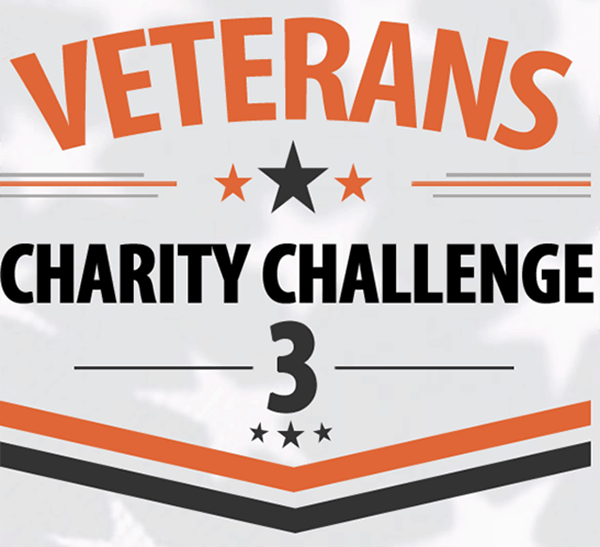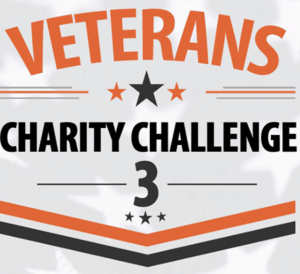 Craig Newmark and CrowdRise have launched the third annual Veterans Charity Challenge 3 to raise funds for nonprofit organizations benefiting veterans, military families, police and firefighters.
The Veterans Charity Challenge 3 is a follow-up campaign to two previous campaigns run between the Memorial Day and Independence Day holiday periods.  Together, the two previous campaigns raised more than $790,000 for participating nonprofits.
Using the CrowdRise online platform, fundraising teams participating in the Veterans Charity Challenge 3 will compete to raise the most money for their charity and win additional cash prizes for their causes. This year's grand prizes are $10,000 (1st place), $5,000(2nd place), and $3,000 (3rd place).  There are also bonus prizes available throughout the fundraising period.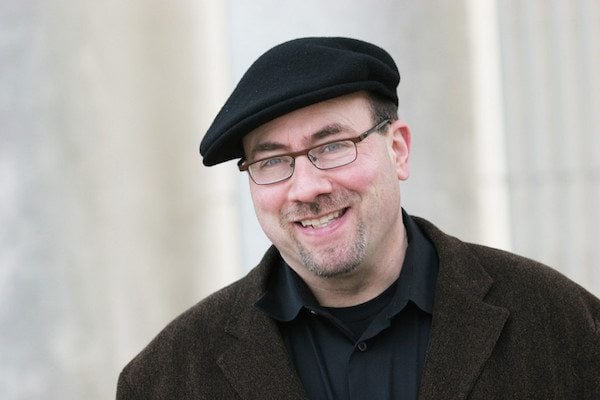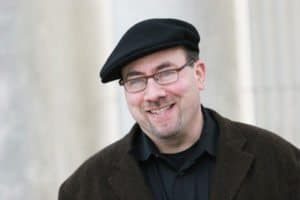 Newmark is personally donating $25,000 in cash prizes to encourage Americans to fundraise on behalf of and donate to their favorite "American Hero" nonprofits:
"I think if someone's willing to serve and even risk his or her life for me, I should give back. And it's not only those who serve, it's also family members who give up a lot for all of us."
Newmark's involvement is part of his personal craigconnects initiative to raise funds and awareness for worthy nonprofit organizations.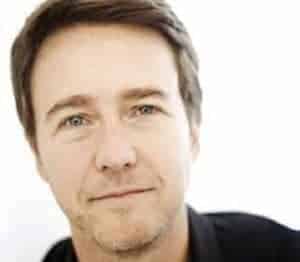 Crowdrise co-founder and CEO Robert Wolfe added:
"We're so excited to be working with Craig and his squad on the third Veterans Charity Challenge. The stories from our past campaigns have been awesome and overwhelming in the best way ever. The notion that we're able to help veterans, their families, police an fireman in a campaign that's meaningful and fun is just so great.  Challenges like this are exactly what CrowdRising is all about."
Veterans Charity Challenge 3 is open until July 2nd. 

Sponsored Links by DQ Promote