On Wednesday, Access Investors Network and WealthForge announced a collaboration to foster a new era of private investing by allowing Access members to invest online in deals previously only available to finance industry professionals and firms.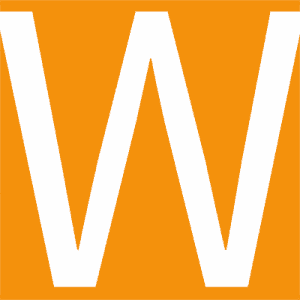 Access Investors, an invite-only crowdinvesting platform that enables members to invest in exclusive private placement deals vetted and sponsored by professional investors, is working with WealthForge as its broker-dealer and technology provider. Access' members consist of professionals from top Wall Street firms, leading technology start-up founders, and seasoned private investors.
WealthForge, which helps enable online private securities transactions in a variety of industries, provides its clients with the technology and oversight needed to complete transactions within Securities and Exchange Commission (SEC) regulations.
Founder and CEO of Access Investors Network, Aaron McDaniel noted:
"In today's rapidly growing crowdfunding industry, compliance and investor safety is paramount. Our partnership with WealthForge frees the Access Team to focus on identifying and conducting due diligence on high quality deals that provide members with industry leading returns. Access is growing rapidly and we can see the value in collaborating with a firm like WealthForge to ensure we are working hard to protect our members."
Arthur Weissman, Head of Sales and Marketing, added:
"At WealthForge, our mission is to bring efficiency and compliance to online private placements. We're excited to work with a partner like Access Investors who have a similar commitment to investor safety. Our technology platform will enable Access Investors to process private securities transactions faster, with lower costs than traditional methods, and with full compliance."
Sponsored Links by DQ Promote