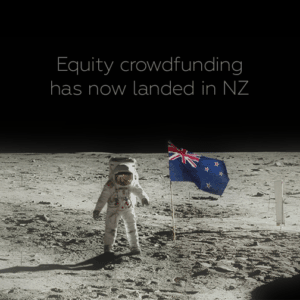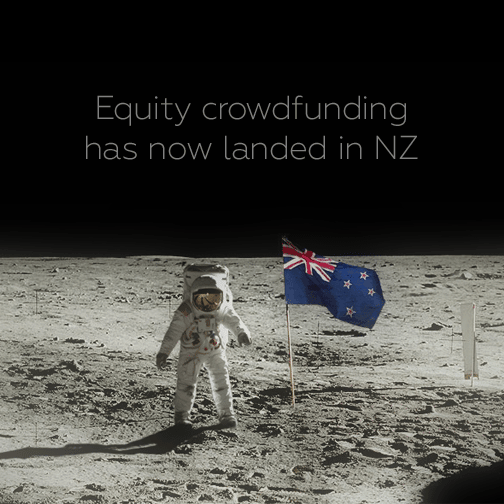 Snowball Effect recently surveyed their registered users and they received a lot of feedback on providing liquidity for investors. The equity crowdfunding platform initially researched the issue prior to their launch in 2014 but in the last 6 weeks the New Zealand based company has been seeking feedback from companies, investors, brokers, the New Zealand Stock Exchange (NZX), and investment bankers on a proposed designed to offer secondary transactions.  The final decision as to whether or not the marketplace will be launched remains contingent upon user demand.  Depending on the path they choose, regulatory approval from the Financial Markets Authority may not be necessary.
According to head of Investor Growth Josh Daniell, "We could finish building the product and be ready to go in 2 months if there is a sufficient demand".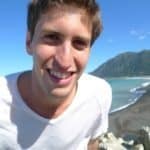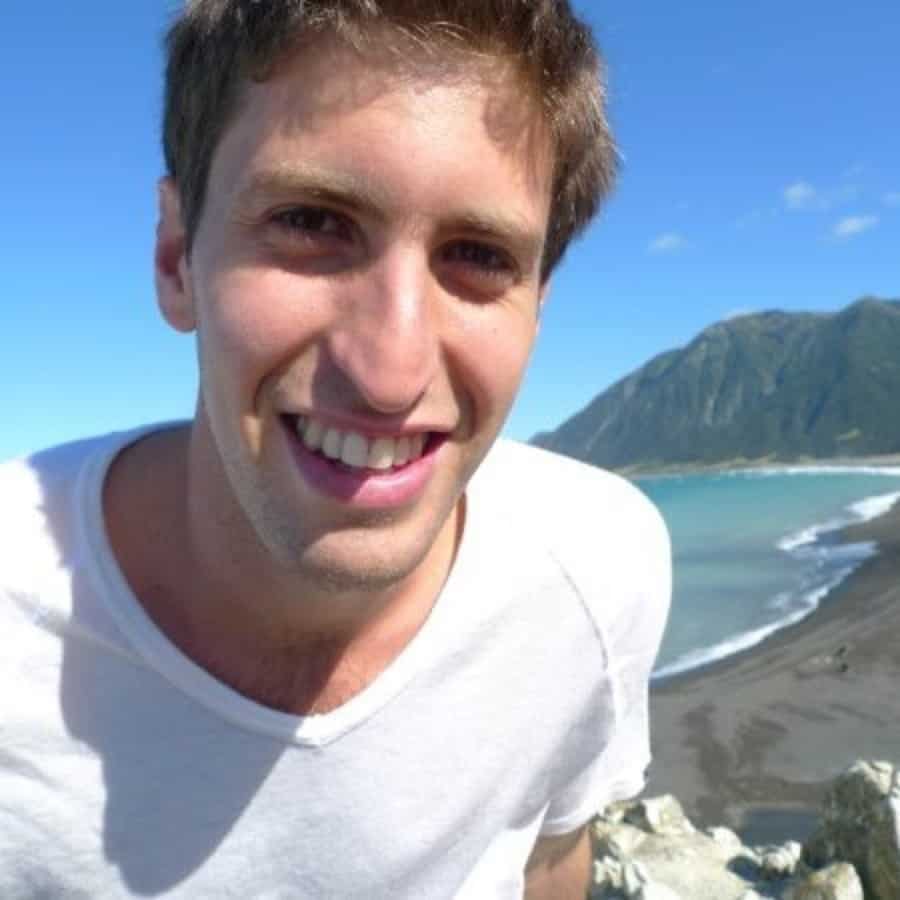 The equity crowdfunding industry is still in its infancy but the discussion on providing an exit for investors is a hot topic around the world. While everyone hopes for an IPO or acquisition that generates solid capital gains – many companies will not end up achieving that goal. Providing an alternative path for liquidity is an important step in the evolving space. Snowball Effect stated;
"Most investors we spoke to were accepting of the lack of liquidity with unlisted equity investments. However in terms of the proposed secondary market, investors and other stakeholders were very positive about its design."
The comfort, at least initially, for investors to remain patient is juxtaposed with issuers who remain more cautious in the blurring world of private/public securities;
"Companies that have raised through Snowball were more hesitant. They haven't had their new shareholders banging on their doors wanting liquidity (which we were happy to hear, because investors shouldn't expect liquidity with unlisted equities). So companies were inclined to wait until liquidity became a higher priority."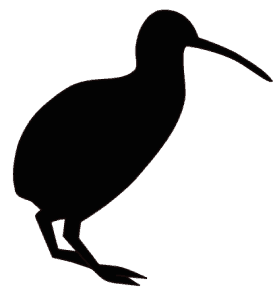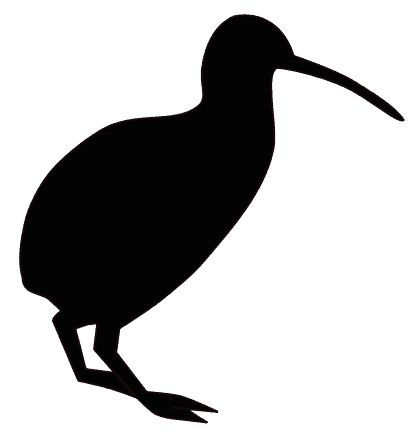 The proposed market feature is described as operating for short intervals during the year thus narrowing the window for buyers and sellers to meet.  The exchange will work with a choice of "buy now" price or an auction with a reserve price. Snowball Effect believes issuers would prefer a single trading day per year to keep costs low.
Valuations are always a challenging hurdle. The market is the best arbiter of a fair value but without a central exchange and sufficient volume – a liquidity discount will most likely be applied.  Snowball Effect does not want to set expectations excessively high but management understands that a secondary market "will have a positive impact on our primary market by making unlisted equities more appealing to a wider range of investors".
And what of established Kiwi exchanges? Snowball Effect views their potential market as a stepping stone to regulated stock exchanges. Selling shares in early stage companies is a first step in the capital ladder that may see a future listing on the NXT – the Kiwi growth market for SMEs.  As companies mature, and processes harden, a growing firm may choose to become public.
"Our goal is simply to grow the investor pool in our primary market by providing the benefit of (very limited) liquidity in some of the investment opportunities. We hope that companies continue to grow and look for exit or liquidity options such as NXT."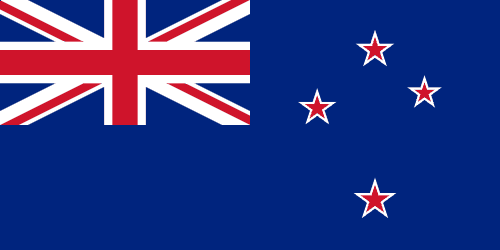 Presently three investment crowdfunding platforms operate in New Zealand.  Snowball Effect is by far the largest but the industry is so new it is hard to predict the growth trajectory. PledgeMe, one of the other crowdfunding operators, has indicated they do not yet see sufficient volume to justify a secondary market.  On top of that they do not want to get sidetracked while the concentrate on platform growth. Accounting by the National Business Review shows Snowball Effect having raised $6.2 million with a 100% success rate.  PledgeMe is a distant second having raised $1.6 million and a 60% rate.  Equitise was described as more quiet having just launched in December but claiming two succesful offers so far.  In the world of finance – these numbers are all very small.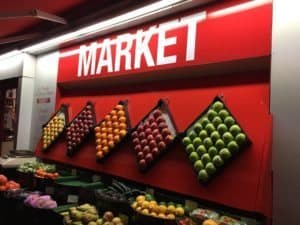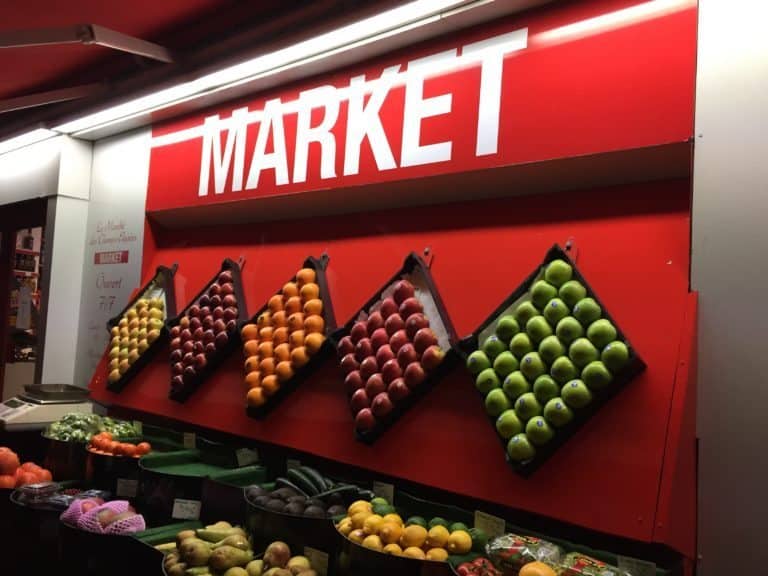 Another challenge is managing growth.  Snowball Effect has listed only highly vetted investment opportunities – something clearly preferred by investors. While users would like to see more offers, this desire was tempered by an expectation that the existing vetting standard would remain;
"We've aimed to keep the deal flow quality up by only facilitating offers that we think will have a good chance of funding success. As a platform, we do not give financial advice or comment on the merits of an offers – it's up to investors to determine whether an investment opportunity makes sense to them. However we've tried to weed out offers that investors would not find worth assessing. We remain committed to this approach. We want investors to have good experiences, and to make repeat investments over time. We think that investors will get more value from a curated marketplace as we currently provide."
Sponsored Links by DQ Promote