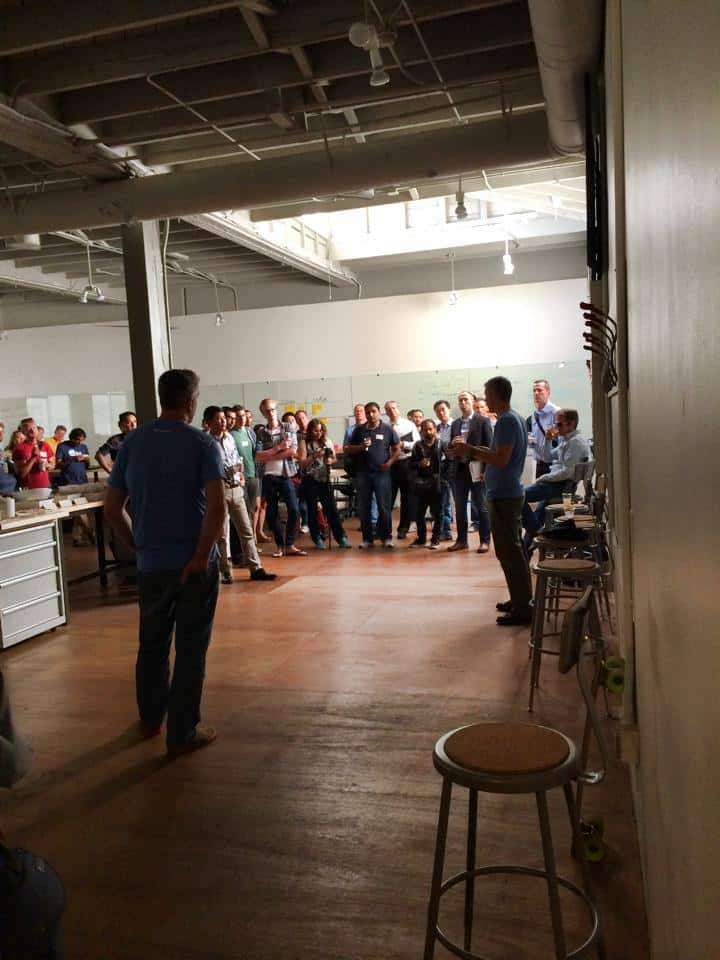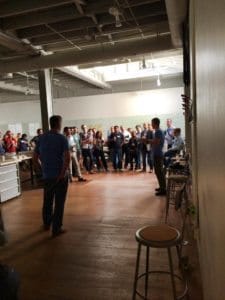 PCH accelerator program, Highway1,  held its 4th Demo Day today. According to organizers, the event hosted several hundred investors, mentors and industry leaders to see the latest in Internet of Things (IoT) hardware products from the 11 startups completing the spring program.
The Spring 2015 class featured companies from around the world, including India, the U.S., Ireland and the Netherlands. This class was said to be the best funded, having raised a cumulative $4 million prior to joining the program.
"Our fourth class of hardware startups came in with much hype, and they have not disappointed," said Brady Forrest, vice president of Highway1. "These eleven companies have dedicated the last four months to refining their prototype, learning how to make products that are not only on time and on budget, but well designed with the consumer experience considered throughout the entire process."
Demo Day is the culmination of an immersive, four-month program designed to take the companies from prototype to manufacture-ready products. The program also includes a 10-day trip to Shenzhen, China, to learn about global manufacturing and supply chains. Highway1 invests $50,000 of seed money into each company in exchange for a 4–7 percent equity stake.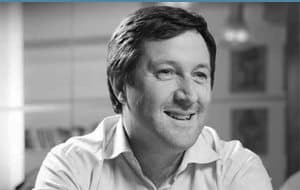 "Silicon Valley has a tradition of funding new ideas with tremendous opportunity. Investors are seeing that innovation in hardware is gaining critical mass and cannot be ignored any longer," said Liam Casey, founder and chief executive officer of PCH. "It is PCH's job to de-risk investment in hardware, accelerating how products are made and get to market. Just like some of our past graduates, I expect members of this class to have a big impact in the market."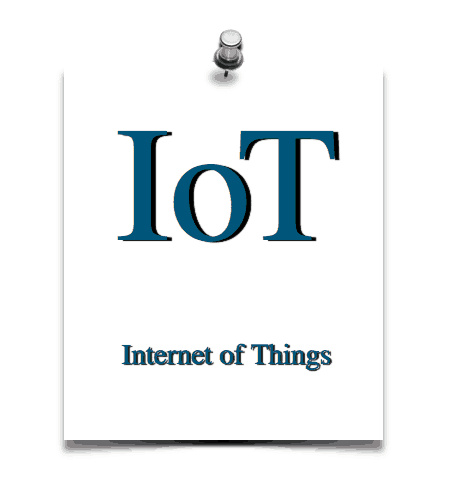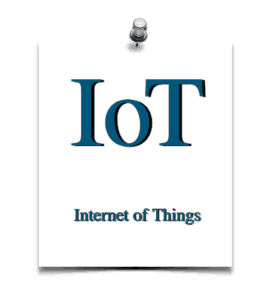 Highway1 has graduated 45 hardware companies so far including companies such as Drop, Ringly, Podo, Cue and Navdy – including several well known crowdfunding veterans. Highway1 graduate companies are said to have raised more than $50 million in funding to date.

The Spring 2015 Demo Day included presentations from the following 11 companies:

Ayda

Ayda is empowering women during their fertility journey. The company's first product is a wearable fertility tracker, worn only during sleep, that enables women to effortlessly identify when they are most fertile so they can maximize their chances of conceiving naturally. The Ayda fertility tracker is a seamless, non-invasive experience, automatically logging biometric data during sleep to a connected app on an easy to use platform. Ayda removes the burden associated with fertility tracking, providing women and couples with actionable data and peace of mind.

Chronos

Chronos transforms your watch into a fully connected timepiece. With Chronos, consumers get all the functionality of today's best wearable technology, without sacrificing their style. Chronos is discreet, attaching to the back of any watch with micro-suction, adding custom notifications, health tracking and other smart features to the watch you already wear.

Current Labs

Current Labs uses connected sensors and simple interfaces to facilitate the monitoring and optimization of water-based ecosystems such as aquariums, aquaponics and aquaculture. FishBit, Current Labs' first product, helps aquarium owners take better care of their fish through water quality data, actionable insights and disaster prevention.

FarmHub

FarmHub is leading the data revolution in modern farming. FarmHub makes efficient, precision agriculture possible with the most accurate weather data available, collected from a local weather station on your farm, seamlessly integrated with the cloud for real time decision-making. Rooted in the open source agriculture tech movement, FarmHub's cloud data is available through an open API for direct integration with other agriculture data management tools. FarmHub gives agriculture producers the weather data they need to maximize harvest yield.

Game of Drones

Game of Drones, the drone sports company, is creating a worldwide platform for beginners and experts alike to compete in drone competitions and sports leagues through groundbreaking hardware, software and community. The Game of Drones second generation drone, FST (Flow State Tantrum), combines their infamous indestructible design with the best pilot training tools available in a personal drone. In an industry first, the FST radio controller will come equipped with a five-lesson flight school, live video streaming and a 3D flight simulator directly integrated. The indestructible airframe reduces repair times and the risk of damaging expensive electronics, encouraging more people to fly, especially beginners. Even more exciting, FST features direct integration with the large Game of Drones online community for immediate streaming of flight videos, race results, leaderboard updates and battle achievements.

LensBricks

LensBricks is making the world's smartest consumer imaging technology. VidalifeTM, the company's first product, is a smart home camera which allows users to capture authentic, spontaneous moments – the Big Little Moments – that often make our fondest memories. Vidalife combines a number of sensors with advanced audio and visual recognition software to effortlessly and automatically identify the moments worth remembering in everyday life. Never miss a Big Little Moment with loved ones again. Even more, Vidalife places you in the moment so that you are part of the action rather than behind the camera. Simply turn on Vidalife and let the memories unfold.

Lully

Lully, a Y Combinator and venture-backed startup, is improving sleep for all ages. The company's first product, the Lully Sleep Guardian, prevents night terrors before they occur, allowing both child and parent to sleep through the night. Night terrors affect 1.5 million children every year in the U.S. Using a small device placed under the mattress, the Sleep Guardian learns your child's sleep pattern and recognizes when they are entering an unhealthy state of sleep, a precursor to night terrors. The Sleep Guardian then uses gentle vibrations to keep the child healthily asleep. Parents can track their child's sleep through the connected Lully app. Lully is the result of research conducted at Stanford University's Biodesign Fellowship.

Sereneti Kitchen

Sereneti Kitchen is bringing home cooked meals to those without the know-how, time, or ability to cook for themselves. The company's first products are Cooki, a robotic cooking appliance that prepares single-pot meals with fresh ingredients and Foodi, an app ecosystem of recipes. Trays of fresh ingredients are packaged in a meal kit and delivered to a consumer's home, where it can be stored until time to eat. When ready, the ingredient trays are placed into Cooki, the corresponding recipe is selected on Foodi and activated with the touch of a single button. Foodi will alert the user when their meal is hot and ready.

Shade

Shade is a medical device company enabling the 1.5 million lupus patients in the U.S. to live a normal life. As prevalent in the U.S. as type 1 diabetes, lupus is a severe and debilitating autoimmune disease with symptoms triggered by ultraviolet (UV) exposure. Shade is a small and elegant device that attaches to the outside of a patient's clothing and measures UV radiation with an accuracy previously accessible only with expensive, cumbersome, laboratory-class equipment. By monitoring exposure through a mobile application, patients using Shade can prevent problems before they arise and venture back outdoors with confidence. Spun out of the Jacobs Technion-Cornell Institute, Shade is partnering with Weill-Cornell University for clinical trials this year. Shade will later expand to patients suffering from skin cancer, the most common form of cancer in the U.S.

Spinn

Spinn is redefining the coffee industry with a one of a kind in-home brewing experience. Employing patented centrifugal brewing technology, Spinn uses fresh beans to brew delicious, café quality espresso, Americano, French Press or drip style coffee at the push of a button. An online marketplace integrated with the brewer through a mobile app connects customers to local coffee roasters, automatically replenishing beans and loading the roaster's recipes to the coffee maker to ensure the coffee is brewed as the roaster intended. Even more, Spinn eliminates the wasteful and expensive pods required by other single serve machines.

Transformair

Transformair is the world's most powerful air purifier, creating healthy indoor spaces. Transformair's patented core purification technology is derived from the world-renowned research conducted in solar technology by founder Yogi Goswami, Ph.D. Transformair completely destroys 100 percent of all common indoor air pollutants, including bacteria, mold, viruses, volatile organic chemicals and other airborne allergens, most on the first pass through the purifier. This is a paradigm shift compared to the industry standard, HEPA filters, which merely trap some pollutants on the surface of the filter where they continue to survive. The device can be controlled remotely through a mobile app.

Sponsored Links by DQ Promote