HWTrek, a platform that provides an ecosystem for digital electronics, announced this week that it has successfully raised $4 million during its series a funding round, which was led by WI Harper and ITIC.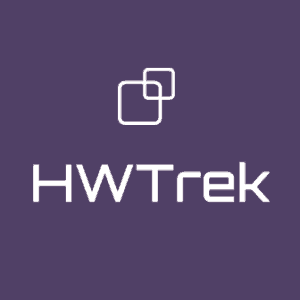 According to its description, HWTrek pairs manufacturing experts with project creators to help navigate the complexities of bringing new hardware to market, in order to deliver a high quality product on time, under budget, and at scale. Reportedly, the platform has 2,500 creators who have started 850 projects, and 360 manufacturing and supply chain experts.
Chinese business-to-consumer e-commerce platform JD.com, Legend Star Capital, the investment arm of Lenovo parent company Legend Holdings, and Japanese venture firm Global Brain also participated in the series a funding round.
Lucas Wang, chief executive of HWTrek, told the South China Morning Post:
"China and Japan… are both significant sources of technological innovation, supply chain components, precision design and manufacturing. With their partnership, HWTrek will be able to assist an [even] greater number of startups in the region and globally to manage their product development and bring product to market."
Keven Wang, executive director of Legend Star Capital noted:
"There is tremendous demand for supply chain resources from hardware entrepreneurs and HWTrek's platform offers a more efficient system for bridging the resources of the supply chain and requirement of the startups."
Na Xin, vice president of JD Smart, added that by partnering with HWTrek gives JD a potential source of new products for its open smart devices ecosystem:
"JD Smart can further support hardware start-ups that develop products that align with our own market strategy. We highly value HWTrek's commitment to [solving] many of the manufacturing problems that start-ups so often face."
Sponsored Links by DQ Promote